The P4G National Platform in Kenya, launched on 27 July 2018, aims to catalyze solutions and accelerate innovative partnerships which can then act as engines for change and transformations for delivery of Kenya's Vision 2030 as well as for solving systemic challenges to green growth and sustainable development. The concept of P4G in Kenya is anchored in the Country's long-term development framework, Vision 2030, and reinforces the country's commitment to a sustainable, inclusive future by nurturing and scaling up Public Private Partnerships (PPPs) to deliver Kenya's Vision 2030 and The Big 4 Agenda (2018 – 2022).
Kenya's Vision 2030 aims to transform the country into a newly industrializing, upper middle-income country by providing a high quality of life to its citizens in a clean and secure environment. This is accelerated by The Big 4 Agenda outlined by HE President Uhuru Kenyatta which seeks to ensure food security, provide affordable housing, increase manufacturing and provide affordable healthcare within 2018 - 2022. Kenya has also integrated the Sustainable Development Goals (SDGs) within its development plans within the medium terms plans (MTPs) which are the 5-year development plans for the country derived from Vision 2030.
 The National Platform, led by its co-chairs The National Treasury of Kenya and the Kenya Private Sector Alliance as well as the Ministry of Environment and Forestry and the Vision 2030 Delivery Secretariat, recognizes the need for public-private partnerships that advance global goals and sustainable development and will thus bring together key stakeholders including private sector, government and civil society organizations and academia to form innovative multi-stakeholder public-private partnerships (PPP) that advance green solutions for driving economic growth. 
Kenya's National Platform will also nurture, consolidate, scale up and recognize outstanding multi-stakeholder public private partnerships that unlock Kenya's growth potential.  Kenya hosts seven P4G projects focused on
Energy access and investment,

Improved industrial and urban production and consumption practices that foster circular economy, and

Innovation in land use and agricultural technology.
 Kenya looks forward to serving as a regional hub and facilitating innovative projects for the green economy.
P4G Partnerships in Kenya
Image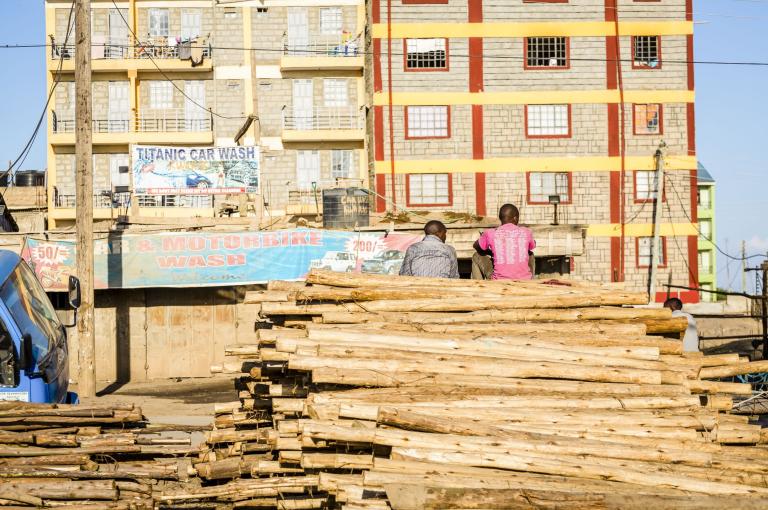 Sustainable Special Economic Zones
Image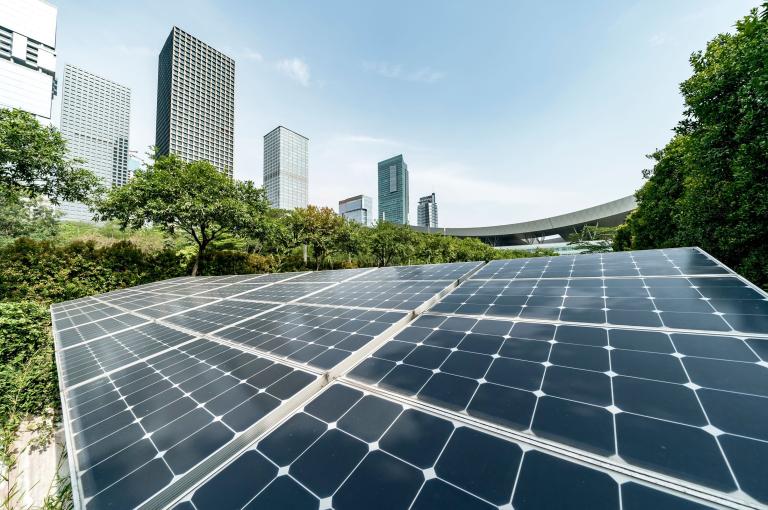 Building Efficiency Accelerator
Image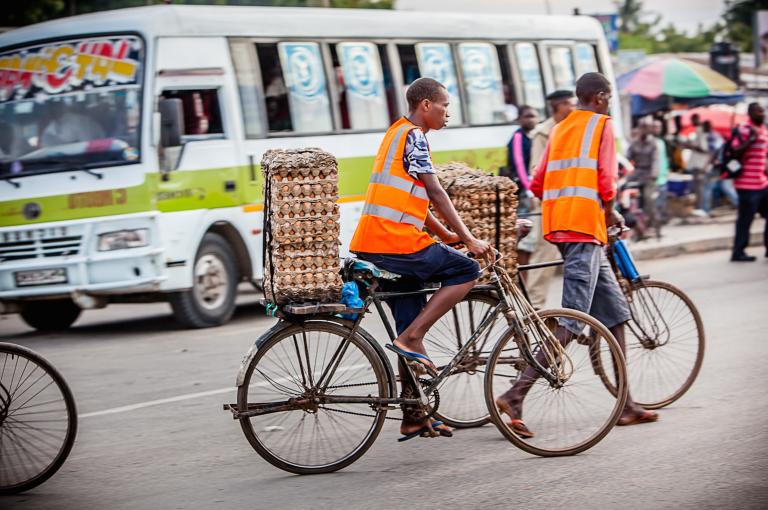 The Africa Innovation Lab for Climate Finance
Image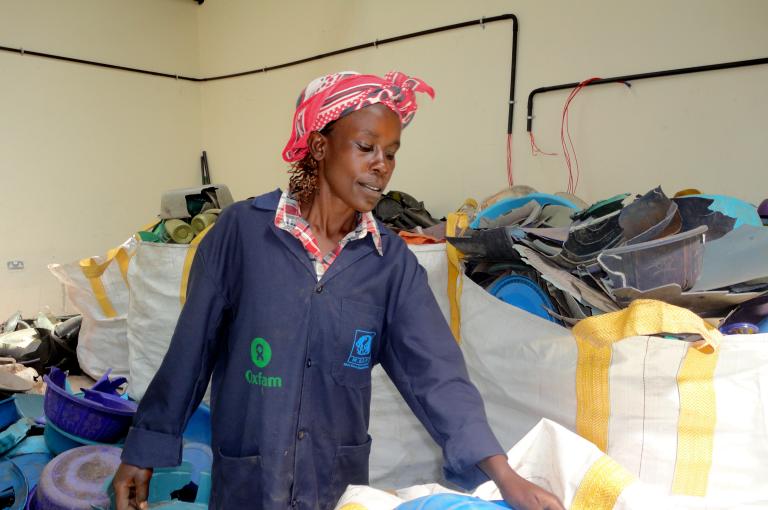 Partnership for a New Plastics Economy in Kenya
Image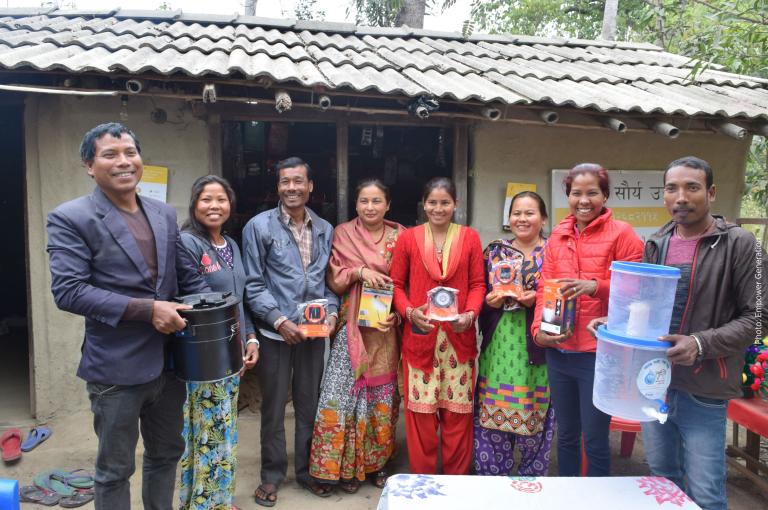 Global Distributors Collective
Image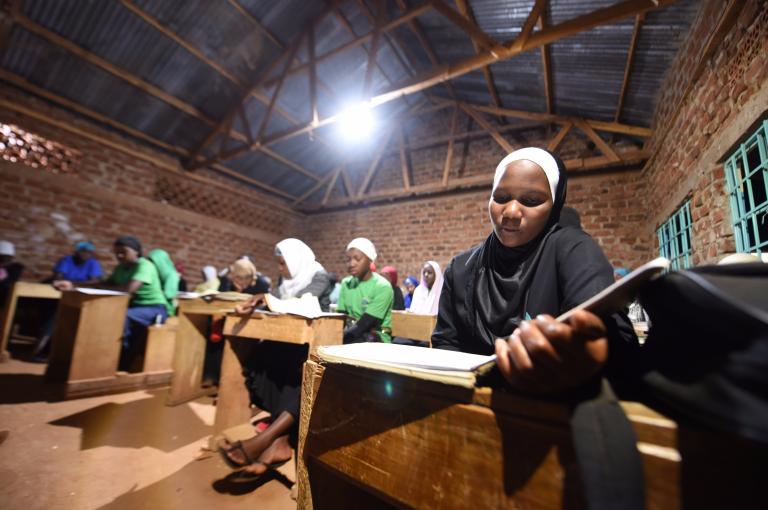 Image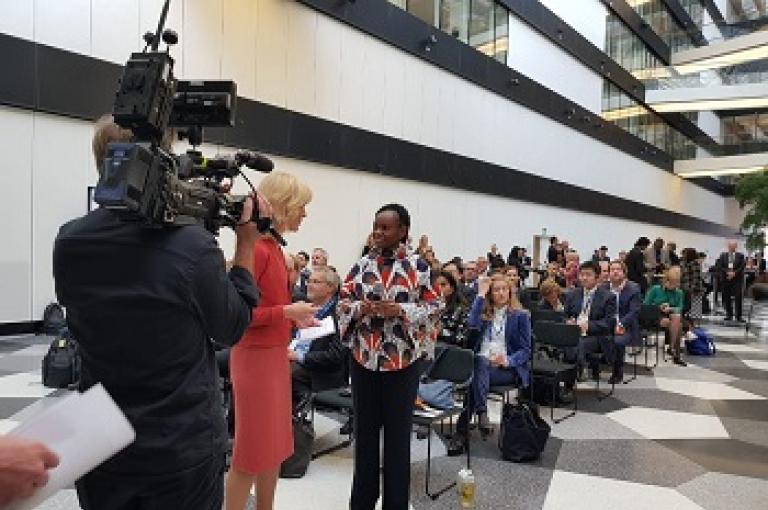 KEPSA Takes Part in the First Partnering for Green Growth and Global Goals (P4G) Summit in Copenhagen, Denmark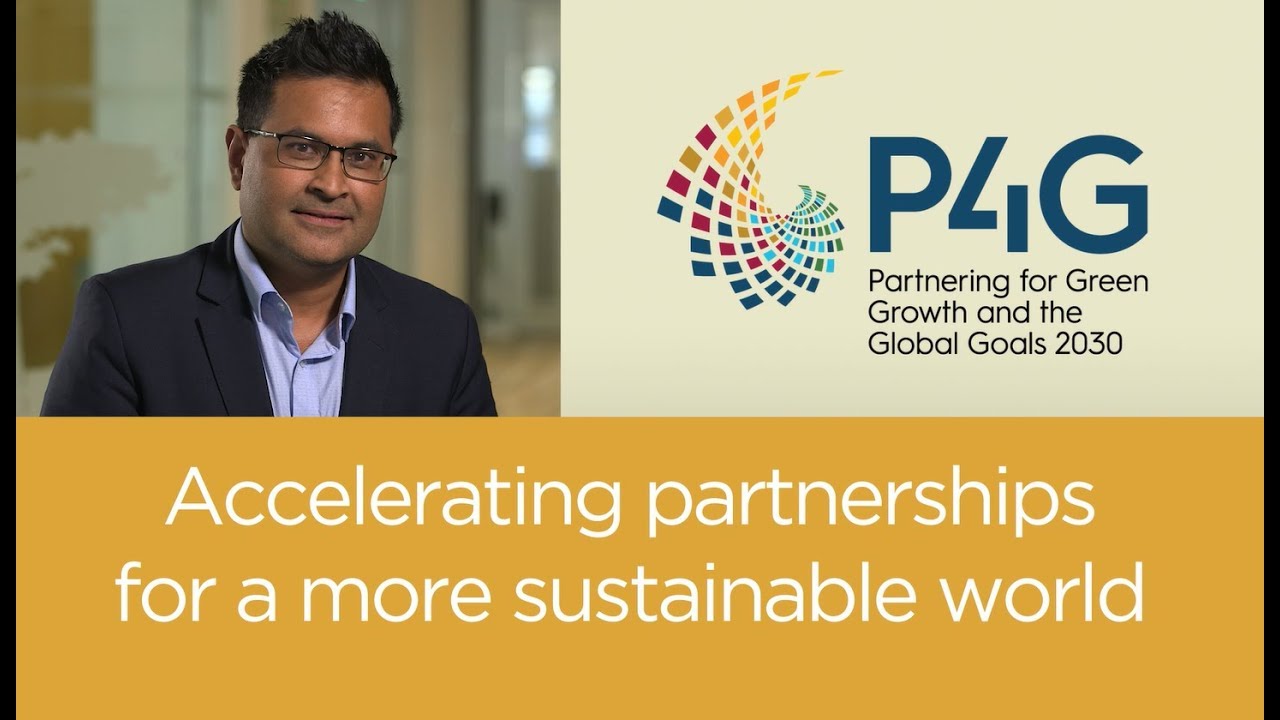 Image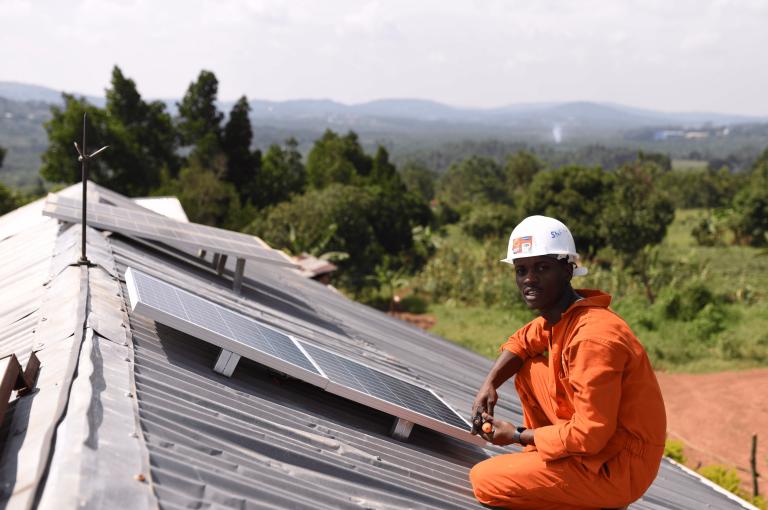 P4G Effect Reverberates Across the Globe
Image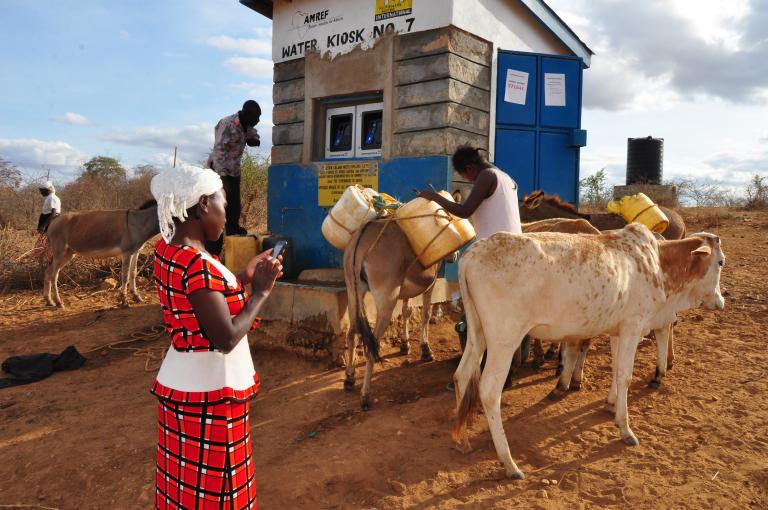 P4G Partnerships in Kenya
Image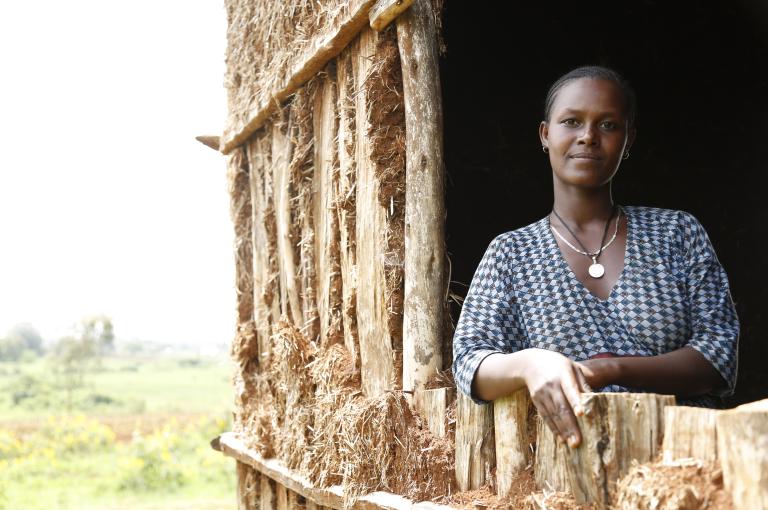 Image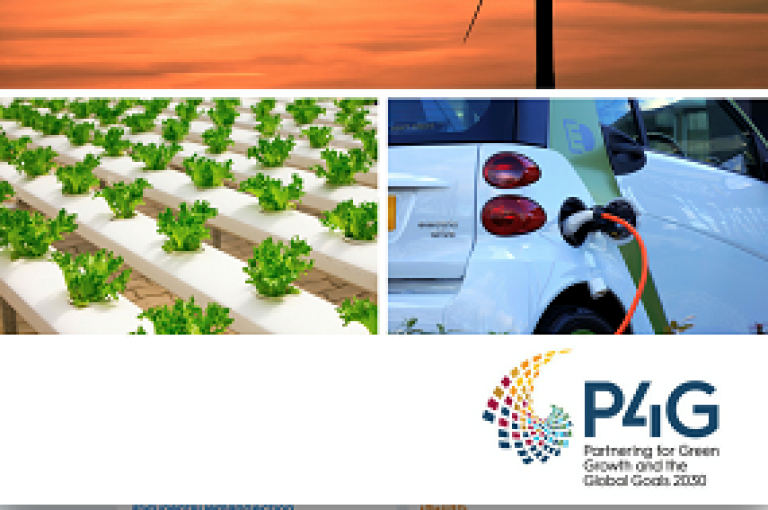 Country Representatives and Main Contacts
`