The Vietnam Chamber of Commerce and Industry and the Vietnam Ministry of Planning and Investment launched their P4G National Platform in July 2018 at the National Conference on Sustainable Development, emphasizing Vietnam's commitment to green growth. At the conference, Vietnam discussed the importance of advancing public-private partnerships and improving productivity and competition to affect sustainable growth. Vietnam currently hosts P4G partnerships that will focus on improving investment in water infrastructure, promoting efficient energy consumption, and implementing circular economy principles in Vietnam's booming manufacturing sector.   
In addition to its sustainability objectives, Vietnam hopes to balance green growth with social equity. Vietnam will also involve its ministries in P4G platform components, such as trade, transportation, construction, and the circular economy. As Vietnam's high economic growth progresses, sustainable practices will enable Vietnam to move toward becoming an upper middle-income country. Vietnam is eager to convene multiple sectors and international organizations as it pursues the sustainable development goals.  
"I believe that via this forum, potential public-private projects in green growth will soon be promoted and deployed, contributing to accelerating progress toward achieving global sustainable development goals by 2030. I am confident that the business community will demonstrate a shared commitment to join the governments in implementing the agenda 2030 for sustainable development." 
- Prime Minister Phuc at the P4G Summit
P4G Partnerships in Vietnam
Image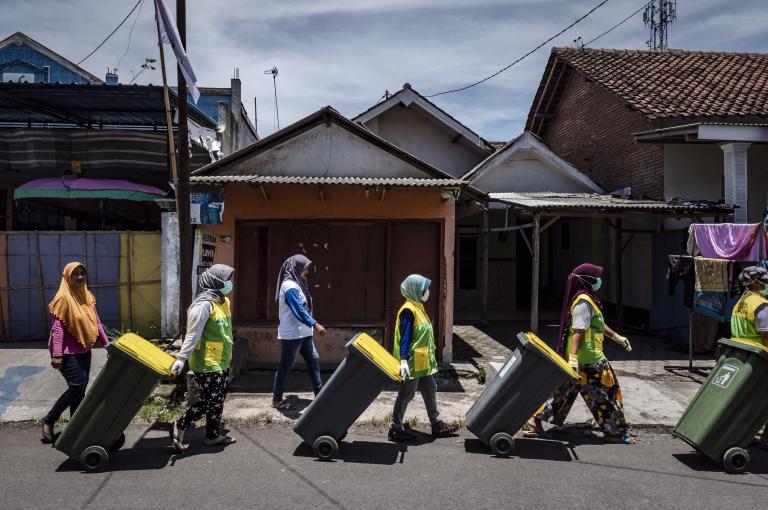 3R (Reduce, Recover, Recycle) Initiative
Image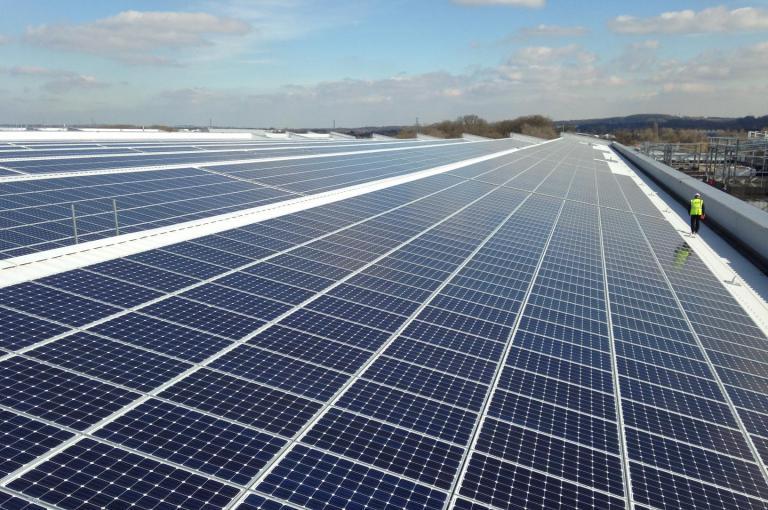 Clean Energy Investment Accelerator Partnership
Image
Green Freight Asia Vietnam
Image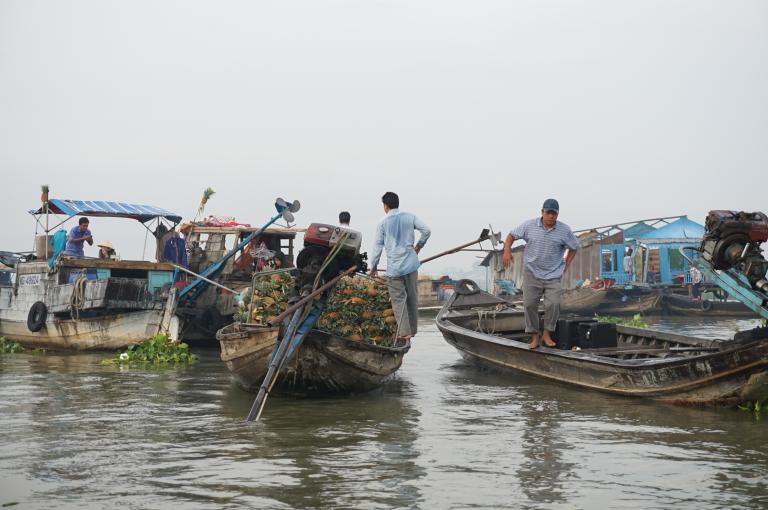 IoT 4 Mekong Delta Vietnam
Image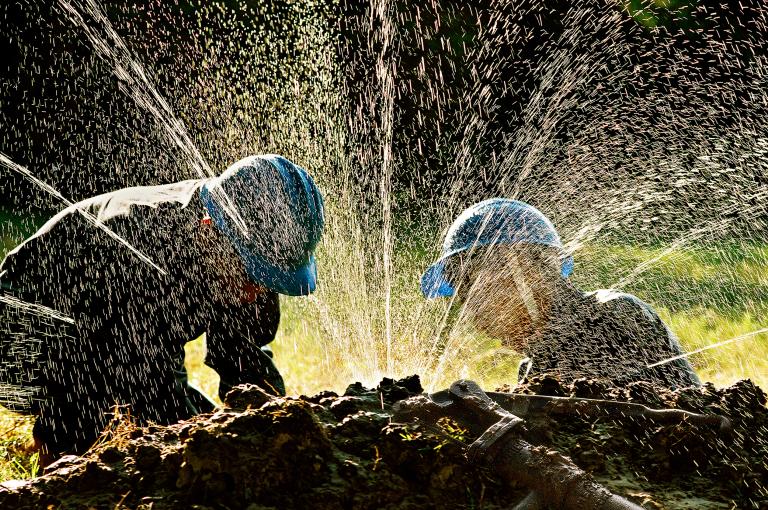 Partnership for Blended Finance on Water
Image
Post-Consumer Resin Market Development Partnership
Image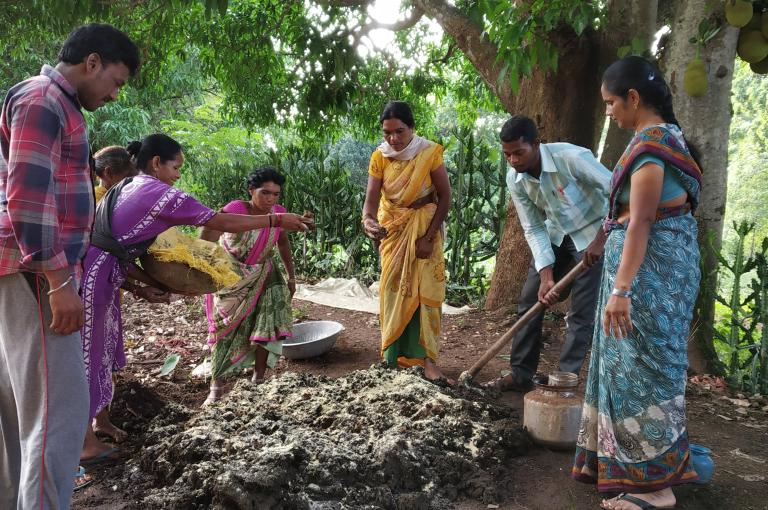 Sustainable Sourcing at Scale Partnership
Image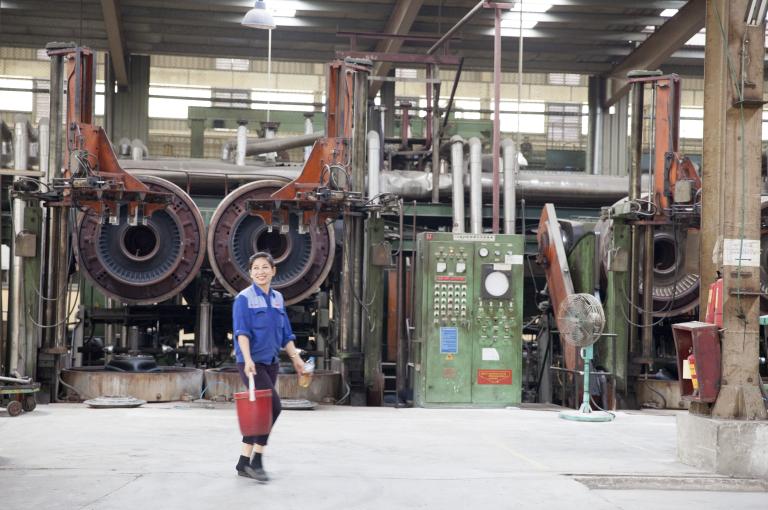 Vietnam Materials Marketplace
Image
Việt Nam commits to green growth partnerships
Image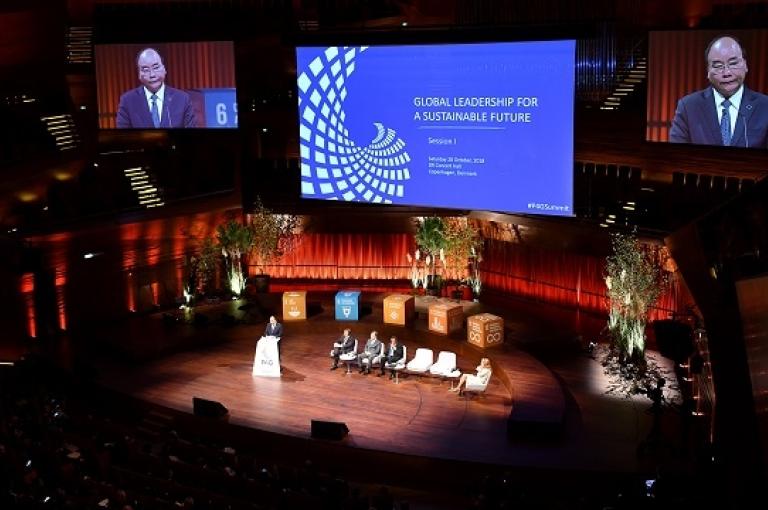 PM Phuc attends P4G Summit in Denmark
Image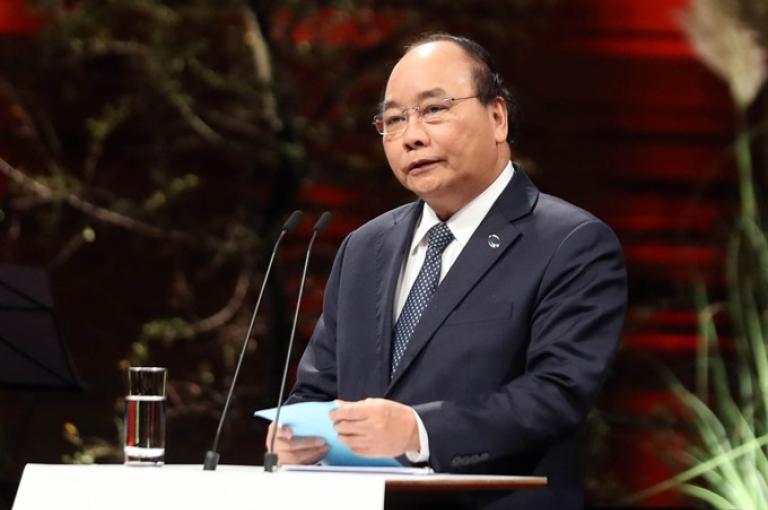 P4G Summit Featured on Vietnam TV