In October 2019, the First Lady María Juliana Ruiz Sandoval, National Planning Minister Luis Alberto Rodriguez, Environment Minister Ricardo Lozano Picon, Ambassador Mogens Pedersen of Denmark, and other high-level presenters participated in the P4G National Platform Launch that took place at the Casa de Nariño in Bogotá. Colombia has assumed a leadership role in prompting global action to achieve the UN Sustainable Development Goals (SDGs). Colombia's green growth priorities are defined by the: 
Newly established Green Growth Compass,  

National Strategy for Electric and Sustainable Mobility
These policies also contribute to national commitments such as to reduce 20% of the emissions of GHG (greenhouse gases) for 2030. The Colombia National Platform chaired by the National Planning Department works with P4G to co-curate partnerships in Colombia that accelerate these goals and create opportunities to promote green growth nationally. P4G partnerships contribute to the priority sectors of the economy as outlined in Colombia's NDC report to the UNFCCC, such as transport, energy, and agriculture, that will include climate change considerations in their planning instruments. 
"As Minister of National Planning, I consider important to reinforce the message that sustainable development is a responsibility of all the stakeholders of the society. Within the P4G initiative, the private sector is recognized as a key player for green growth".
- National Planning Minister Luis Alberto Rodríguez
P4G Partnerships in Colombia
Image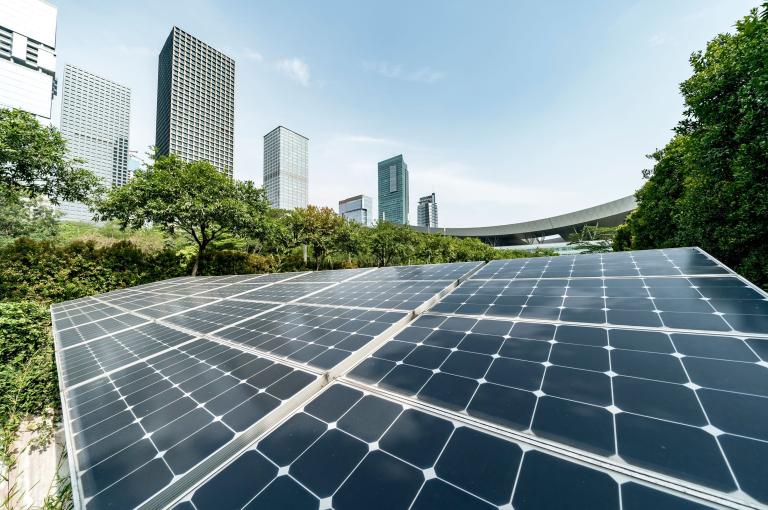 Building Efficiency Accelerator
Image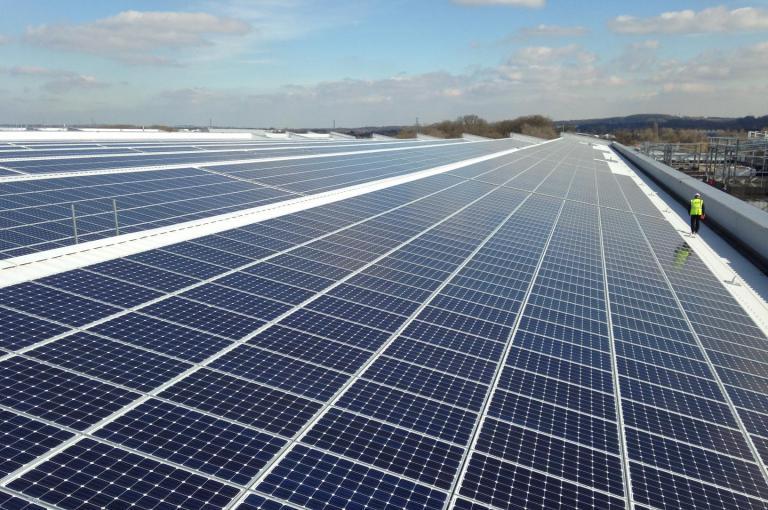 Clean Energy Investment Accelerator
Image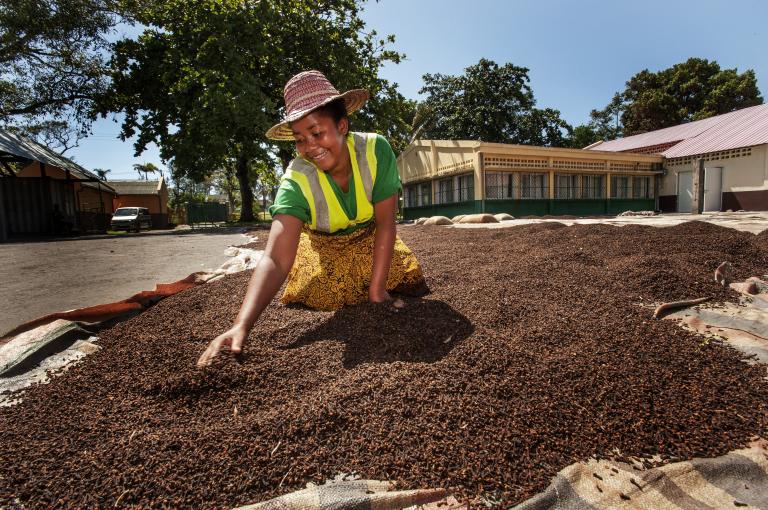 Image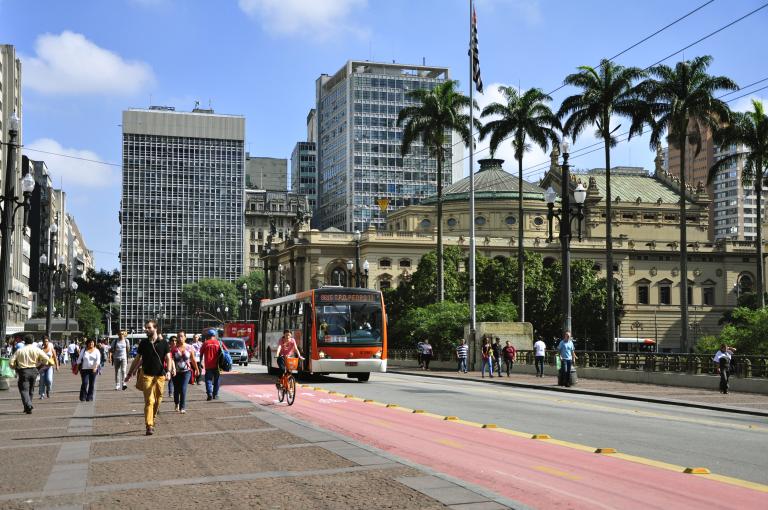 Image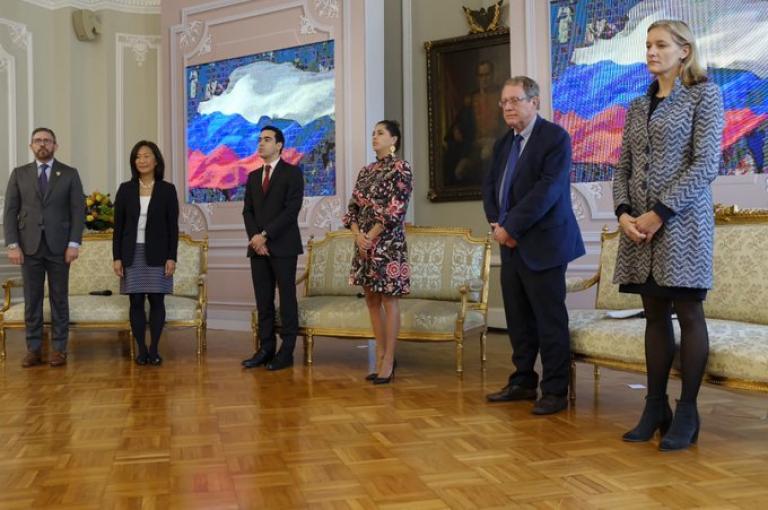 Colombia Launches P4G National Platform to Build upon Green Growth Success
Image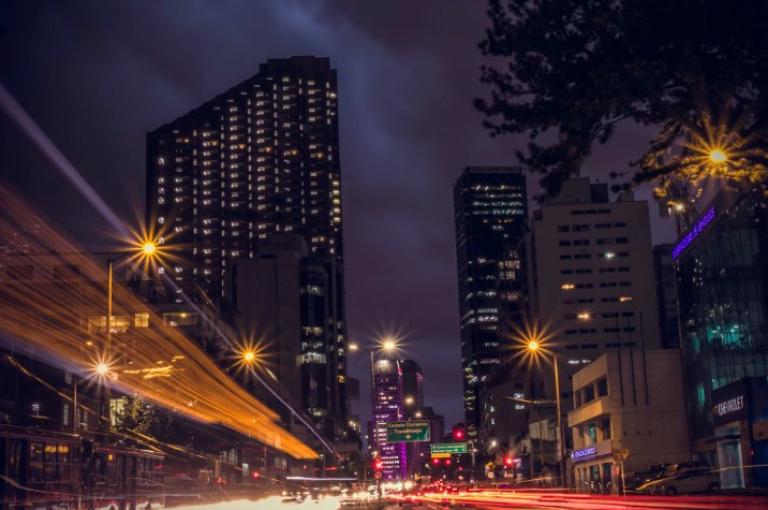 El CCCS fue elegido por el WorldGBC para liderar el programa BEA a nivel nacional
Image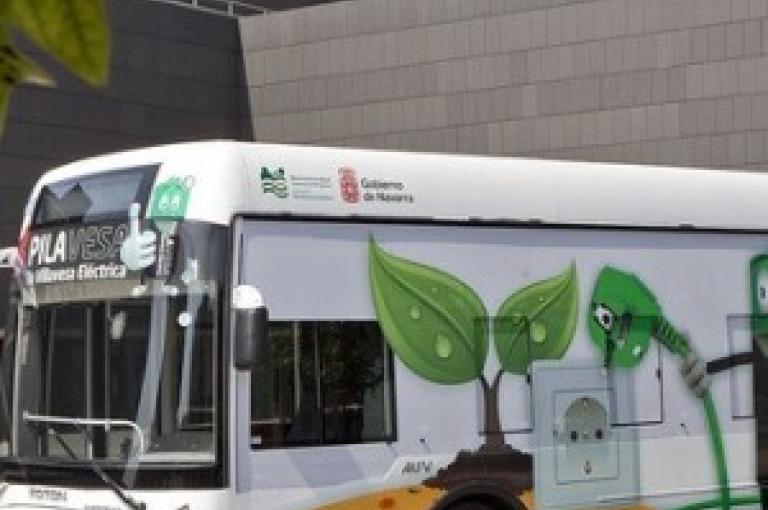 ZEBRA apoyará a las ciudades del C40 para implementar autobuses eléctricos
Image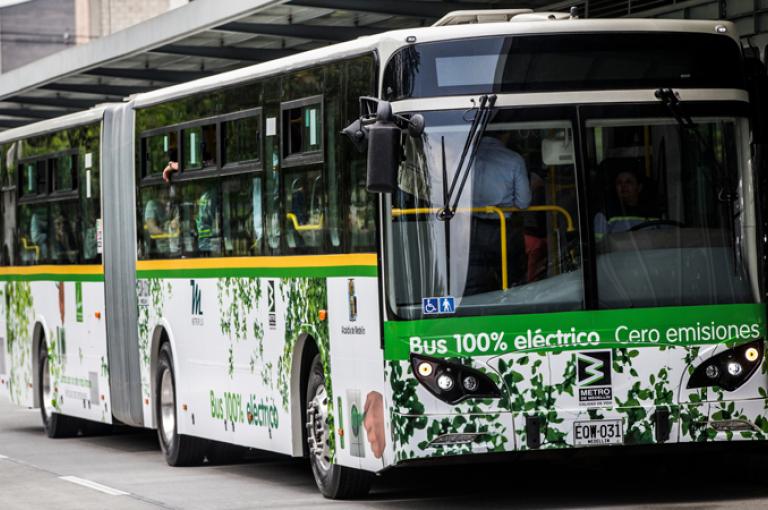 $900,000 will be used to increase electric bus deployment in Latin America
Country Representatives and Main Contacts
`
Minister Luis Alberto Rodriguez
Departamento Nacional de Planeación (DNP)