Denmark announced its plan to initiate and fund the P4G Partnership Program in September 2017, reinforcing its commitment to global green growth. Denmark identified the five sectors that drive P4G partnerships to advance sustainable practices in the developing world: food and agriculture, water, cities, energy, and the circular economy. Denmark hopes P4G can build on their former Global Green Growth Forum (3GF) initiative by prompting more definitive action that facilitates sustainable growth, while resolving gender disparities and global poverty. By involving numerous countries and organizations, Denmark facilitates a holistic approach to meeting the sustainable development goals. 
Denmark's P4G platform is facilitated by State of Green, a public-private partnership connecting international and Danish stakeholders within energy, environment, water and circular economy. State of Green is harnessing connections between the Danish private sector, research community, ministries and agencies, municipalities, civil society, and organizations at the forefront of the green transition. Denmark will host the first P4G Summit in Copenhagen in October 2018, which will create momentum for supporting partnerships that will achieve the sustainable development goals. 
"Wherever I go, whether home or abroad, when I meet businesses, NGOs, and heads of states of government, international organizations and civil society, I have encountered nothing but huge interest in and support for P4G."
– Minister for Development Cooperation Ulla Tørnæs
Image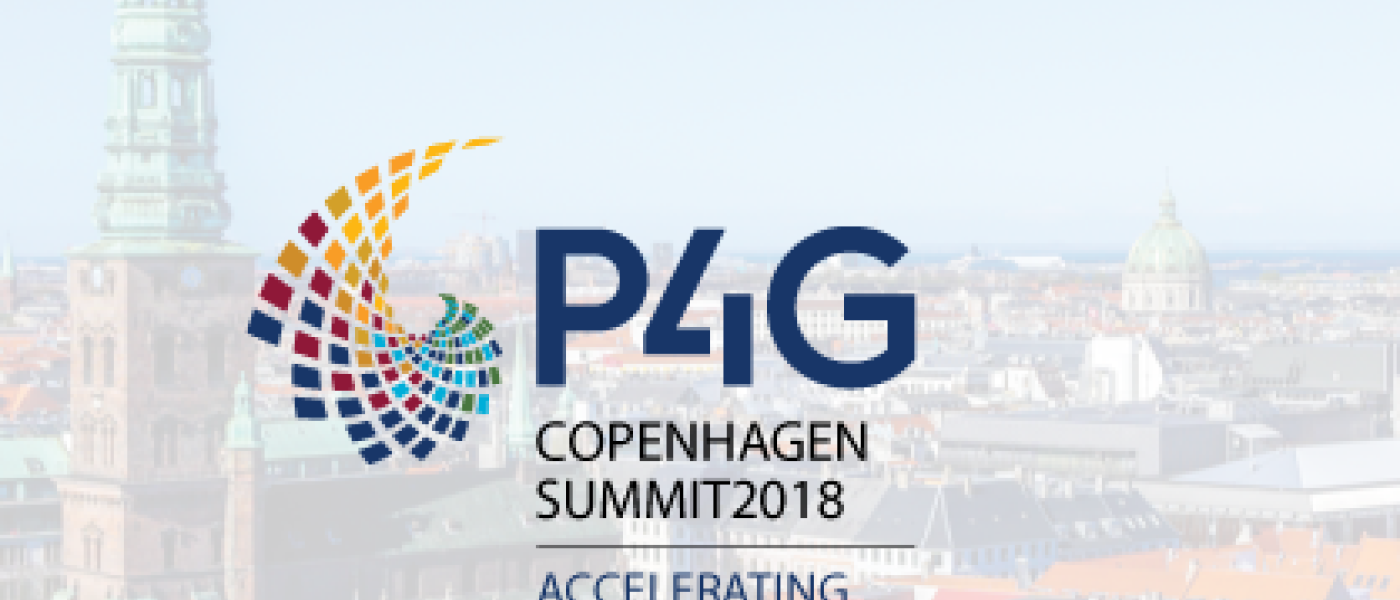 The P4G Summit will be a place for accelerating and showcasing partnerships with scalable solutions to some of the global challenges in food and agriculture, water, energy, cities and circular economy.
Country Representatives and Main Contacts
`