Partnership Name:
Sustainable Special Economic Zones (SSEZ) Africa Partnership
SDG Target:
SDG 12: Responsible Consumption and Production
Opportunity:
Globally, there are approximately 5,000 special economic zones and industrial parks, which provide favorable conditions for trade to flourish. Too often, these areas are not designed and managed to optimize cost-effective internal resource use and support the achievement of the UN Sustainable Development Goals (SDGs) that aim to end poverty and inequality and address the urgent challenges of climate change.
Solution:
The mission of Sustainable Special Economic Zones (SSEZ) Africa partnership is to transform special economic zones and industrial parks in Nigeria, Ethiopia and Kenya into vibrant hubs of low-carbon, sustainable and inclusive business and community growth. The Partnership curates tenant selection to maximize industrial symbiosis to improve operating conditions and reduce costs. Applying circular design principles, it works with technical partners to support master planning, digitization and waste utilization.
Goals:
With P4G's initial funding support, the partnership is successfully executing the Africa's first SSEZ in Nigeria and completing the commercial development of two zones in Kenya and Ethiopia. The second round of P4G funding will facilitate masterplan development and attract funders and tenants for the three zones. When complete, the zones are expected to support 50,000 jobs, generating more than $1 billion in foreign direct investment, $450-600 million in sustainable infrastructure development and 100 MW in renewable energy. The partnership will create a global coalition of partners and funders to support the growth and replication of SSEZs worldwide.
Countries of Impact:
Ethiopia, Kenya, Nigeria
Image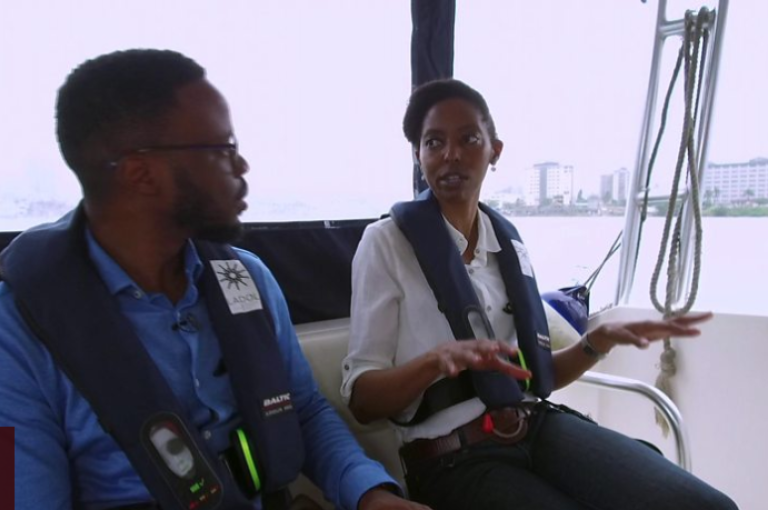 BBC: Boosting industrialisation in Nigeria
Image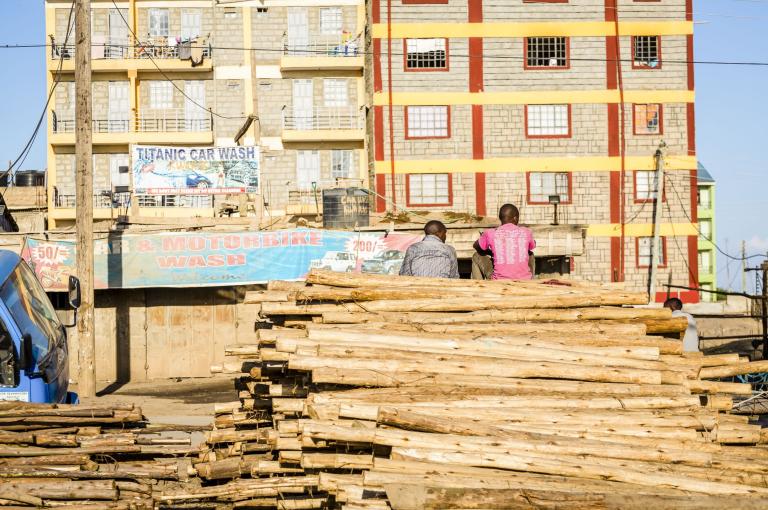 New Funding Boosts Effort Create Low-Carbon and Sustainable Special Economic Zones Ethiopia