Partnership Name:
Accelerating E-mobility Solutions for Social Change
SDG Target:
SDG 7: Affordable and Clean Energy
Opportunity:
More than 70% of Kenyans live outside of the urban areas. Rural transport in Kenya is mostly walking, cycling and two- or three-wheel ICE (internal combustion engine) vehicles. These conditions of transport are not adequate for the rural communities. Motorized transport however is expensive and a source of environmental pollution and degradation. Annually 176,000 ICE motorbikes are newly registered. 200,000 public buses/matatus operating on diesel facilitate the public transport and 50,000 smallholder fishing boats with traditional outboard motors operate on Lake Victoria.  
Solution:
The partnership has started an incubation program for e-mobility in rural areas of Western-Kenya. The initiative has built a network with local start-ups providing technical solutions and with user groups and government stakeholders. Its objective is threefold:  
Establish cost-efficient sourcing and local fabrication strategy, a blueprint and strategy for rural charging stations, test customer demands for swappable batteries in e-mobility and e-agriculture applications and develop appropriate business models as well as establish and train a network of local assembling and conversion operators for electric 2- and 3-wheeler.  
In addition, applying a user-centric approach, the partners are testing the market demands for their e-mobility solutions with a specific focus on fishing, female market traders and farmers.  
The partnership will focus on unlocking potential funding sources for e-Mobility by defining a blueprint for carbon credit generation to be marketed on the voluntary carbon market with the potential to subsidize investment costs and to structure potential financial products for scaling e-mobility in Sub-Sahara Africa. 
Goals:
Through its three-pronged approach, the partnership will increase economic capacity, tackle unemployment and support climate friendly transport solutions in rural Kenya, support social start-ups from the region in testing their technologies and business models and provide appropriate charging capacity. Creating access to sustainable funding solutions is another goal of the partnership. 
Countries of Impact:
Kenya
Partners:
Siemens Stiftung, Opibus, We!Hub, Bodawerk, Anywhere.Berlin, Asobo Ltd, Tugende, Intellecap Advisory Service, UNEP, Homabay County, Mbita Piki Piki Association, Migori County Government, Sori Boda Boda Association, Sori Beach Management Unit, Perspective Climate Group 
Image

Image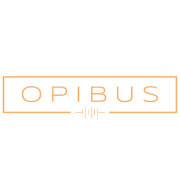 Image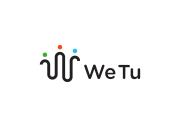 Image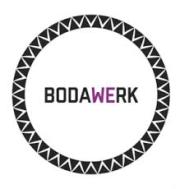 Image

Image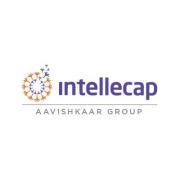 Image
Image
Image