South Africa became a P4G Partner Country in September 2019 as part of their increasing level of commitment to the Sustainable Development Goals. This is exemplified by convergences between the National Development Plan: Vision 2030 and the 2015 adoption of the SDGs. P4G will contribute towards advancing the implementation of the priority SDGs as identified for P4G. Areas of policy focus that overlap with P4G priorities include
Advancing South Africas' energy mix through its' Integrated Resource Plan to transition to sustainable energy

New and emerging initiatives in conservation of water sources through innovation and technology uptake with the intention to implement at scale.
As outlined in the Voluntary National Review on Sustainable Development and shared with P4G goals, South Africa aims to foster multi-stakeholder engagement and/or contributions through both national and international engagements.  
"Most people have other things to worry about, partly because the grave consequences of climate change and pollution health hazards tend to be invisible, yet incremental until suddenly they become catastrophic through natural and unnatural disasters such as typhoons, forest fires, deadly diseases, and severe drought... 
And, part of the problem is that these issues of "climate change" and "pollution" are either perceived as concerns of other groups of people and nothing to do with immediate societal challenges such as poverty, unemployment and economic growth, or it is alleged to be a problem of the future. Neither could be furthest from the truth." Minister Barbara Creecy – Department of Environmental Affairs 20192020 Budget Vote. 
P4G Partnerships in South Africa
Image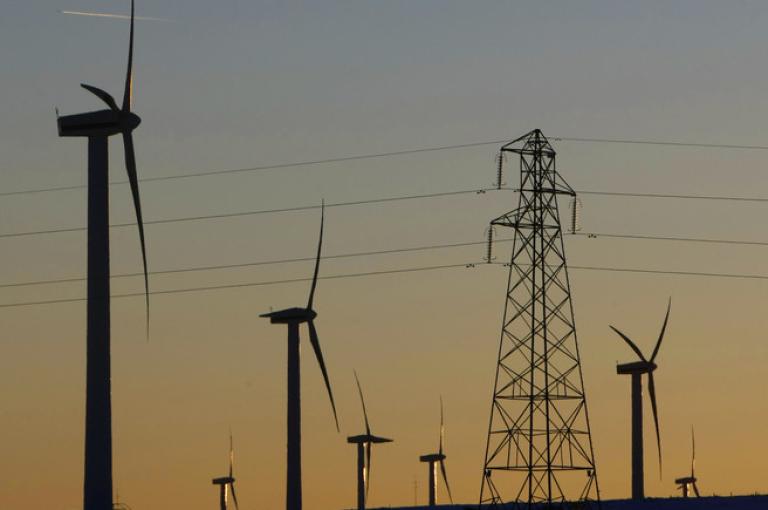 Image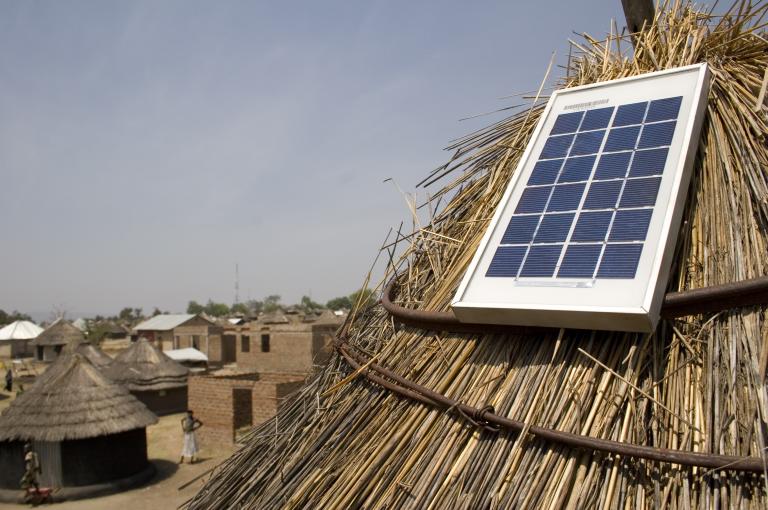 Green 4 Access First Loss Facility
Image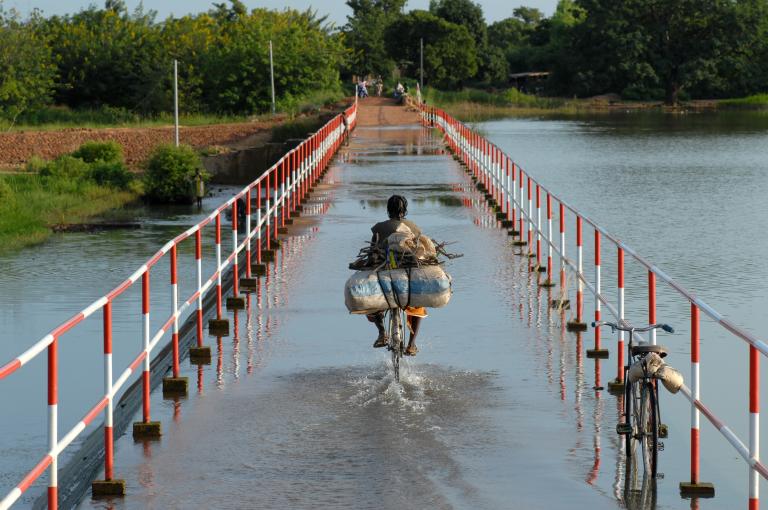 uMngeni Ecological Infrastructure Partnership (UEIP)
Country Representatives and Main Contacts
`
Minister Barbara Creecy
Minister of Environment, Forestry, and Fisheries
Mr. Zaheer Fakir
P4G Designated Representative
Chief Policy Advisor, International Governance and Relations, Ministry of Environment
SDG and Policy Corner Resources