Partnership Name:
Zero Emission Bus Rapid-deployment Accelerator 2.0
SDG Target:
SDG 11: Sustainable Cities and Communities
Opportunity:
Urban bus fleets are the primary mode of transit for hundreds of millions of citizens throughout Latin America; but public transit buses are still powered predominantly by diesel engines causing significant air pollution and contributing to greenhouse gas emissions. The COVID-19 crisis offers immense challenges to transit systems but also the conjuncture to direct recovery packages and accelerate a transition to cleaner technologies. Zero emission electric buses can dramatically improve these circumstances and enable cleaner, healthier urban areas while supporting local and national governments in meeting their climate goals. 
Solution:
ZEBRA 2.0 aims to overcome technical, technical and financial barriers in major Latin American cities to achieve a full transition to zero emission buses in the region. It will address challenges including: 1) political commitment, 2) new business and financing models, 3) manufacturers' slow entry into the electric bus market, and 4) a cautiousness to embedding new technologies from local private operators and public authorities. 
Goals:
The partnership, already supported by P4G through scale-up funding in 2018, will deepen and expand its work in Latin America throughout this next phase. The ZEBRA partners will establish procurement pipelines in the project's original 4 core cities (Medellín, Santiago, São Paulo and Mexico City), extend support to an additional three catalytic C40 cities, and target Colombia to promote specific zero emission bus deployment opportunities. The partnership will support that cities' COVID-19-recovery and bailout plans foster the implementation of cleaner technologies.
To promote scaled transformation, ZEBRA is strengthening the roles of supporting partners, (e.g., WRI, GGGI, Clean Energy Works) and commercial partners (e.g., development banks, private investors) to design and deliver the necessary vehicles for scaled investment and deploy innovative asset ownership models. 
Countries of Impact:
Chile, Brazil, Colombia, Mexico 
Partners:
International Council on Clean Transportation (ICCT), C40 Cities Climate Leadership Group (C40), Centro Mario Molina, World Resources Institute (WRI), ARC Global Fund, Global Green Growth Institute (GGGI), Clean Energy Works, International Finance Corporation (IFC).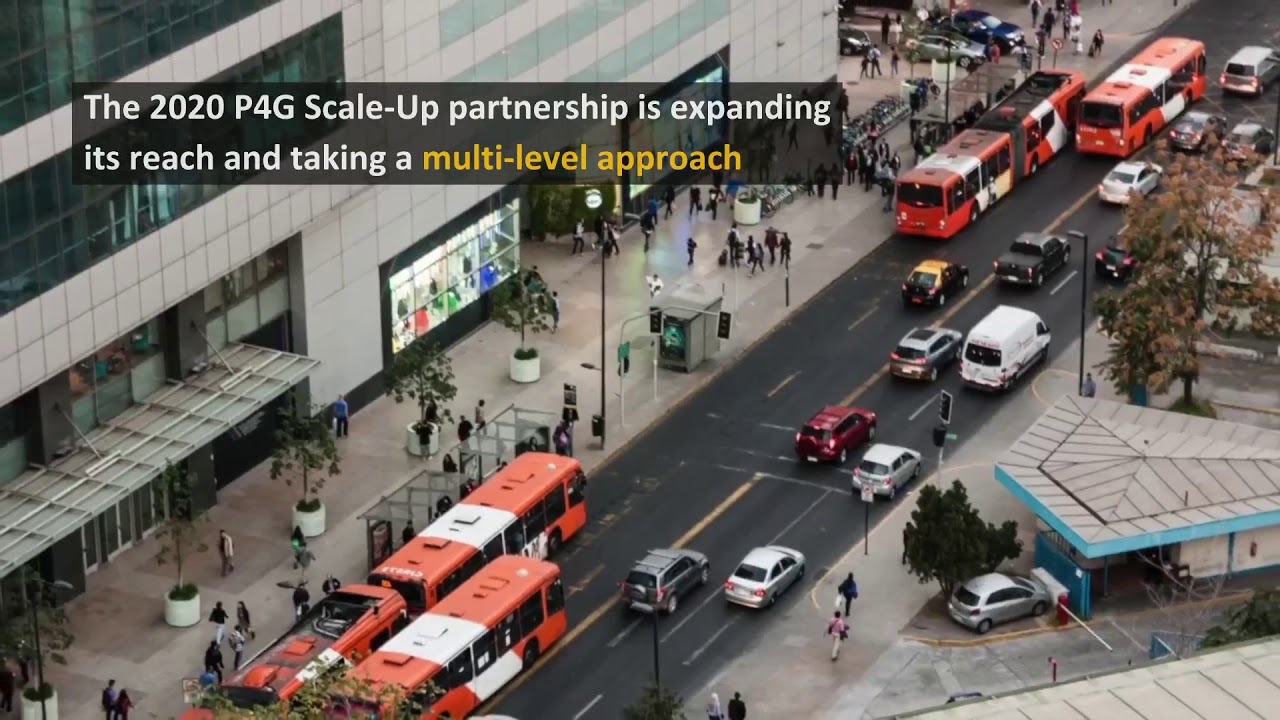 Image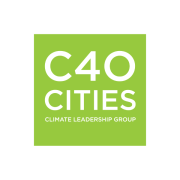 Image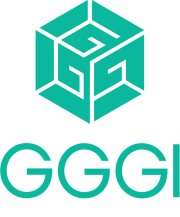 Image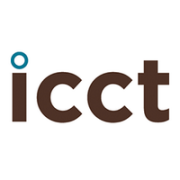 Image

Image
Image