Partnership Name:
Sustainable Food Partnership
SDG Target:
SDG 2: Food Security/Sustainable Agriculture
Opportunity:
 Almost 40% of children under the age of 5 in Ethiopia experience stunting due to malnutrition. Meanwhile, more than 13 million smallholder farmers are unable to participate in commercial value chains to sell their nutritious, locally-sources crops and ingredients due to market barriers. This disconnect highlights the opportunity to boost sustainable sourcing from local producers to ensure better nutrition for local communities.  
Solution:
Building on the innovative "reverse engineering" methodology applied in the start-up phase of the Sustainable Food Partnership, initially funded by P4G in 2018, this partnership will leverage best-of-class knowledge within the food production industry to create sustainable impacts. The partnership will build a collaborative model including global leaders in food tech and food production as well as local biscuit manufacturers. It will then take a full value chain approach with key activities in the upstream (boosting sustainable sourcing and smallholder farmer inclusion); midstream (materializing product innovation and knowledge exchange on market-driven business models for affordable, nutritious foods); and downstream stage (securing sustainable consumption patterns and distribution of affordable, nutritious foods).
Goals:
In this scale-up phase, the Sustainable Food Partnership's ambition is to develop a replicable model to ensure sustainable food for all. Ultimately, the partnership aims to make the model investable and thus be eligible for funding through a blended finance mechanism from a mix of corporations and investors. The expected output is twofold: improved nutrition and food security through the production of an affordable and nutritious snack targeting children and women in two selected markets (urban, commercial outlets as well as refugee and host communities); and income generation from production of local ingredients and sales channels to base-of-the-pyramid consumers through a sustainable business model. 
Countries of Impact:
Ethiopia
Partners:
DanChurchAid, Arla Foods Ingredients, BoP Innovation Center, Novozymes, ENGSKO United Milling Systems, GC Rieber Compact and MoYa Food Complex.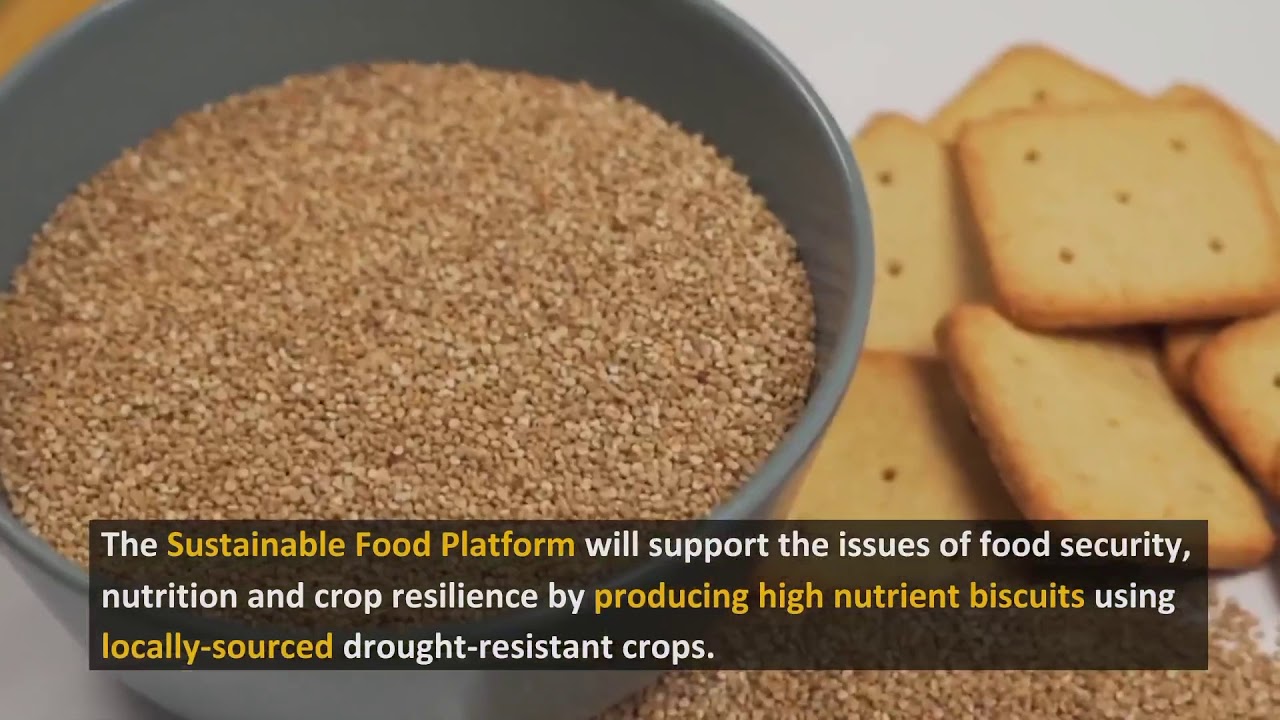 Image
Image

Image

Image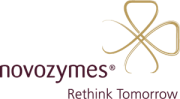 Image

Image

Image