Partnership Name:
FLAWLESS
SDG Target:
SDG 12: Sustainable Consumption and Production
Opportunity:
If food loss and waste (FLW) were a country, it would be the third biggest emitter of greenhouse gases – behind China and the United States and the global situation has demonstrated all too clearly the fragilities of our food systems. While models already exist that successfully reduce food waste streams – and contribute to financial savings in the process – countries around the world were still not moving fast enough prior to the pandemic, despite the financial and environmental benefits.  In a post-COVID world, it is even more important to build back our food systems with greater resilience and efficiency. 
Solution:
FLAWLESS will set the world on the trajectory to halving food loss and waste by accelerating commercially viable models for sustainable food supply chains and by creating markets for viable solutions. The project will help to 'build back better' by demonstrating financial models that have the potential to build resilience in supply chains, reduce food loss and waste, and deliver measurable financial returns. Building on existing platforms in three countries, this multi-stakeholder initiative will road test and deploy a market driven model for FLW reduction in the context of our new normal. 
Goals:
FLAWLESS aims create new and innovative financial products that incentivize and accelerate FLW prevention across the supply chain and build robust, resilient markets where these products can be deployed at scale. Ultimately, the partnership wants to create a compelling case for the transformation of the wider market beyond the project partners.  
Countries of Impact:
Indonesia, Mexico, South Africa
Partners:
Bancos de Alimentos de Mexico, Citibank, The Consumer Goods Council of South Africa, The Danish Think Tank, The Global Food Banking Network, The Indonesia Business Council for Sustainable Development, Leanpath, PicknPay, United Nations Environment Programme, Verra and WRAP
Image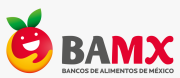 Image

Image

Image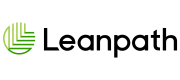 Image

Image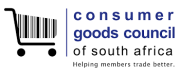 Image

Image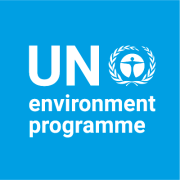 Image

Image