Partnership Name:
Energise Africa
SDG Target:
SDG 7: Affordable and Clean Energy
Opportunity:
600 million people in Africa do not have access to electricity and most people are unable to afford the upfront costs of a solar energy system that would provide a sustainable source to power. Moreover, solar businesses operating in Africa find it difficult to access low cost and affordable working capital because most traditional financial institutions won't lend or are so risk averse that they can require 125 – 150% collateralization of any loan. There is an estimated annual US $2.5 billion shortfall in working capital investment in the continent needed to achieve SDG 7. Access to affordable working capital is the only viable option to bring clean power in the reach of millions of Africans. 
Solution:
There are a growing number of individual investors around the world who want to use their money to support the SDGs and tackle climate change. Energise Africa is a crowdfunding platform that allows everyday investors in the United Kingdom and beyond to support clean energy projects in Africa. The platform enables African solar businesses to raise funds to bring clean energy to millions of households across the sub-Saharan region via pay-as-you-go payment plans. Energise Africa seeks to harness the enormous untapped potential of new, mission-driven investors and develop innovative financial products to allow the partnership to scale rapidly and meet its ambitious agenda. 
Goals:
In two years of P4G Start-Up funding, which the partnership was awarded in 2018,  more than US $19 million has been invested through the Energise Africa platform, helped 452,000 people across Africa access clean energy, and has helped reduce annual CO2 emissions by 100,000 tons. The partnership now seeks to scale to support more than 40 renewable energy companies in Africa to raise flexible finance and secure significantly more investors for the platform. This will allow it to enable clean energy access for more than 50 million people and mobilize more than US $1.7 billion in people-powered finance over the next 5 years.  
Countries of Impact:
Ethiopia, Kenya, South Africa
Partners:
Ethex, Lendahand, Energy for All, Department for International Development (DFID), Virgin Unite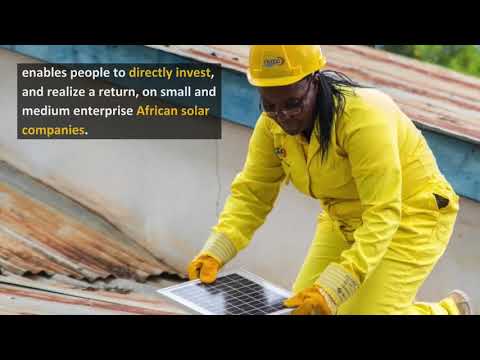 Image
Image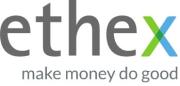 Image

Image