Energise Africa is the product of the joint efforts of Ethex and Lendahand, two of Europe's leading online impact investing platforms. The partnership aims to demonstrate how UK-based retail impact investors can provide affordable finance for pioneering solar businesses operating in Africa to accelerate universal access to affordable, reliable, sustainable and modern energy for all. Energise Africa makes it possible to start investing with just £50 in solar businesses installing systems in rural, Sub-Saharan African homes – allowing "pay-as-you-go" flexibility to low income households across Africa, bringing clean energy alternatives to families otherwise dependent on kerosene or diesel. More information about this partnership is available here.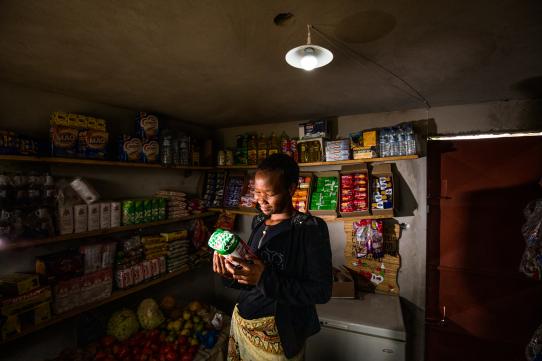 Energise Africa Raises USD 11.5 Million in Investments to Provide Electricity to 350,000 People Across Africa
In 2018, P4G awarded Energise Africa with USD 100,000 in start-up funding for one year. Following the close of their contract with P4G, Energise Africa grew its community of supporters by more than 50%, from just over 1,110 participants at the start of the contract period to more than 1,800 today. This growth of involved 'every-day people' enabled the partnership to raise USD 11.5 million in cumulative investments via the Energise Africa platform.
Read More
Investments Illuminating Africa
In 2018, the Guardian UK published a series of articles highlighting the diverse benefits Energise Africa is making possible across the African continent.
Image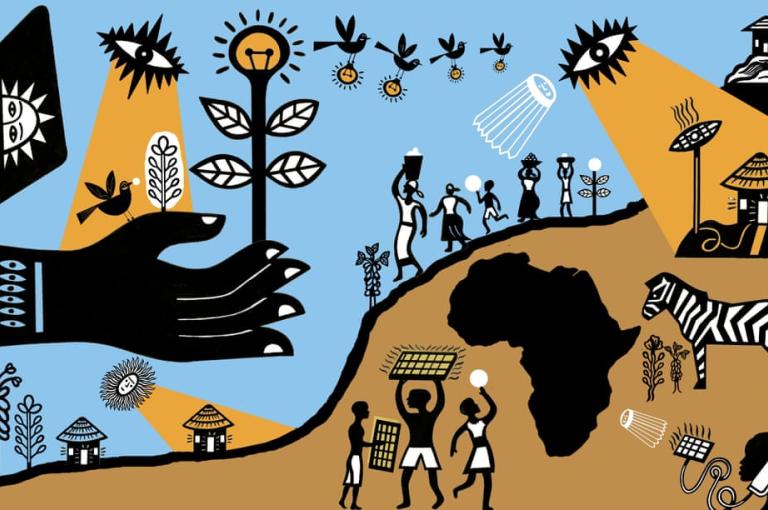 Electric Dreams: the solar enterprise that's transforming ethical investing
Image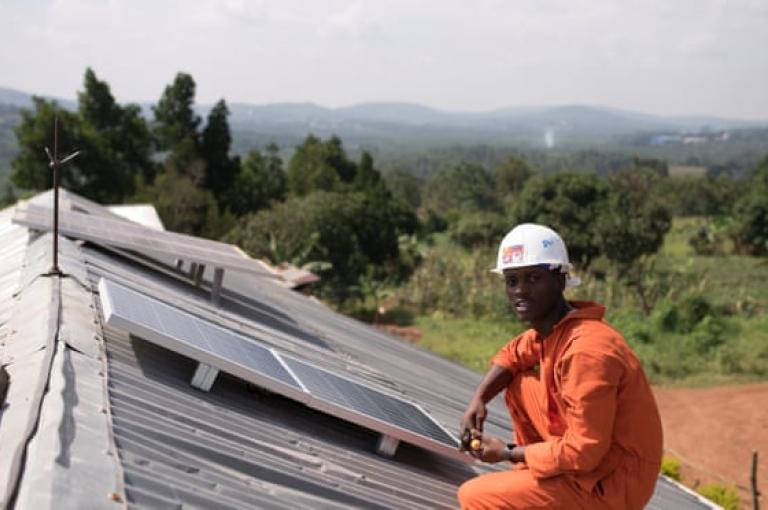 The rise of the solar economy – introducing the firms lighting up Africa
Image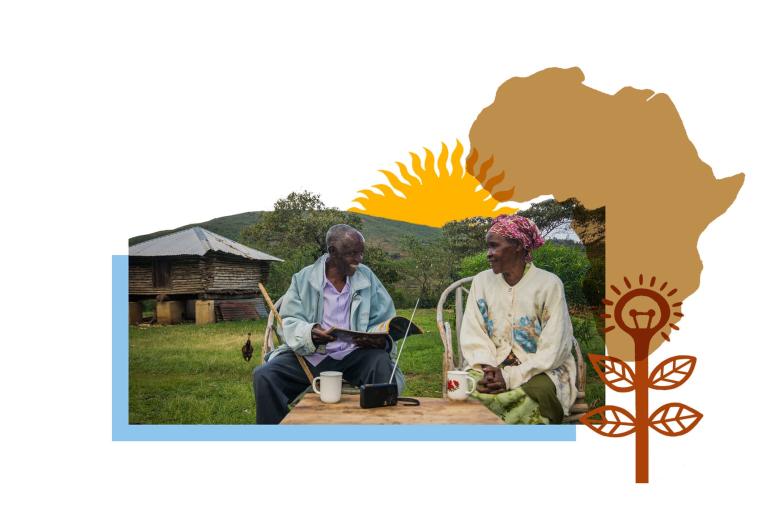 Boost your finances and help families in need – a step-by-step guide
Image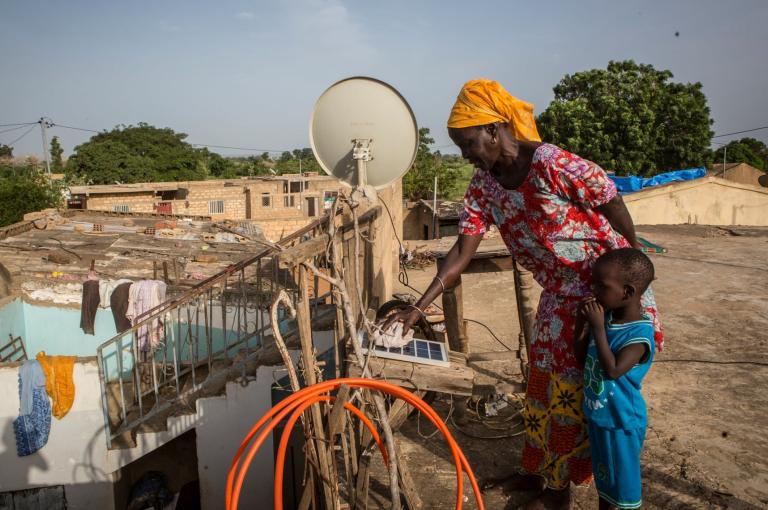 Power of the sun – how solar is improving community life in Africa
Image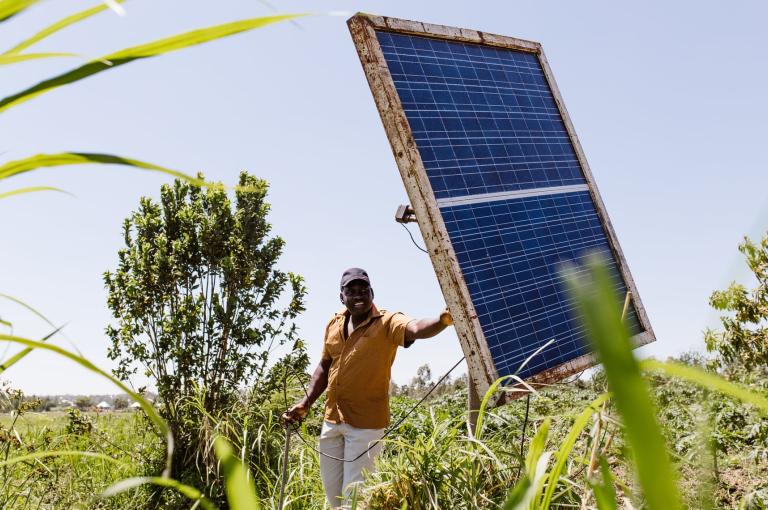 Water from the sun: how solar-powered pumps can energise a whole community