Towards Large-Scale Digital Decision Support Systems for Farmers combines Big Data with food security to better inform real-time decision making for rural farmers in Africa. Focused in Malawi, this partnership through the CGIAR Platform for Big Data in Agriculture, Digital Impact Alliance, and Viamo will allow Malawian farmers to access data especially related to site-specific use of fertilizer. This data platform will be accessible to farmers via voice response and SMS. Consequently, farmers will be able to make decisions on-the-spot and in-the-moment, thus increasing efficiency and supporting productive harvests. With P4G's help, The Big Data platform will invest in streamlining and developing IT architecture that can support many thousands of users in Malawi to enable timely, site-specific advice on a national scale. 
Image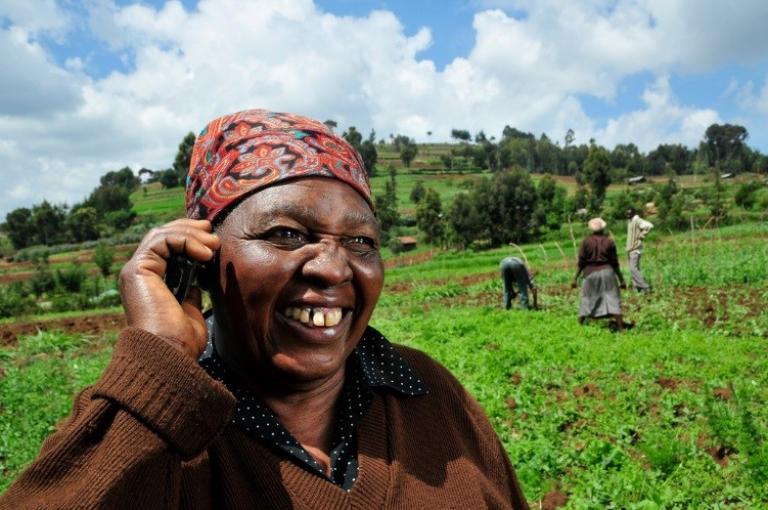 Big data partnership: CGIAR analytics meets IVR to bring tailored advice to Malawi farmers
To run their farms as a business, smallholders need more access to relevant and timely information. Interactive Voice Response-based (IVR) technology has vast potential to meet their needs.