Partnership Name:
Sustainable Future for Textile Factories
SDG Target:
SDG 6: Clean Water and Sanitation
Opportunity:
In the Meghna River delta in Bangladesh, over 2,000 small-to-medium size textile factories (SMEs) use water to dye, print and finish two to five tons of textiles per factory per day. Due to poor conditions, lacking or ineffective wastewater treatment, insubstantial knowledge about introduction of cleaner technology and inadequate financial resources, the entire region experiences difficulties ensuring water use efficiency and cleanliness. This imposes significant threats on the clean drinking water supply in the area, which serves 10 million people in Dhaka – over 40% of the city's population.  
Solution:
The partnership will support textile SMEs in the area by optimizing production processes to reduce water use and save on operational costs. To do this, the partnership will make an investment plan to showcase to other SME factories and investors – highlighting the financial strength of investing in water saving and treatment facilities. The partnership will then assist the factory owners to implement cleaner production technology and establish intake works, transport pipelines and treatment facilities, as well as monitoring systems to track the socioeconomic and environmental impact of these changes will be implemented. The partnership will also provide technical assistance on investment plans for the introduction of cleaner production and arrange access to financial resources for the factories.  
Goals:
Full scale implementation of cleaner production will lead to a pollution reduction of 30 -70%, thus protecting the sustainable drinking water supply Dhaka City. Additionally, the water quality in the local tributaries will improve and subsequently contribute to other beneficial water uses, such as fisheries.  
Countries of Impact:
Bangladesh
Partners:
Ahnaf Textile Consultancy, BUCON BV, CINET, Deltares in cooperation with the Department of Environment, Dhaka Water Supply & Sewerage Authority (DWASA), Ministry of Textile and Jute, Ministry of Environment, Forestry and Climate Change (MoEFCC), Bangladesh Partnership for Cleaner Textiles (PACT), Narshingdi Districts Dyeing Printing & Finishing Association
Image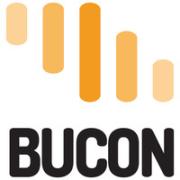 Image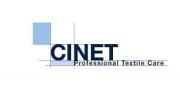 Image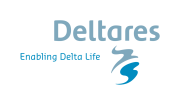 Image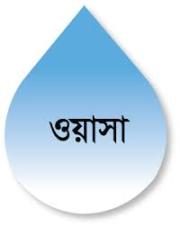 Image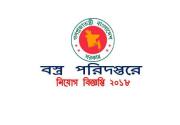 Image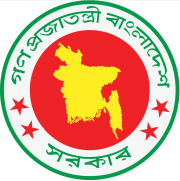 Image