Partnership Name:
Getting to Zero Coalition
SDG Target:
SDG 7: Affordable and Clean Energy
Opportunity:
International shipping accounts for 2.2% of global carbon dioxide emissions. The U.N.'s International Maritime Organization (IMO) has set a goal of cutting emissions by 50% from 2008 levels by 2050. To achieve this target, the shipping sector needs to make a rapid and scalable shift to zero emission vessels, fuels and infrastructure. These new more sustainable fuels and ships must be implemented by 2030 to afford ample time for CO2 emissions to decrease.  
Solution:
Global partnerships are key to achieve the shipping sector's net zero goal. The Getting to Zero Coalition partnership fills this gap by uniting more than 100 stakeholders across the shipping industry, companies, think tanks and IGO's, with the endorsement of 14 governments, including Chile, Denmark, The Netherlands and The Republic of Korea. The partnership will take a coordinated and holistic approach to policy framework, investment, testing and deployment of new zero emission vessels, fuels and infrastructure.  
Goals:
Getting to Zero Coalition aims to demonstrate the substantial development gains that developing and middle-income countries could acquire by deploying low cost zero carbon energy sources derived from abundant untapped renewable resources. The partnership will focus its efforts on engaging stakeholders from Indonesia, Mexico and South Africa to identify concrete and actionable project ideas and sustainable business opportunities that can be a national blueprint for reducing emissions from shipping. Ultimately, Getting to Zero Coalition will leverage de-carbonizing shipping to drive investment in energy projects, as it is an integral part of the wider global energy transition.  
Countries of Impact:
Indonesia, Mexico, South Africa
Partners:
Global Maritime Forum, World Economic Forum, Friends of Ocean Action, International Association of Ports and Harbors, Environmental Defense Fund, and University College London Energy Institute.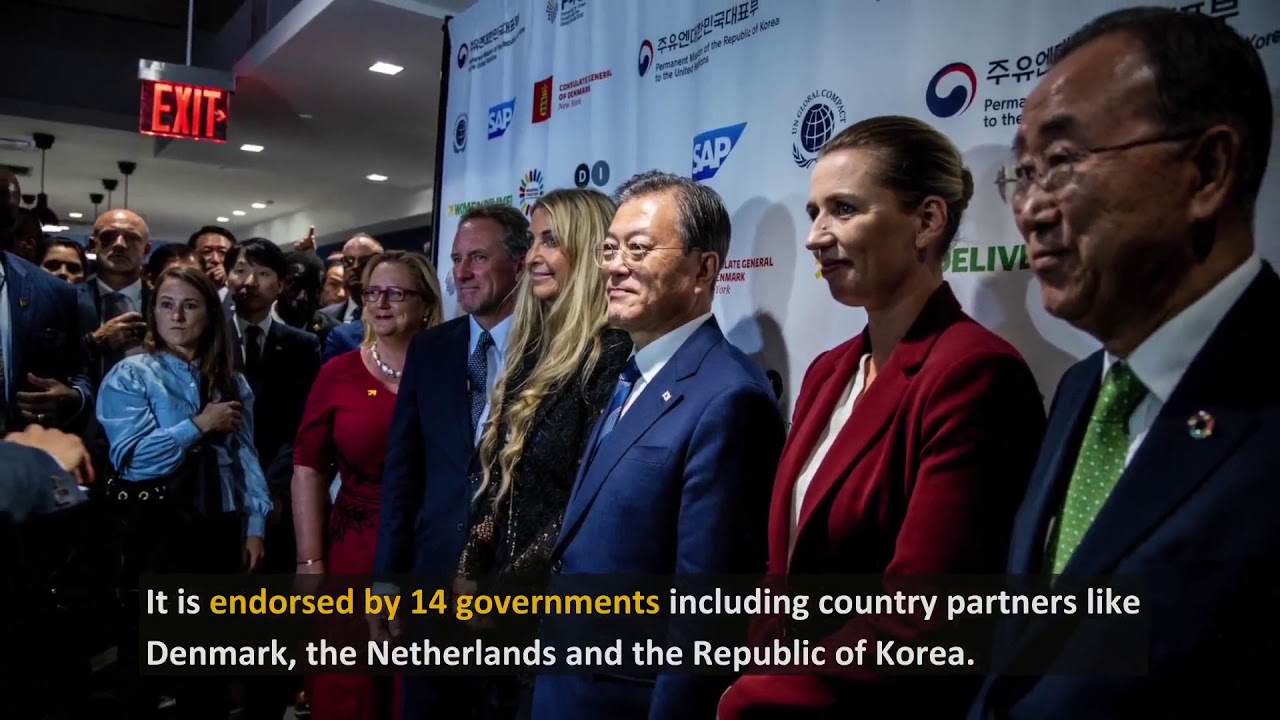 Image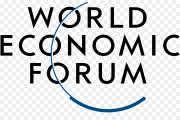 Image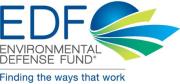 Image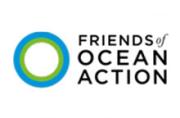 Image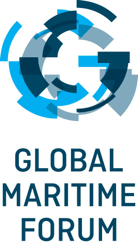 Image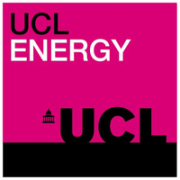 Image