Partnership Name:
GeoFutures GreenInvest
SDG Target:
SDG 7: Affordable and Clean Energy
Opportunity:
Ethiopia and Kenya have an enormous and yet untapped geothermal power energy. There is a growing demand for affordable, clean energy access, but high risk and high capital costs associated with developing geothermal resources act as a significant investment barrier. There is an opportunity to de-risk geothermal investment opportunities by deploying capital from private sector insurance.  
Solution:
GeoFutures GreenInvest will offer innovative insurance solutions to overcome risk barriers in sustainable investment opportunities, starting with the resource development barriers affecting the geothermal industry. By using the power of insurance underwriting capital to assume the risks debt and equity providers are unwilling to take, the partnership seeks to mobilize private sector capital in both these countries and beyond. As part of the solution, the partnership will establish an investment fund to provide sustainable development loans and a premium finance facility to early stage geothermal project developers. Additionally, a specialist underwriting vehicle will be established and capitalized to offer other innovative insurance underwriting solutions for the sustainable investment sector.  
Goals:
GeoFutures GreenInvest aims to support the creation of 600 MW of low cost, reliable geothermal power in Kenya and Ethiopia - supplying more than 31.5 million people with power and avoiding almost 3.1 million tons of carbon dioxide emissions annually. 
Countries of Impact:
Ethiopia, Kenya
Partners:
The Conservation Foundation, International Geothermal Association, Parhelion Underwriting Limited, Kenbright Holdings Limited, Earth Active, FSD Africa, Howden/RKH.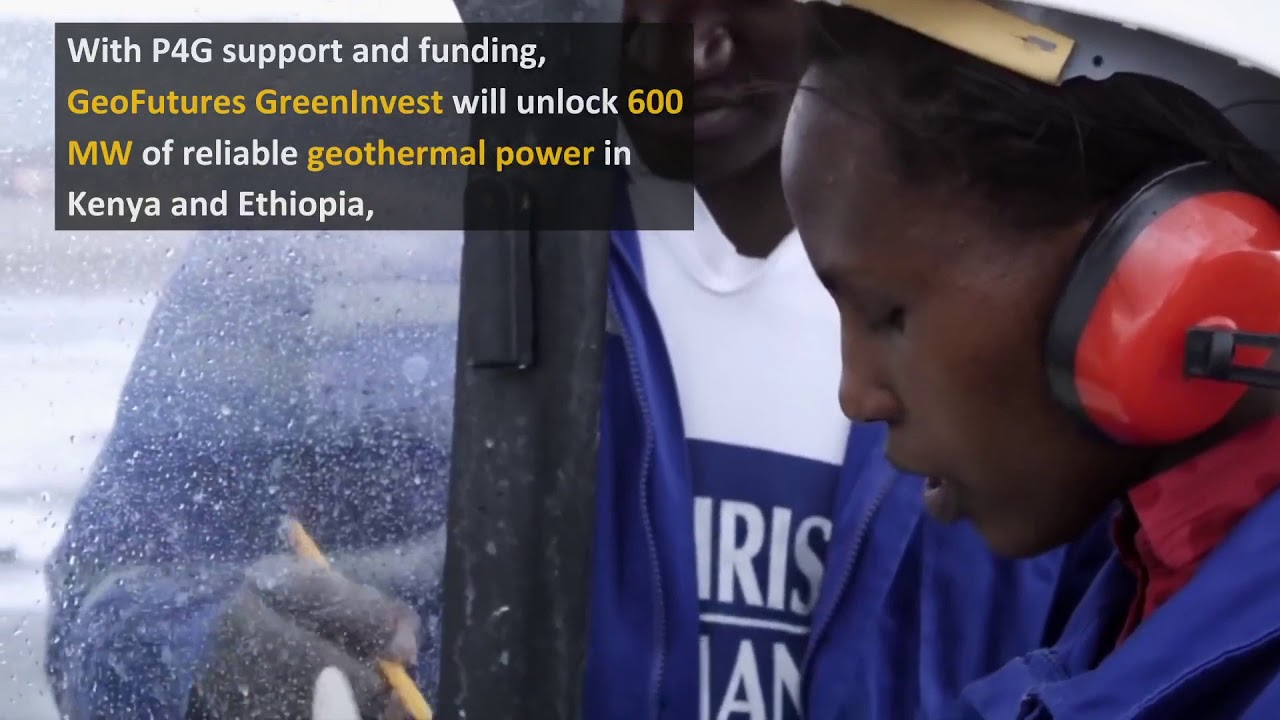 Image

Image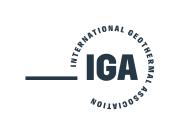 Image

Image

Image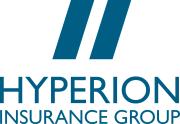 Image