Millions of Ethiopians lack access to clean water – a challenge only magnified by poor water resources management across the country. For instance, as groundwater becomes less and less available, companies resort to deeper drilling: increasing cost and often instigating conflicts with local communities, who rely on similar resources for their own water supplies.  
The Ethiopian Beverage Alliance for Water, a partnership between major beverage providers including Nestlé and Coca-Cola subsidiaries, aims to build a first-of-its kind assessment of overall water use efficiency among its partners and develop a roadmap towards increased sustainability and accountability.  
In Ethiopia's beverage sector, there is low awareness, fragmented collective action and weak regulatory framework around water resources management. Some challenges faced by the sector include high water consumption, high drilling cost, deteriorating community health and need for sustainable and transparent production.  
Using these challenges as marketable incentives for change, the alliance will develop a Water Accounting Survey and sub-sectoral assessments to develop a roadmap for the industry to shape the national agenda for water resources and management. The survey – a cutting-edge innovation in the Ethiopian water sector -- will be an essential study to highlight the current and future status of supply and demand for clean water. The study will allow key partners to convene around clear data to develop action plans for more sustainable industry standards and practices.
Image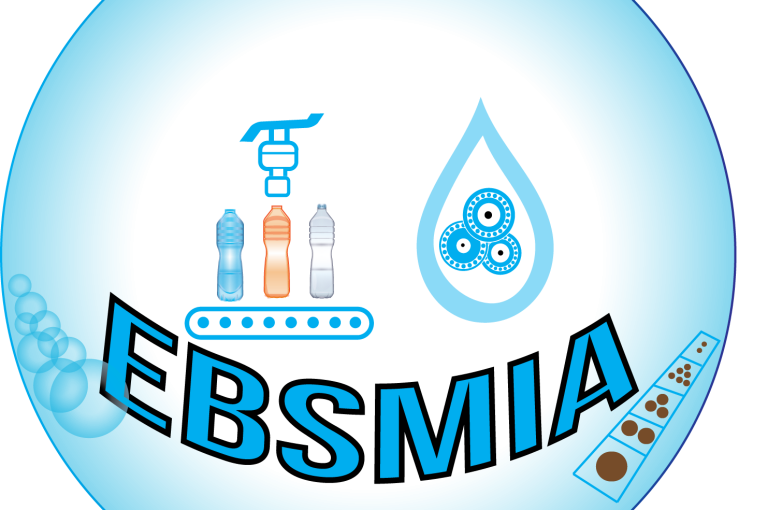 Ethiopian Bottled Water and Soft Drink Manufacturing Industries Association (EBSMIA) Wins 2019 P4G Start-Up Partnership Award