The Republic of Korea launched its P4G National Platform on 27 July 2018, solidifying its role as a leader in sustainable development. Korea has fostered a strong green growth alliance with Denmark, including as a leader in P4G's predecessor, the Global Green Growth Forum, and is building on that progress through P4G. Noting its demonstrated success and continued commitment to sustainable development, the Republic of Korea will facilitate cooperation and knowledge sharing with P4G partner countries. The Republic of Korea will also seek for new business models and support implementation of projects. 
The Republic of Korea looks forward to engaging with partnerships focused on the plastics circular economy and sustainable buildings. The Ministry of Foreign Affairs, working with business leaders, government and sustainability professionals from across the country, will help identify and support partnerships in developing countries that offer innovative sustainability solutions. 
"It is impossible to solve an issue that affects the entire earth such as climate change with only the efforts of any given country or the public sector. That is why I look forward to the role of P4G partnership projects attended by various member countries, civic organizations and industrial circles from each continent." 
- President Moon Jae-in at the P4G Summit
Image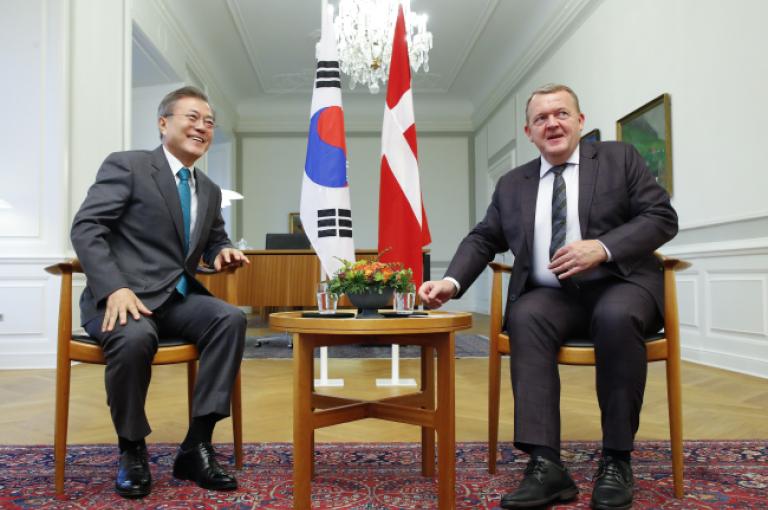 Leaders of Korea, Denmark agree to expand cooperation
Image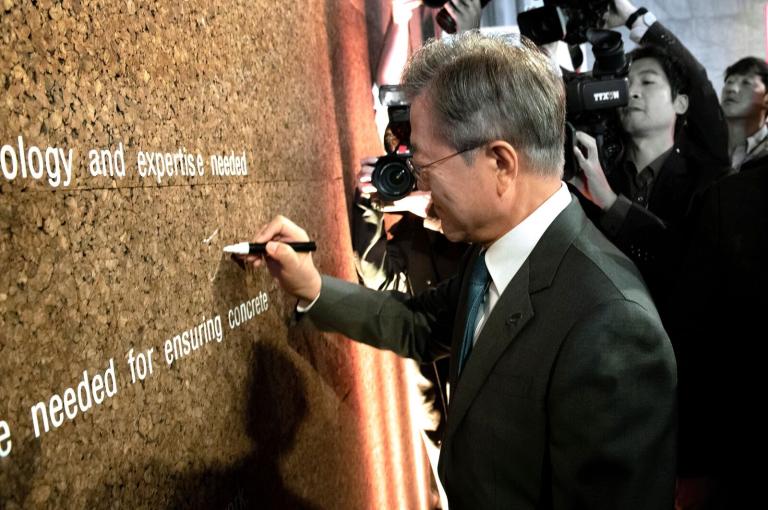 Pres. Moon says challenges like climate change should be addressed by all
Image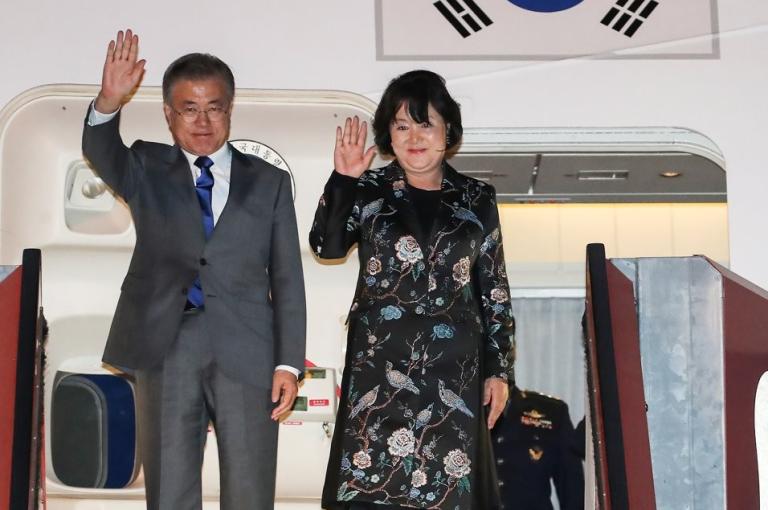 Moon stresses importance of participation in handling global challenges
Image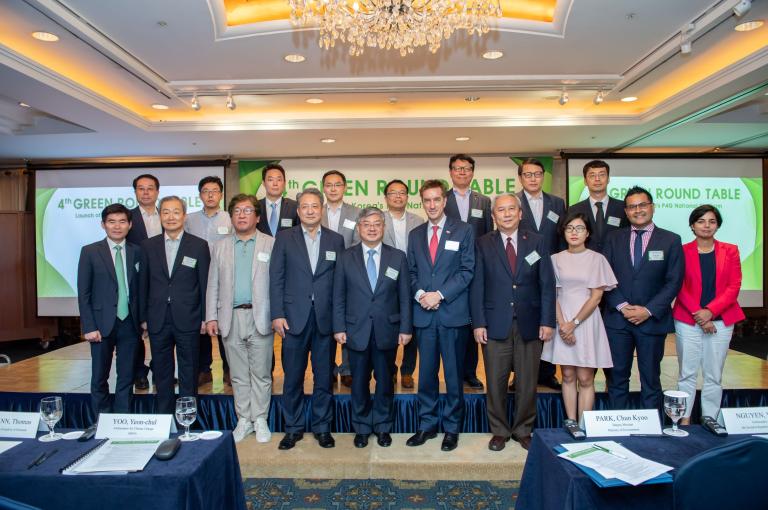 South Korea Launches P4G National Platform
Image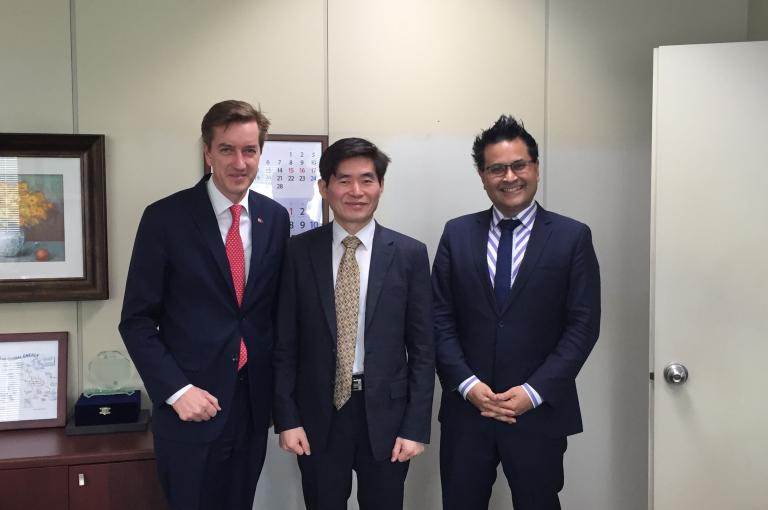 P4G Takes Root in Vietnam and South Korea