Partnership Name:
IIX Women's Livelihood Bond Series
SDG Target:
SDG 2: Food Security and Sustainable Agriculture (among 11 others)
Opportunity:
As the world reels from the COVID-19 pandemic, women are playing an outsized role in rebuilding COVID-resilient communities, even as gender inequalities worsen in emerging economies. Women are at the forefront of the pandemic, making up 70% of frontline workers and 66% of the agricultural supply chains in emerging markets. Yet, money – or rather, the lack thereof, continues to halt women's full participation across critical sectors, and thus hinders sustainable, green growth during the pandemic. 
Solution:
Leveraging its expertise in innovative finance, Impact Investment Exchange (IIX) aims to expand the IIX Women's Livelihood BondTM Series (WLB Series) to mobilize up to US$30 million of investment capital to empower over half a million women in Asia and Africa. The WLB is an innovative debt security that pools together high-impact enterprises to create a multi-country, multi-sector portfolio that is sold to private sector investors and listed on a stock exchange. In a post-coronavirus economy, the WLB Series is COVID-19 Responsive, Resilient and Resistant and will empower women to act as solutions in critical sectors such as agriculture, healthcare, clean energy, inclusive technology, among others. The WLB Series will advance 12 of the United Nation's 17 Sustainable Development Goals (SDGs). 
Goals:
Building off of the success of IIX's first and second Women's Livelihood Bonds (WLB1 and WLB2), the latter of which was awarded the P4G State-of-the-Art Partnership of the Year in 2019, this partnership will further scale its model by engaging commercial partners to unlock new sources of private-sector capital that drive progress on the SDGs in developing countries across Asia and Africa. 
Countries of Impact:
Indonesia, Kenya, South Africa 
Partners:
IIX Global Charitable Limited, Impact Investment Exchange, Australian Department of Foreign Affairs and Trade (Australian DFAT), United States Agency for International Development (USAID), Global Affairs Canada (GAC), United Nations Economic and Social Commission for Asia and the Pacific (UNESCAP), United Nations Capital Development Fund (UNCDF), Standard Chartered Bank, DBS Bank, Latham & Watkins and Shearman & Sterling.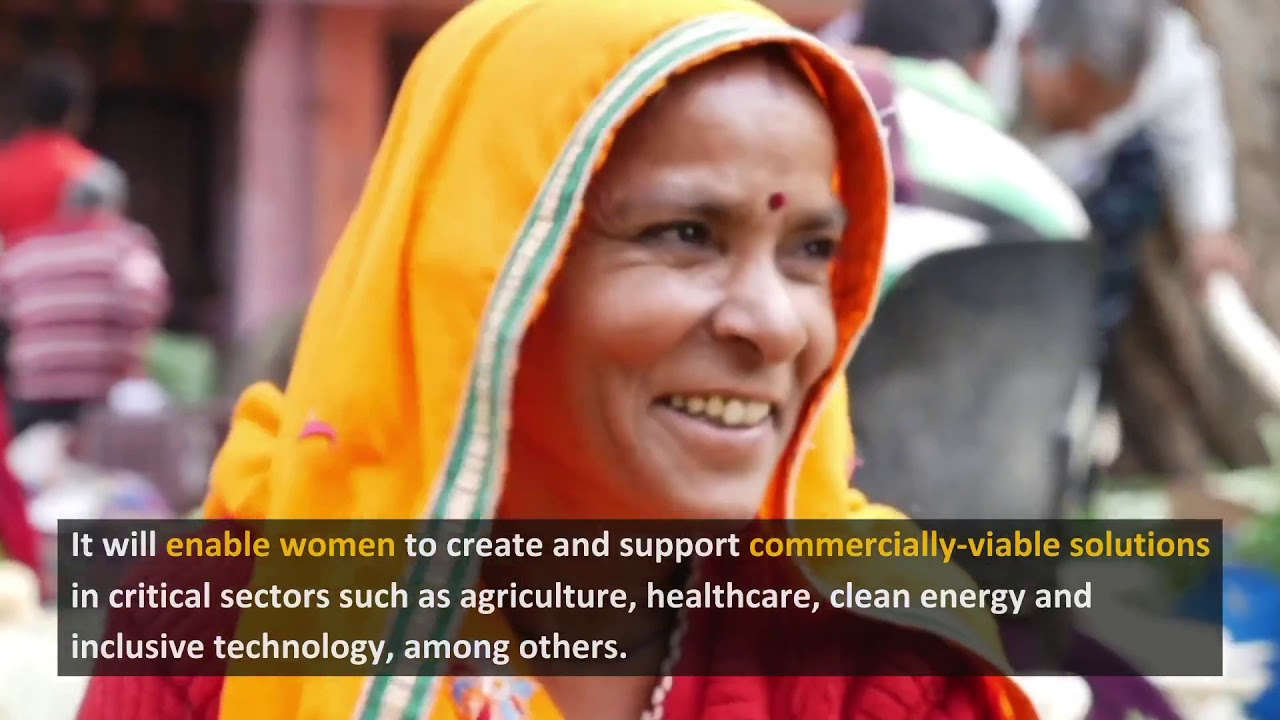 Image
Image

Image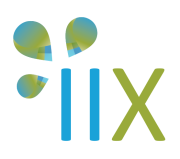 Image

Image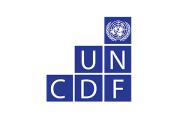 Image

Image

Image