Partnership Name:
Africa GreenCo
SDG Target:
SDG 7:  Affordable and Clean Energy for All
Opportunity:
Nearly 1 billion people live in the 46 countries that encompass sub-Saharan Africa, yet more than half do not have reliable access to electricity. Despite its tremendous potential for harvesting wind, solar and hydro power, significant underinvestment and sub-optimal regional market mechanisms in the energy sector lead to frequent power outages across the region and leave many rural communities without electricity to power homes, schools, health clinics and businesses. 
Solution:
Africa GreenCo, which received P4G funding in 2018, is a public–private partnership to create a creditworthy renewable energy intermediary. Once launched, this intermediary would support regional electricity market integration, reduce renewable energy prices and expand renewable energy supply through new investments. The partnership has already secured a $45 million guarantee from Agence Française de Développement backed by the European Commission's European Fund for Sustainable Development that will enable Africa GreenCo to provide capital protection to commercial lenders in its initial portfolio. An operating company has been established in Zambia, with work progressing to reach financial close. 
Goals:
Africa GreenCo expects to complete its first funding round and begin operations in Zambia within the next year. It expects to expand initially to South Africa, Zimbabwe, Namibia, Eswatini and other countries within the Southern African Power Pool with a long-term goal of replicating the model across Africa. Within 12 years, it aims to support three gigawatts of new renewable energy generation capacity and mobilize $5.6 billion of renewable energy investment. Ultimately, improving energy access will enhance education and access to health care and stimulate economic development in a part of the world with the highest concentrations of people living in poverty.  
Countries of Impact:
Zambia with expansion to South Africa, Zimbabwe, Namibia, Eswatini and other countries within Southern Africa, and later to East and West Africa
Partners:
Africa GreenCo, Agence Française de Développement, Development Bank of Southern Africa, European Commission, Green Climate Fund, Industrial Development Corporation of Zambia, InfraCo Africa and The Rockefeller Foundation 
More information about this partnership is available here.
Image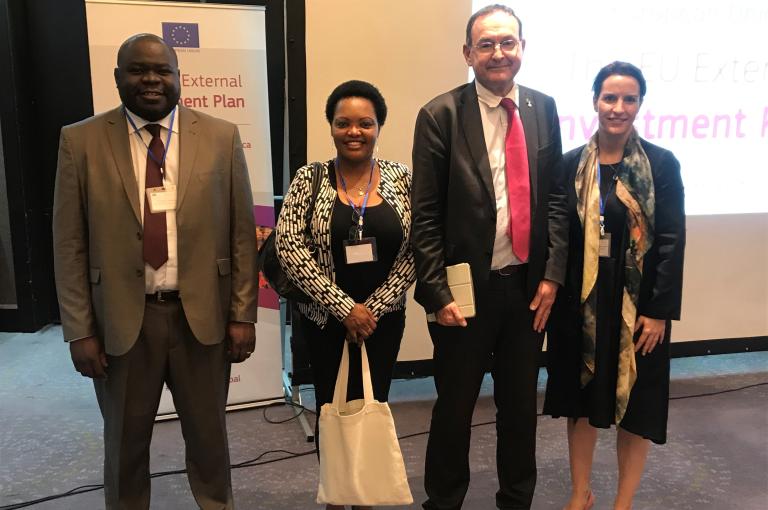 Update: Africa GreenCo and the EU External Investment Plan
Image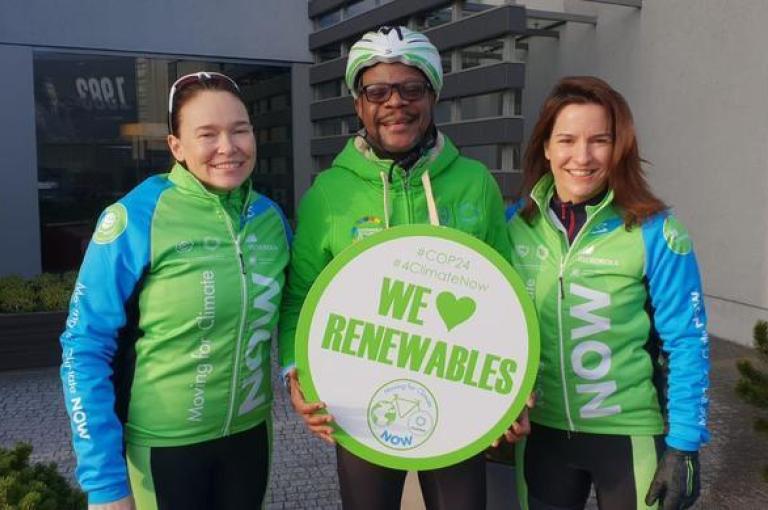 Optimism expressed for Zambia's efforts to combat the effects of climate change
Image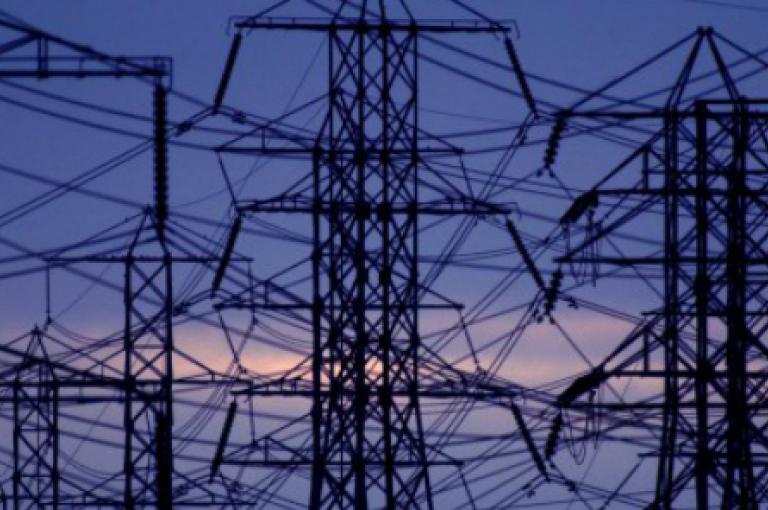 Exclusive interview with Ana Hajduka, Founder and CEO, AfricaGreenCo
Image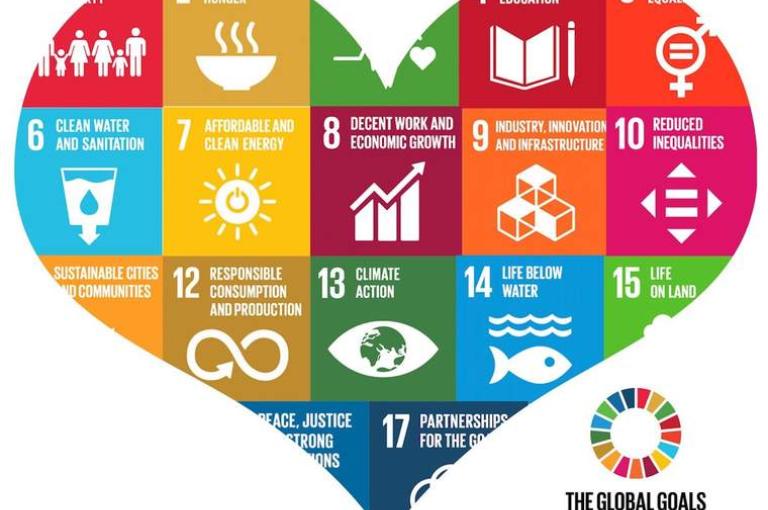 The perfect match: businesses and the SDGs
Image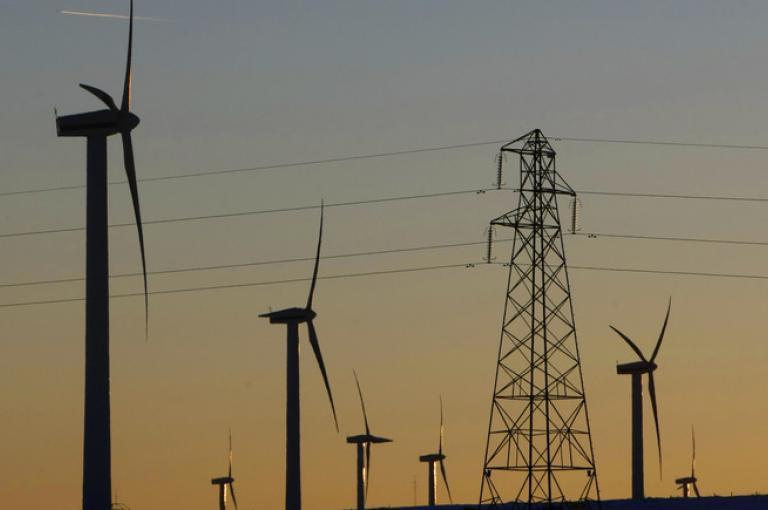 Africa GreenCo Awarded $US600,000 to Expand Renewable Energy in Sub-Saharan Africa Through an Innovative New Businesses Model
Image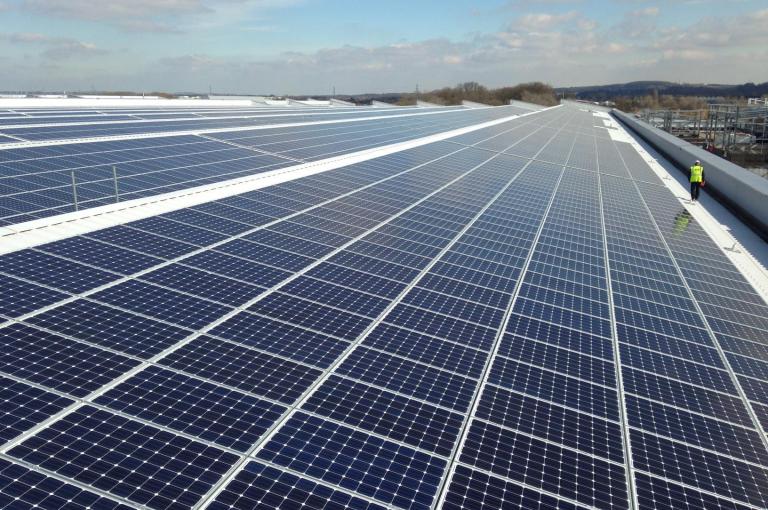 P4G Awards USD 4.3 Million to Partnerships Advancing Green Cities, Electric Buses and Renewable Energy in Developing Countries