Partnership for Blended Finance on Water is led by ASSIST, along with Grundfos. The partnership focuses on Vietnam's drinking water infrastructure by developing blended finance models for greater investment in the sector. The investment will support technologies and practices that reduce the percent of non-revenue generating water from 22 percent to a goal of 15 percent by 2025, which also reduces energy consumption. The partnership involves the Vietnamese Water Supply and Sewerage Association, ASSIST, an international sustainable development organization focused on Asia, the Danish company Grundfos and IFU, the Danish Investment Fund for Developing Countries.
Image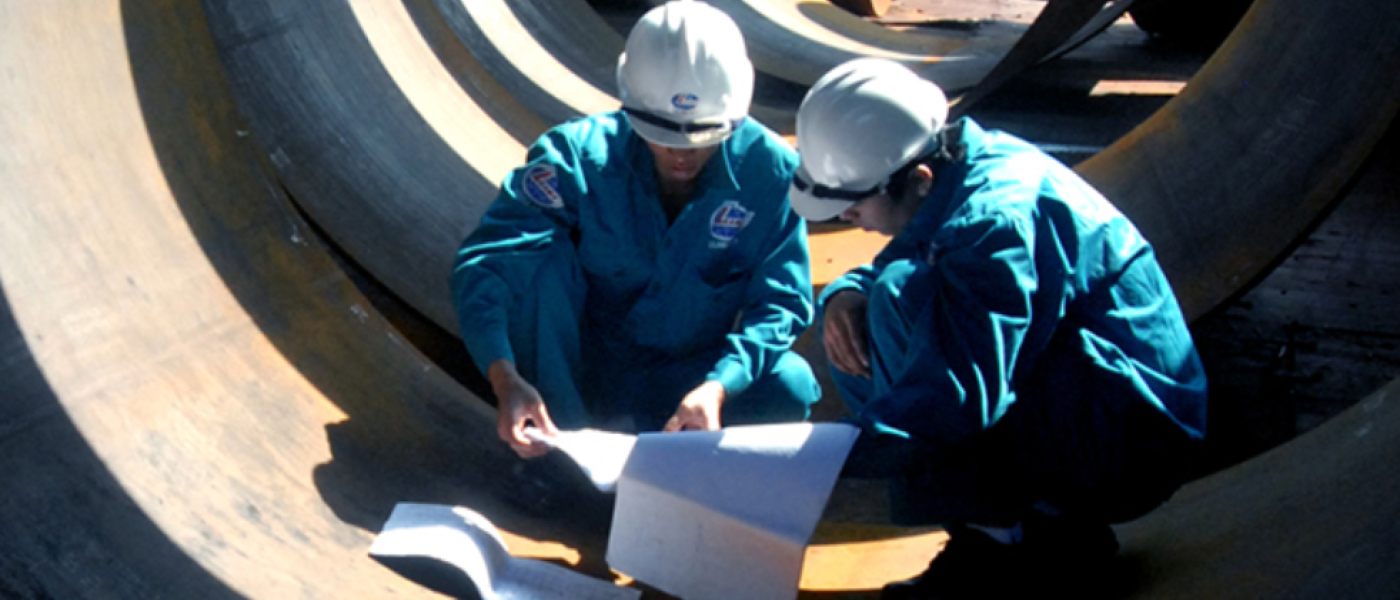 Partnership Findings Report
Upon its close, the Partnership for Blended Finance on Water developed the "Blended Finance Model to Reduce Non-revenue Water and Energy Consumption in Vietnam" report, which found that investing in pressure management technology provides enough savings in energy costs and water leakage over a five-year period that the investment could be made through conventional financing rather than requiring public financing, loans or international grants.
Image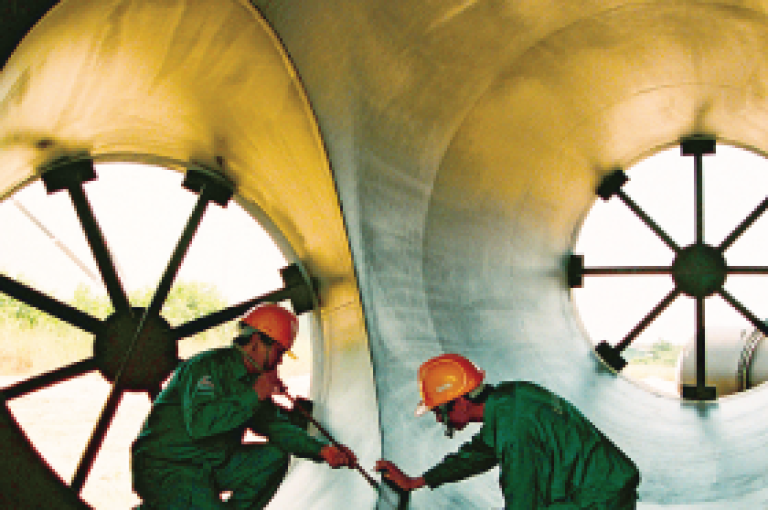 Partnership Reveals Low-Cost Ways to Save Water and Energy in Vietnam