Hosted by Practical Action with implementing partners BoP Innovation Centre and Hystra, this partnership supports businesses which distribute products such as solar lights, water filters, clean cookstoves and nutrition products to underserved households. It helps distributors improve business performance, by providing services that help them save time, reduce costs, build capacity and develop catalytic business partnerships. The Global Distributors Collective (GDC) also provides a collective voice for the last mile distribution sector by generating and sharing learning, raising the profile of distributors, and helping the broader ecosystem to work effectively with distributors to achieve shared impact goals.
Photo: Empower Generation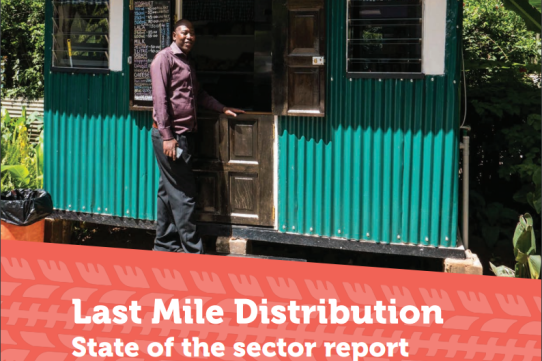 State of the Sector Report
Based on a survey of 72 GDC members from 30+ countries, as well as a series of expert interviews, this first-of-a-kind report highlights the vital role of last mile distributors in creating markets for beneficial products and effectively reaching last mile customers. It contains a wealth of new data and insights and provides tangible recommendations for stakeholders on how to engage with and support the sector. 
Learn More
Image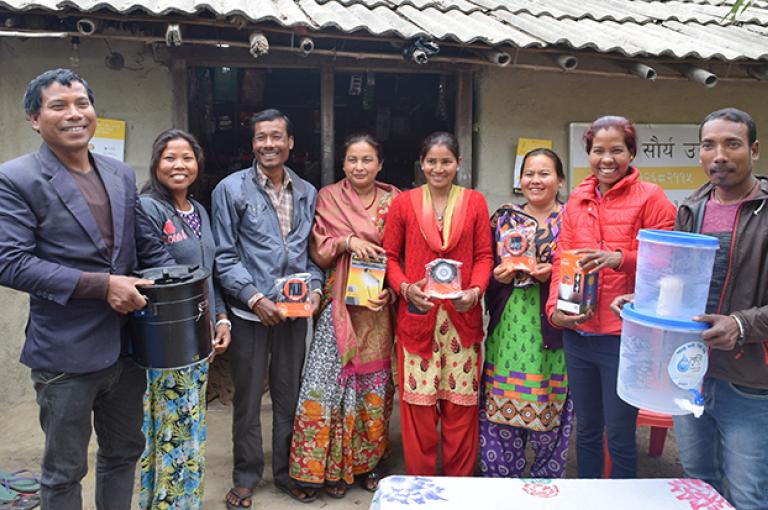 Global Distributors Collective is Now Live
Image