Partnership Name:
Finance for WASH Access
SDG Target:
SDG 6: Clean Water and Sanitation
Opportunity:
In Ethiopia, there is a significant funding gap needed to achieve SDG 6. We can help address this need by mobilizing and building the capacity of financial institutions to fulfill the substantial and unmet demand for water supply and sanitation financing among urban and rural households in Ethiopia. 
Solution:
Finance for WASH access innovates by transforming water and sanitation markets. The partnership works closely financial institutions to support them in scaling access to water and sanitation solutions. The partnership will prove that lending to the base of the economic pyramid for water and sanitation is a financially viable and replicable business model. There has never been a more urgent time to expand access to these basic needs. The COVID-19 crisis reminds us that access to safe water and sanitation is critical to the health and resilience of our global community. It is vital to prevent the spread of disease today and to support the health of families around the world tomorrow.  
Goals:
Finance for WASH Access aims to work closely with commercial banks and microfinance institutions to unleash private investment capital for water and sanitation solutions in Ethiopia. The partnership will create an evidence base to enable wide-spread adoption. In Ethiopia, the evidence base will also help to support policy and regulatory changes necessary to scale lending by the private sector. In the long-term, as the availability of financing increases and lending continues, the partnership will see catalytic impact well beyond the initial two-years.  
Countries of Impact:
Ethiopia
Partners:
Water.org, Specialized Financial and Promotional Institutes, Metemamen Microfinance Institution Share Company, Vision Fund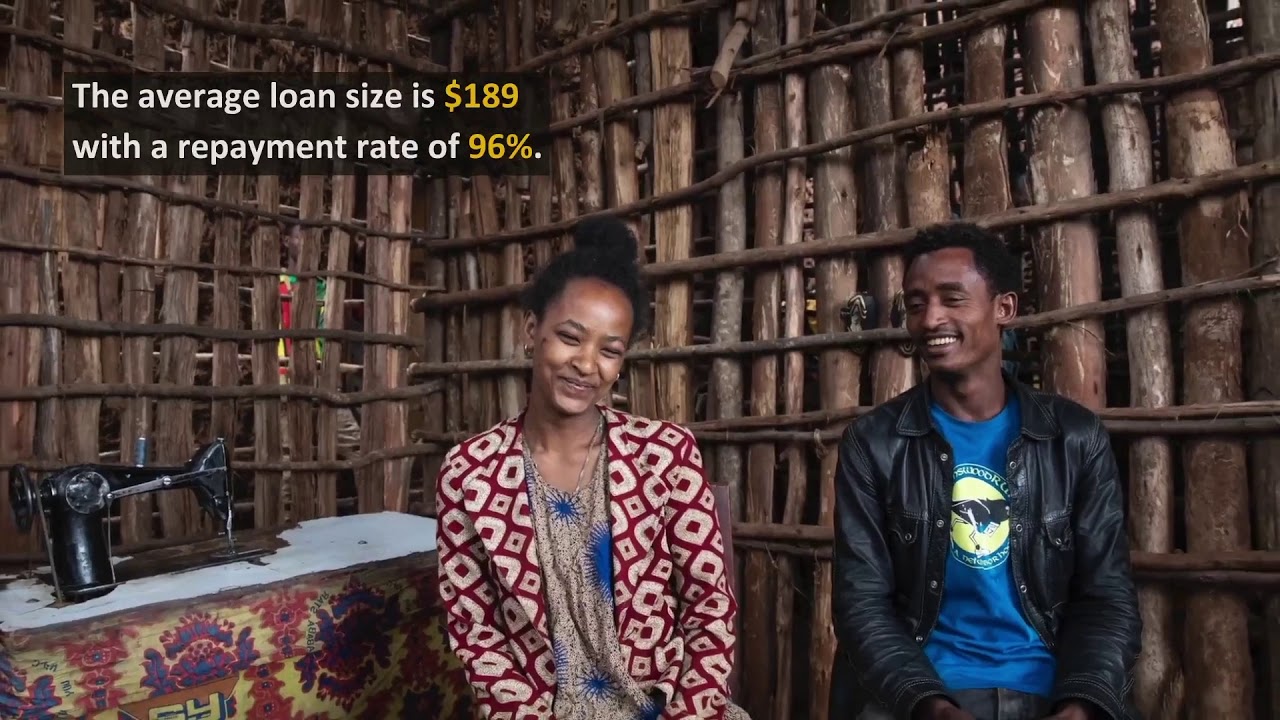 Image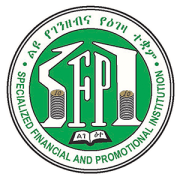 Image

Image