On 19-20 October, 800 leaders spanning 53 countries convened in Denmark for the P4G Copenhagen Summit: a first-of-its-kind event inspiring, accelerating and recognizing partnerships between governments, businesses, and members of civil society to drive inclusive growth and measurable progress on the Sustainable Development Goals (SDGs).
At the Summit's conclusion, a powerful alliance of global leaders declared their support and signed the Copenhagen Commitment. Their signatures recognized the world's need for concrete partnerships that get the job done. The only way to deal with climate change and reach the SDGs – the biggest challenges of our time - is to partner up - across continents, sectors and generations.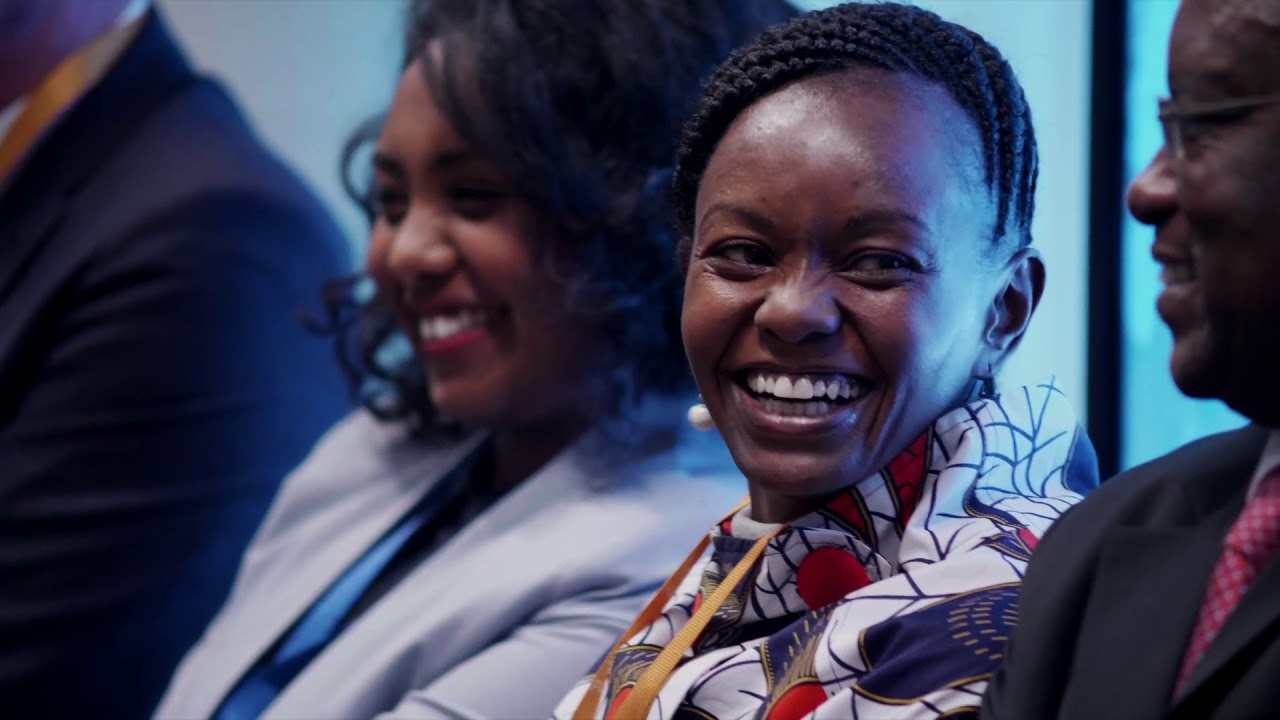 "You are here for a reason: to bring hope and practical solutions to a world in need of it… and to show the world what strong partnerships can do, and what an alliance of action can bring."

- Lars Løkke Rasmussen, Prime Minister of Denmark
Image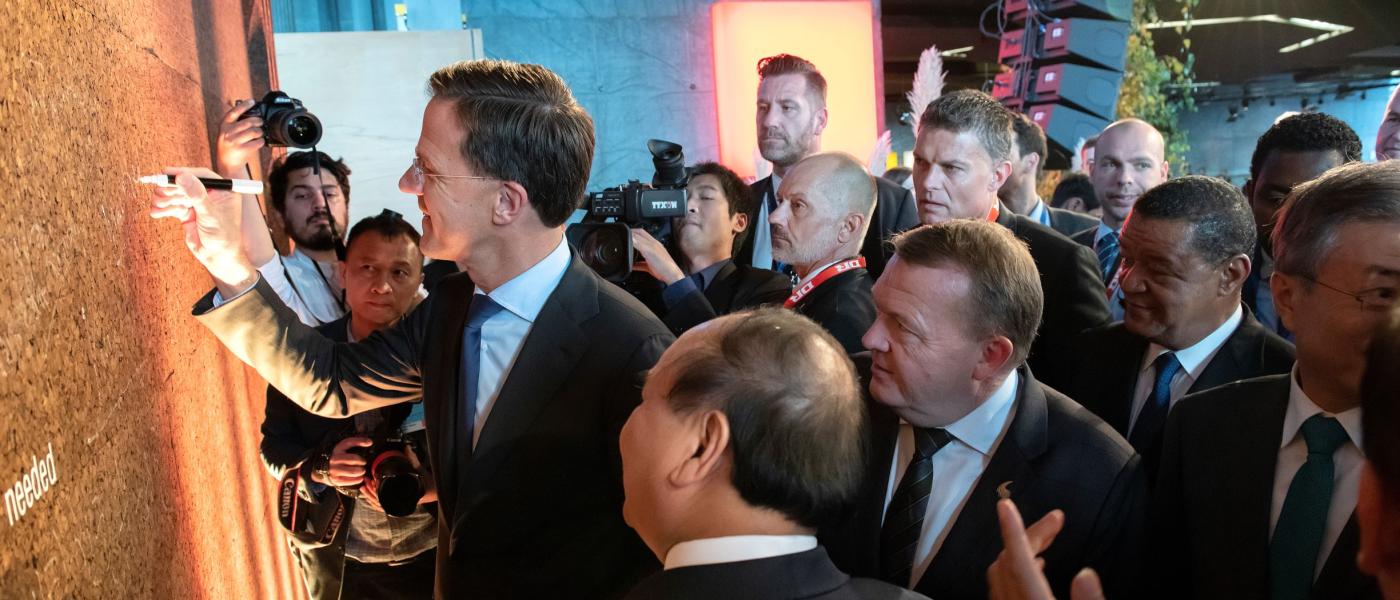 Image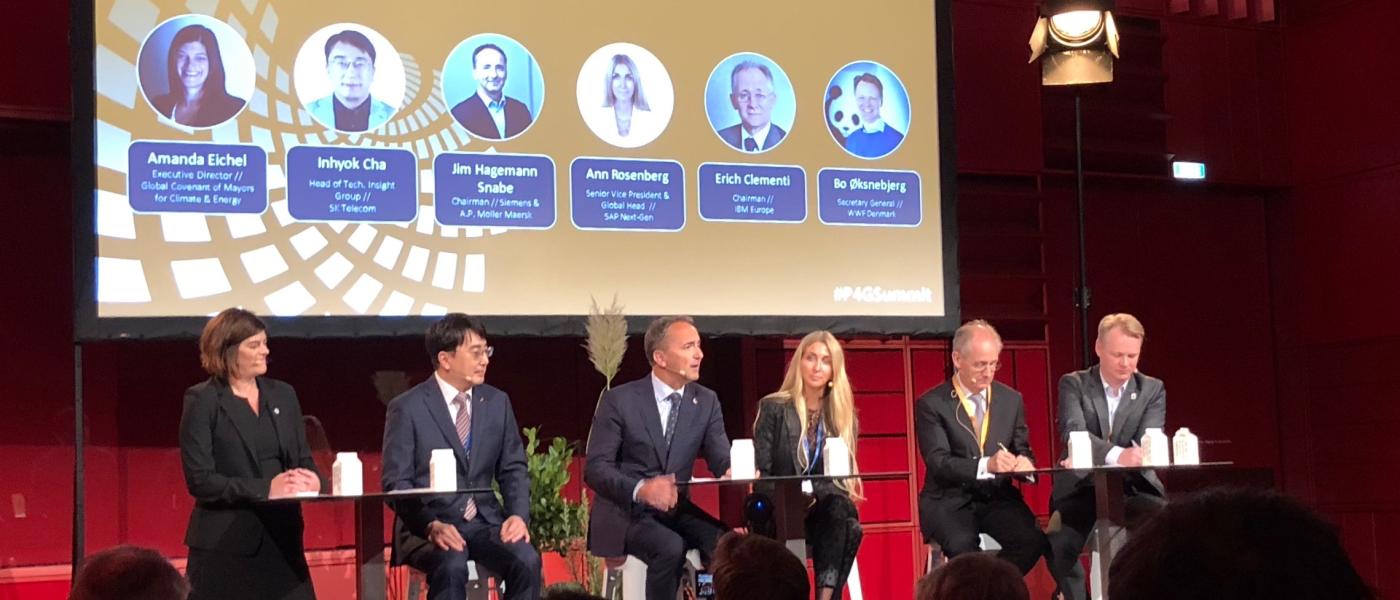 International Business Leaders
Executives from some of the world's largest corporations including Alibaba, BYD, Blackrock, IBM, Maersk, Novo Nordisk, Siemens, SAP, SK Telecom, Unilever and Vestas were among those leading Summit conversations and objectives around accelerating partnerships
Image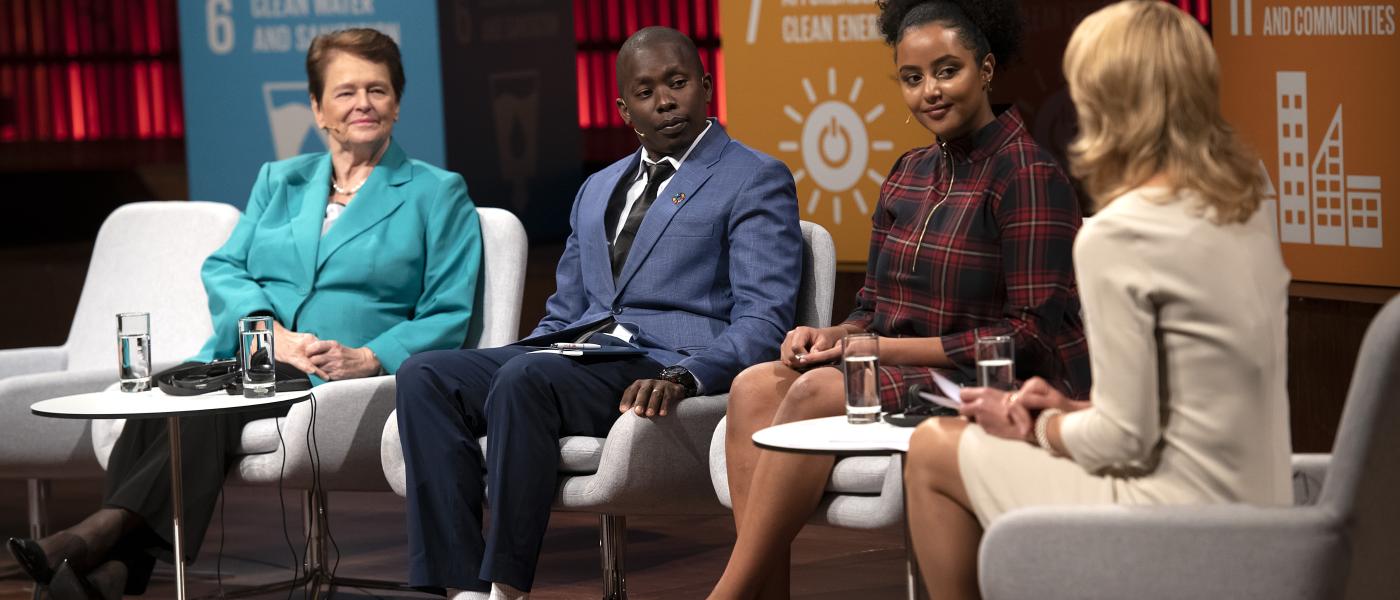 Image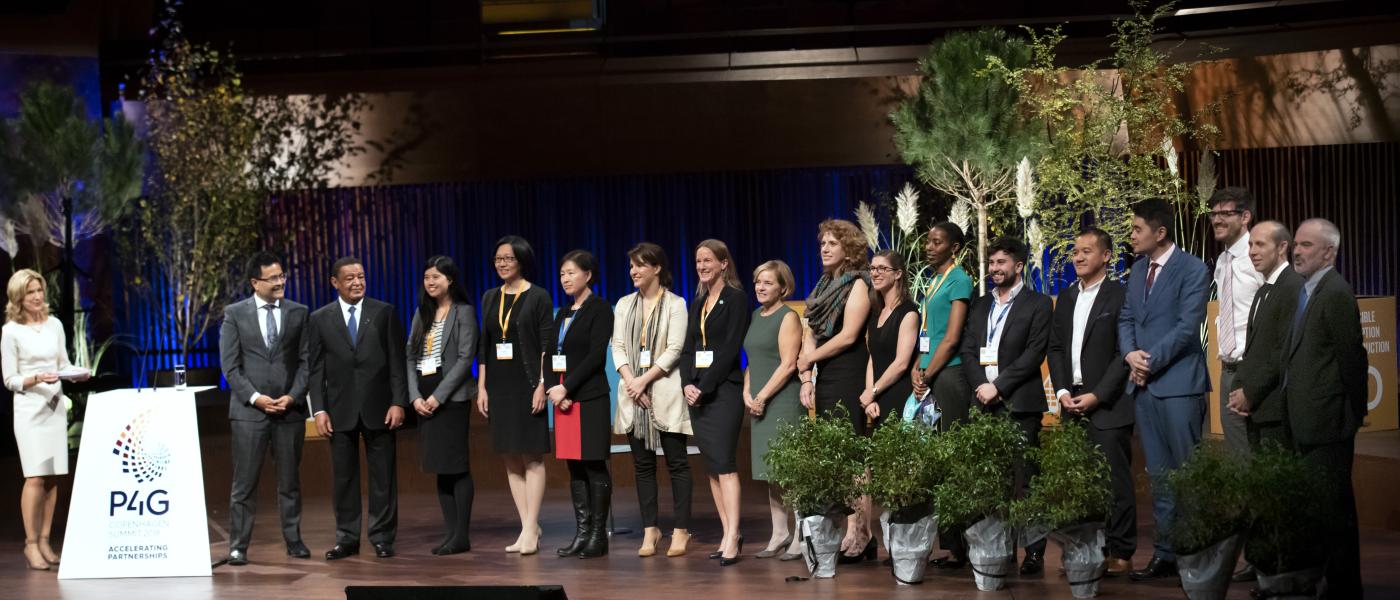 The Summit brought together 24 P4G Partnerships and 15 State-of-the-Art partnership finalists to accelerate and recognize action in five key areas: food and agriculture, water, energy, cities and the circular economy.
The innovation and vision that these partnerships provided helped shape the outcomes of the Summit. As Summit participants look to implement the steps they took towards green growth action, these partnerships will stand as an ongoing source of inspiration as well as models for success.
Image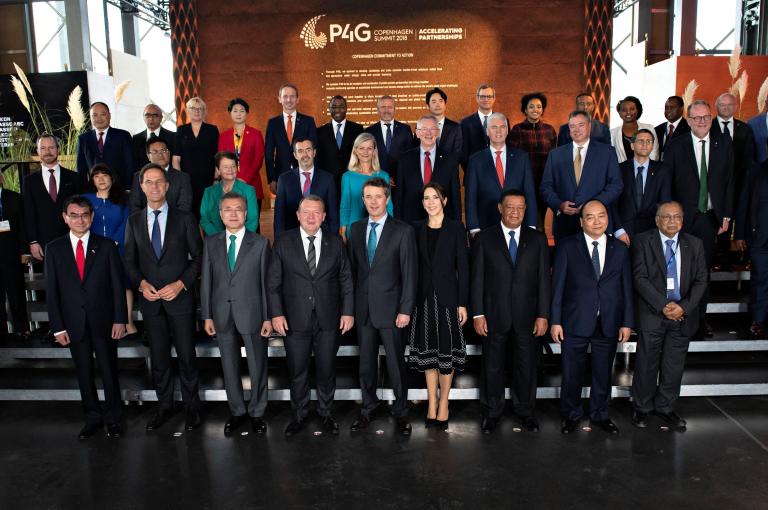 P4G Summit Transcends Borders for Green Growth Action
Image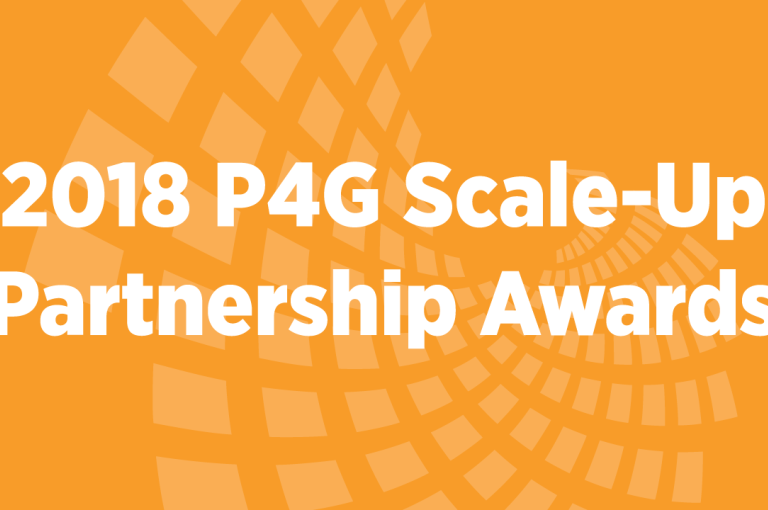 P4G Awards USD 4.3 Million to Partnerships Advancing Green Cities, Electric Buses and Renewable Energy in Developing Countries
Image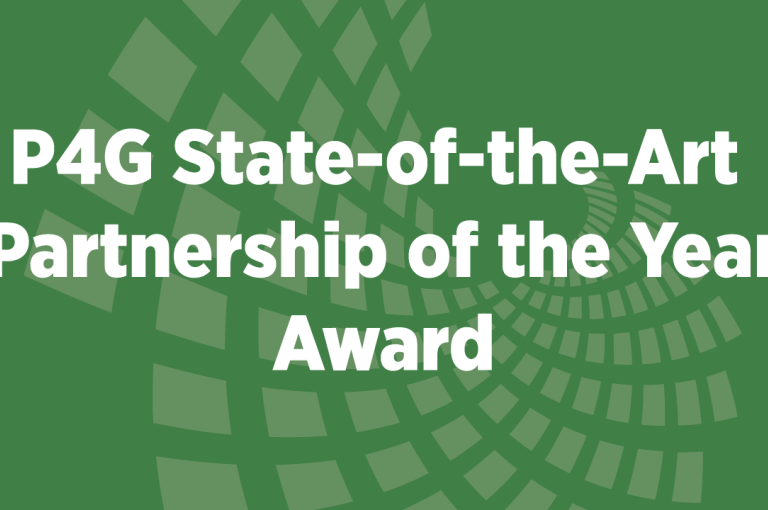 Courtald Commitment 2025 Named State-of-the-Art Partnership of the Year at P4G Copenhagen Summit
Image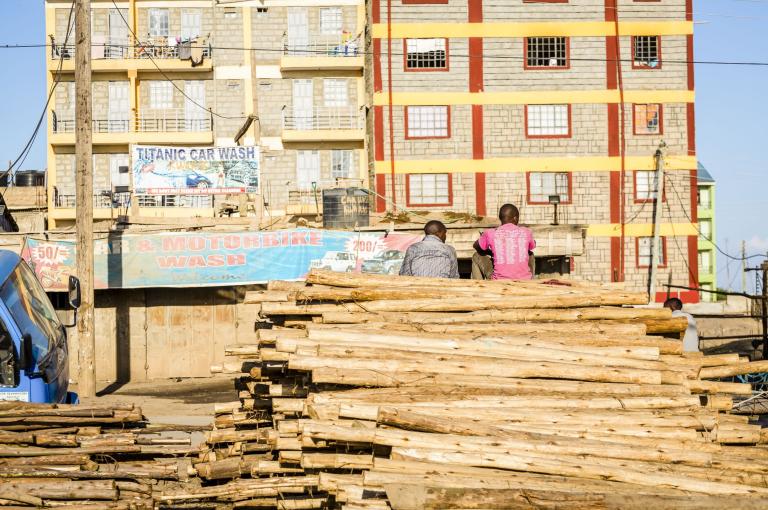 New Funding Boosts Effort to Create Low-Carbon and Sustainable Special Economic Zones in Ethiopia and Kenya
Image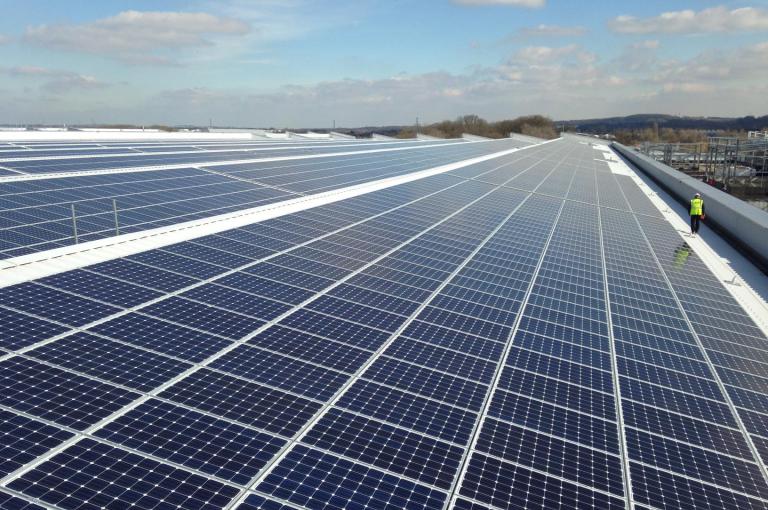 Partnership Awarded $600,000 for Clean Energy Deployment in Colombia and Vietnam
Image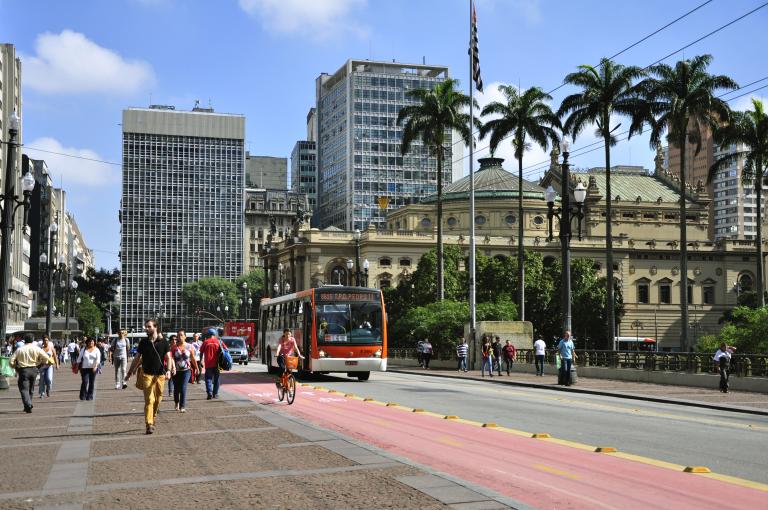 Next Stop for Zero Emission Buses: Latin America
Image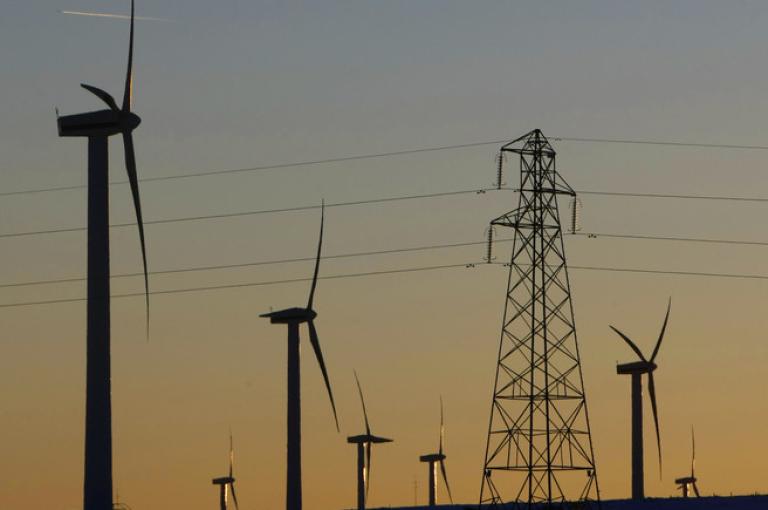 Africa GreenCo Awarded $600,000 to Expand Renewable Energy in sub-Saharan Africa through an Innovative New Business Model
Image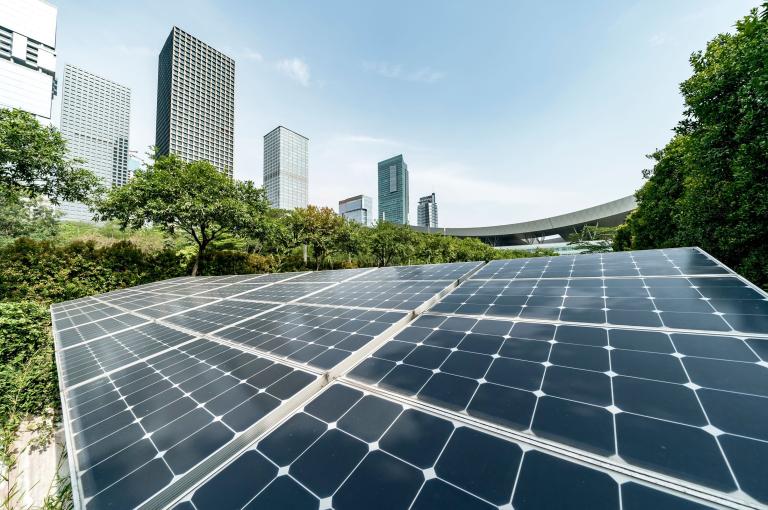 Colombia and Mexico Set to Boost Green Buildings with P4G Award for Cities Climate Action Project supported by the Building Efficiency Accelerator
Image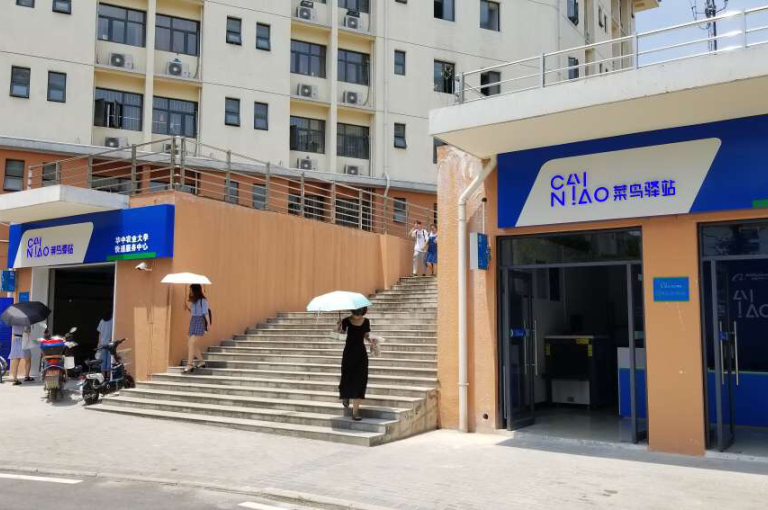 P4G Works With Cainiao Network and China Environmental Protection Foundation to Lead Global Partnership for Green Logistics Cities and Innovations