China's Alibaba is estimated to be the world's largest e-commerce company in terms of market share. Its Cainiao Network handles express delivery with its logistics partners for about 28 billion of these packages sent annually to locations in China. The growth of e-commerce in China has created a need to both reduce and recycle more of the plastic and cardboard used to pack and transport products. A new effort by the Global Smart Green Logistics Innovation Partnership aims to expand a successful green logistics pilot program in Xiamen to many other Chinese cities by 2020. The Partnership is led by the China Environmental Protection Foundation, Cainiao Network and the Xiamen Municipal Government Transportation. In Xiamen, a port city of 3.5 million people, Cainiao has set up more than 100 green campus and last-mile community dispatch stations. Cainiao provides an advanced technology platform to power the green logistics management systems. This platform provides real-time analytics and monitoring of pick-up and dispatch of packages. Packaging waste materials are gathered, sorted and processed for treatment and recycling. More and more electric vehicles are used for the local delivery, helping to reduce air pollution. Since the pilot's launch in 2017, more than one million delivery boxes have been recycled for reuse. Additionally, a green packaging service is now covering all the express delivery networks in the city. The Partnership will lead efforts to expand the Xiamen pilot to other Chinese cities such as Beijing and Shanghai. This includes feasibility studies, policy engagement, a peer-to-peer learning network, and training and certification. The Partnership also will establish and open platform to promote green logistics innovation and adoption worldwide.
Photo: Alibaba Group
For the #P4Gsummit, Alibaba's co-founder and former CEO Jack Ma shared his vision for a greener future, and the ways in which P4G is in alignment with these goals.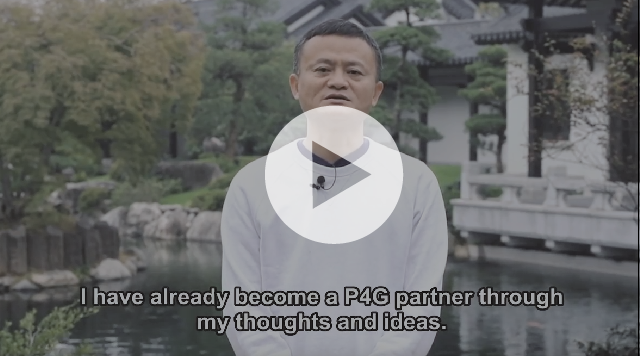 Image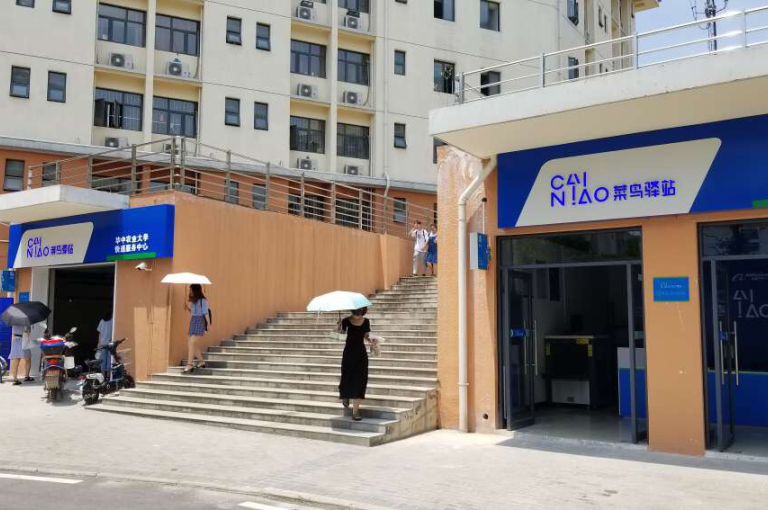 P4G Works With Cainiao Network and China Environmental Protection Foundation to Lead Global Partnership for Green Logistics Cities and Innovations