Wastes in cities, mismanaged or inadequately managed, contaminate the land and sea, take land space and pollute the air and water. Continued growth of per capita energy consumption and carbon emissions, resources and land use, and wastes generation and inadequate management of wastes as represented by plastics wastes, overwhelm nature's sink capacity. They threaten the environmental safety and ecological security. In China, up to 85% of newly grown solid wastes in many cities are due to rapid growth of e-commerce, in particular plastic wastes. China, along with four other nations in Asia have contributed to 60% of ocean plastics. 
The Global Smart Green Logistics Innovation Partnership seeks to drive scale and accelerate systemic change for an integrated management solution to tackle packaging wastes and plastic wastes to the environment. P4G and its partners in China are working with a broad stakeholder community to establish an ecosystem for change. This includes efforts to support the growth of a circular economy in China through establishing supportive policy, industrial, physical, digital and social infrastructures. The partnership, led by the China Environmental Protection Foundation, leverages expertise from the Beijing Future Innovation Center, as well as Alibaba's Cainiao Network, China Solid Wastes Management Center of Ministry of Ecological Environment; China Association of Circular Economy; China Petro-chemical and Chemical Industry Federation; and C40 Cities, Platform for Accelerating Circular Economy.  
For example, in Xiamen, a port city of 3.5 million people, Cainiao has set up more than 100 green campus and last-mile community dispatch stations. Cainiao provides an advanced technology platform to power the green logistics management systems. This platform provides real-time analytics and monitoring of pick-up and dispatch of packages. Packaging waste materials are gathered, sorted and processed for treatment and recycling. Since the pilot's launch in 2017, more than one million delivery boxes have been recycled for reuse.  
The Global Smart Green Logistics Innovation Partnership plans to focus on ten city-wide system change pilots, including Beijing, Shanghai, Xiamen of Fujian Province, Weihai of Shandong Province, Anji and Hangzhou of Zhejiang Province, Yangzhou and Nanjing of Jiangsu Province, and Wulanchabu of Inner Mongolia, as priority candidates.  
Partnership representative, Changhua Wu, Spoke at the World Circular Economy Forum in June 2019 on a panel surrounding challenges to and opportunities for the global trade in secondary raw materials and manufactured goods. See full video here.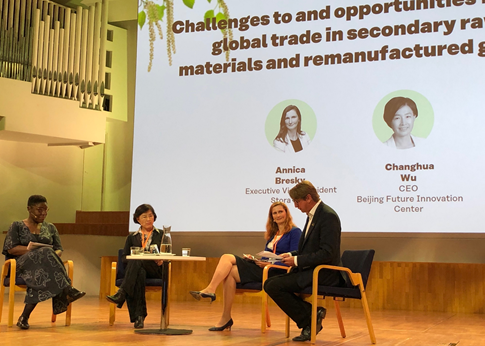 Image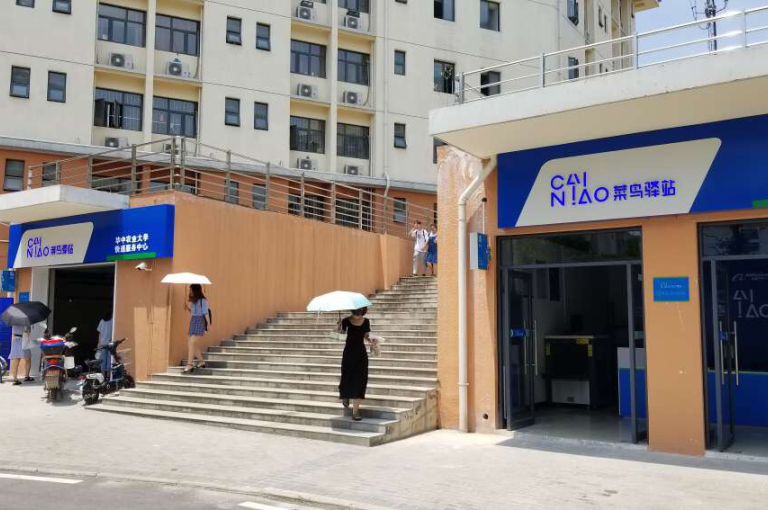 P4G Works With Cainiao Network and China Environmental Protection Foundation to Lead Global Partnership for Green Logistics Cities and Innovations