Financing Low Carbon Mobility Infrastructure Development in Mexico City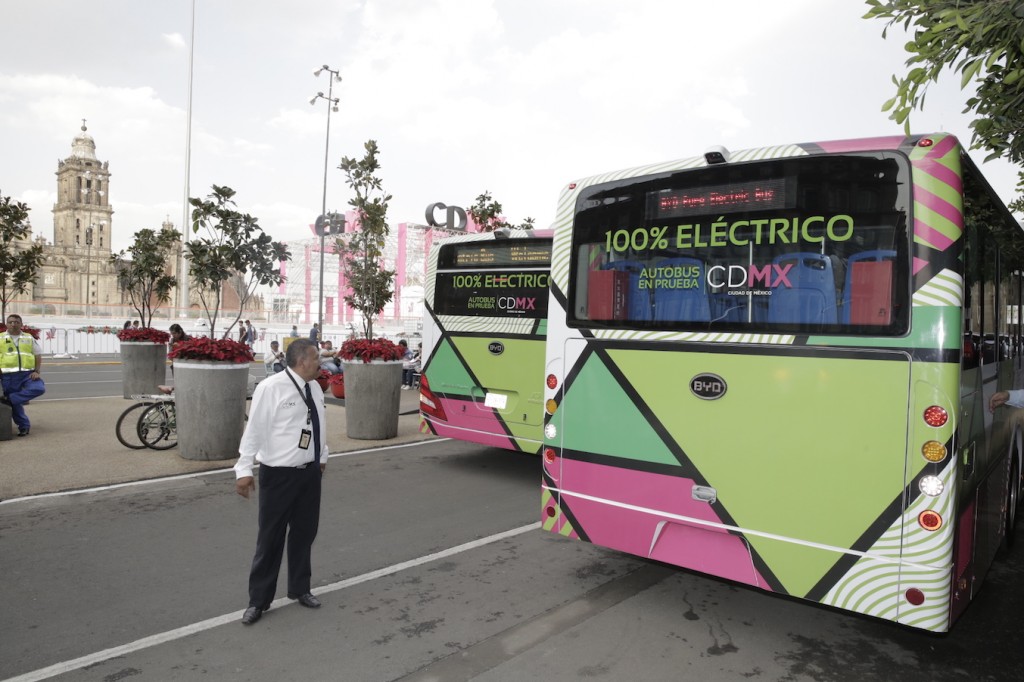 The Cities Finance Facility is supporting Mexico City by developing the necessary feasibility studies for a new bus corridor project, which will include a fleet of electric buses and bicycle lanes alongside it. The new bus corridor on Eje 8 Sur will be 22km long and serve an estimated 160,000 daily trips, providing connections with five Metro lines and one Metrobus Bus Rapid Transit line, establishing the right to mobility for all residents, focusing on pedestrians, cyclists and public transport users and pioneering inclusive governance and resilience approaches. This project has the potential to pave the way for other cities to shift their buses to low or zero emission technologies, particularly in Latin America. Read more here. 
Partners: The Department of Mobility (Secretaría de Movilidad, SEMOVI), CFF, GIZ.
Image: C40 Cities