The European Remanufacturing Council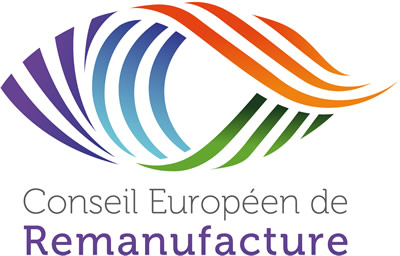 The ambition is to triple the value of Europe's remanufacturing sector to €100 billion by 2030. The European Remanufacturing Council will bring together businesses from every product sector to share knowledge, and seek changes to policy with the aim of making remanufacturing a normal part of a product life cycle.
Remanufacturing allows companies to strategically position themselves close to their customers whilst delivering economic and environmental savings. The partnership helps existing remanufacturers improve their operations and encourages new business to take up remanufacturing. The partnership demonstrates how research knowledge on remanufacturing can be converted to practical and actionable knowhow in the marketplace and supply chain. Read more here.
Partners: IBM, Volvo, Michelin, CACE, and industrial OEMs, approved 3rd party manufacturers and independent remanufacturers.