P4G Funds Partnerships to Drive Green Growth and Climate Action
NEWS RELEASE
P4G Contact: Frank Walter, Frank.Walter@p4gpartnerships.org
SEPTEMBER 17 – WASHINGTON DC– P4G, the Partnering for Green Growth and the Global Goals 2030 Initiative, will provide US$ 4.5 million to fund and accelerate seven public-private partnerships with innovative solutions to drive green growth and climate action in developing countries, including Bangladesh, Colombia, Ethiopia, Kenya, India, Indonesia, and Zambia.
Selected following a global competition, these 2019 P4G Scale-Up Partnerships seek to achieve the following:
Mobilize impact investing crowdfunding to grow agri-food businesses for small-to-medium enterprises in developing countries;

Transform Africa's renewable energy market starting in the Southern Africa region;

Increase energy efficiency in India's industrial sector;  

Grow demand and supply for clean energy in Colombia, Indonesia and Vietnam;

Develop sustainable, low-carbon economic zones and industrial parks in Ethiopia, Kenya and Nigeria;

Create a regional sustainable sourcing certification program for India's farming communities; and

Establish a new market-based model for recovering and recycling plastic waste.
"These P4G Partnerships can develop into regional and global models for sustainable development and growth," said P4G Global Director Ian de Cruz. "We salute the organizations from the private, public and civil society sectors as pioneers that are working collaboratively to advance solutions that drive both green growth and climate action. Through the support of the global P4G network, we look forward to accelerating these partnerships in their implementation and path to market commercialization."
In conjunction with the announcement of these 2019 P4G Scale-Up Partnerships, P4G also announced the launch of its 2020 call for partnerships. More information can be found at P4Gpartnerships.org.
Profiles of each of the 2019 P4G Scale-Up Partnerships below:
Image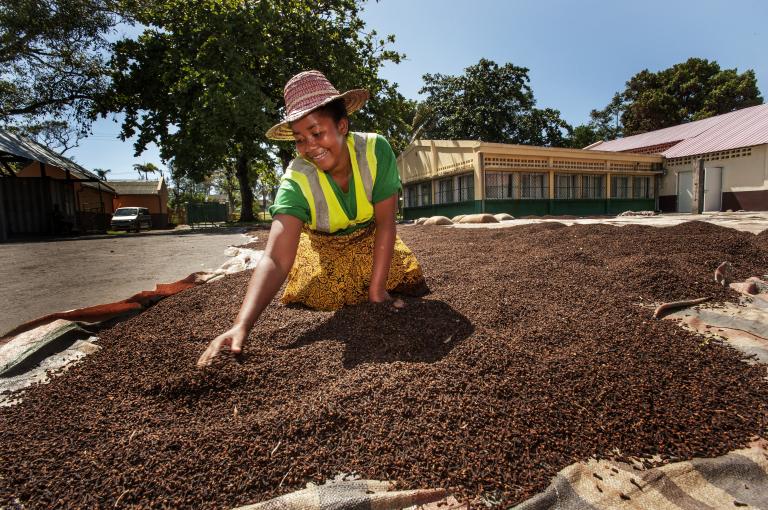 SDG 2 | Food Security/Sustainable Agriculture
PlusPlus Partnership
Image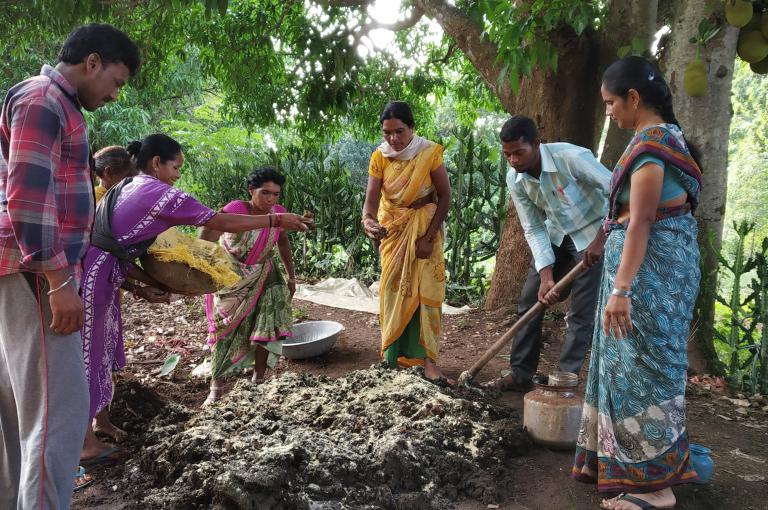 SDG 2 | Food Security/Sustainable Agriculture
Sustainable Sourcing at Scale Partnership
Image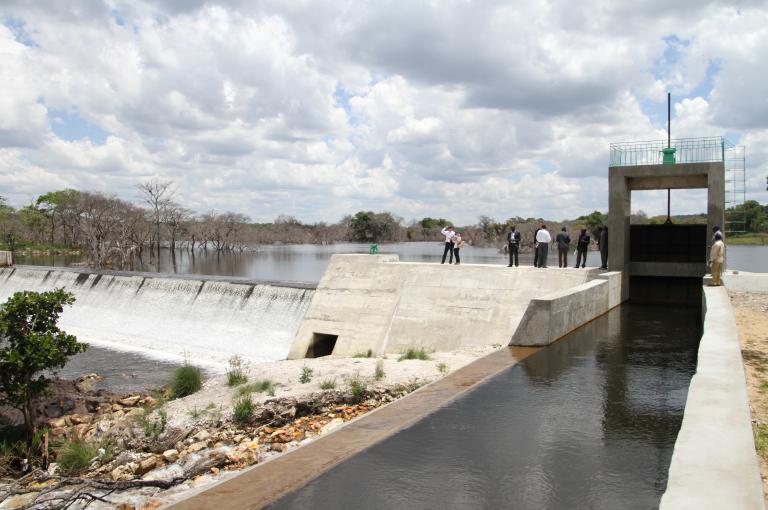 SDG 7 | Affordable and Clean Energy for All
Africa GreenCo
Image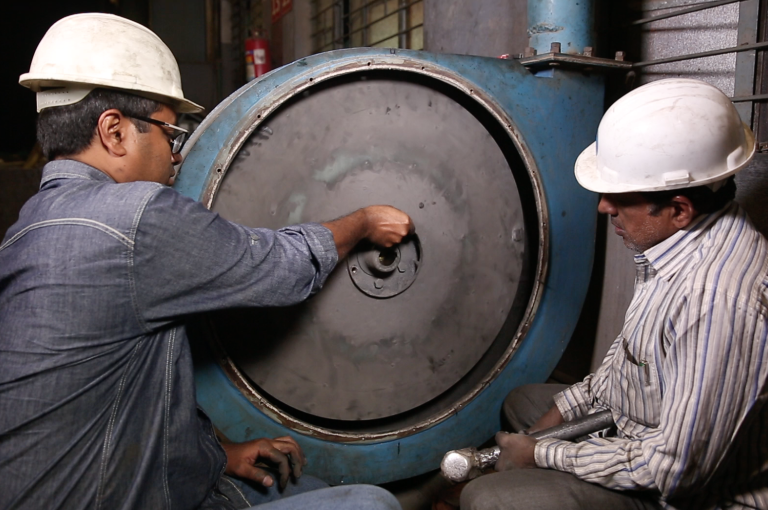 SDG 7 | Affordable and Clean Energy for All
Energy Efficiency Alliance for Industry (E² Alliance)
Image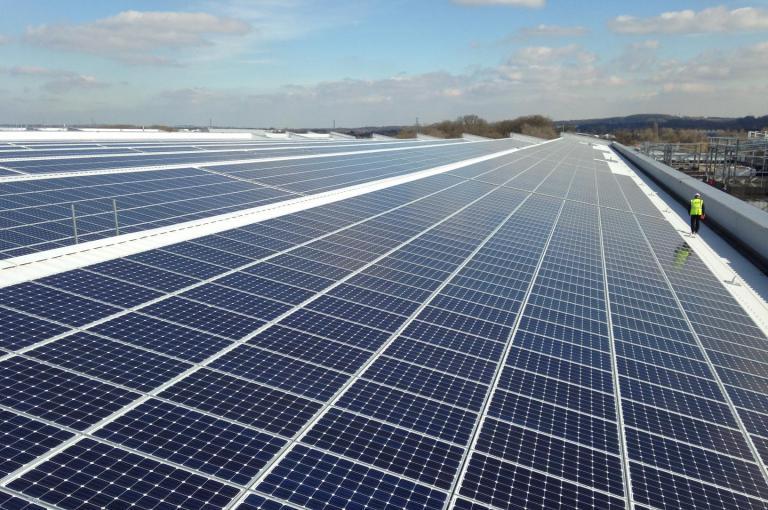 SDG 7 | Affordable and Clean Energy for All
Clean Energy Investment Accelerator (CEIA)
Image
SDG 11 | Sustainable Cities and Communities
Sustainable Special Economic Zones (SSEZ) Africa Partnership
Image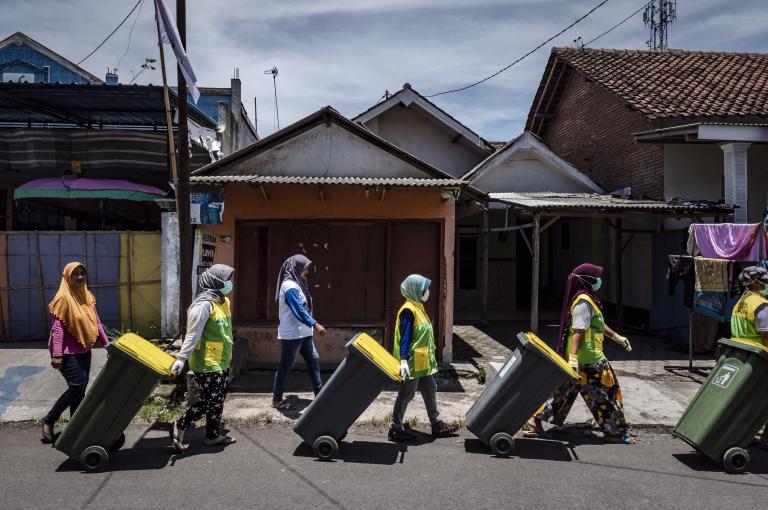 SDG 12 | Responsible Consumption and Production 
3R (Reduce, Recover, Recycle) Initiative