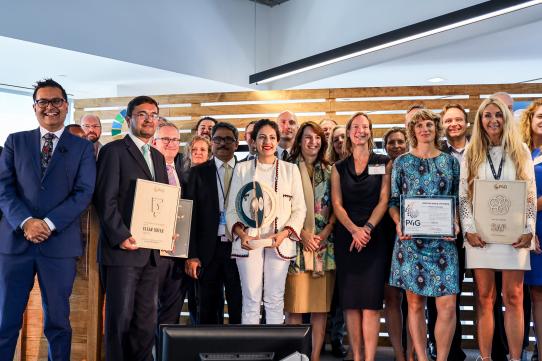 Celebrating the world's most innovative partnerships for sustainable development
State of the Art Partnership Awards
The P4G State-of-the-Art Partnership Awards are presented annually to public-private partnerships that have achieved measurable success based on innovation, impact and scalability. We salute businesses, civil society organizations and governments working together for a more sustainable world.
Apply Now
"This year's winners present similarly innovative solutions and the message of inclusivity they share through their actions and achievements is now more important than ever," said the First Lady of Colombia María Juliana Ruiz, who announced the award winners last year and serves as Colombia's UN Goodwill Ambassador for SDG 17 – Partnerships for the Goals.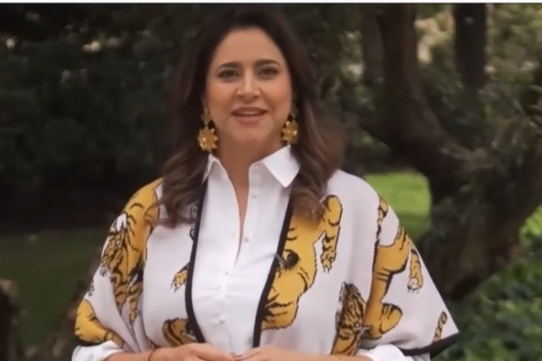 An award of excellence will be presented to one partnership in each of five key SDG areas
The five State-of-the-Art Award winners will advance to a final evaluation where a global panel of judges will select the winner of the 2020 P4G State-of-the-Art Partnership of the Year Award.

Judges Will Choose Winners Based on the Following Criteria:
Eligibility—Address one or more of P4G's five targeted SDGs. Partnership includes combination of civil society, government and business organizations.  

Impact—Partnership has demonstrated measurable and verifiable outcomes. 

Innovation—Partnership has developed innovative solutions to address its target SDG. 

Scalability—Partnership has grown since its launch and has demonstrated the ability to be replicated in other markets. 

Financial Sustainability—Partnership implements market-based solutions that have already or will attract a level of commercial investment and/or support.
Image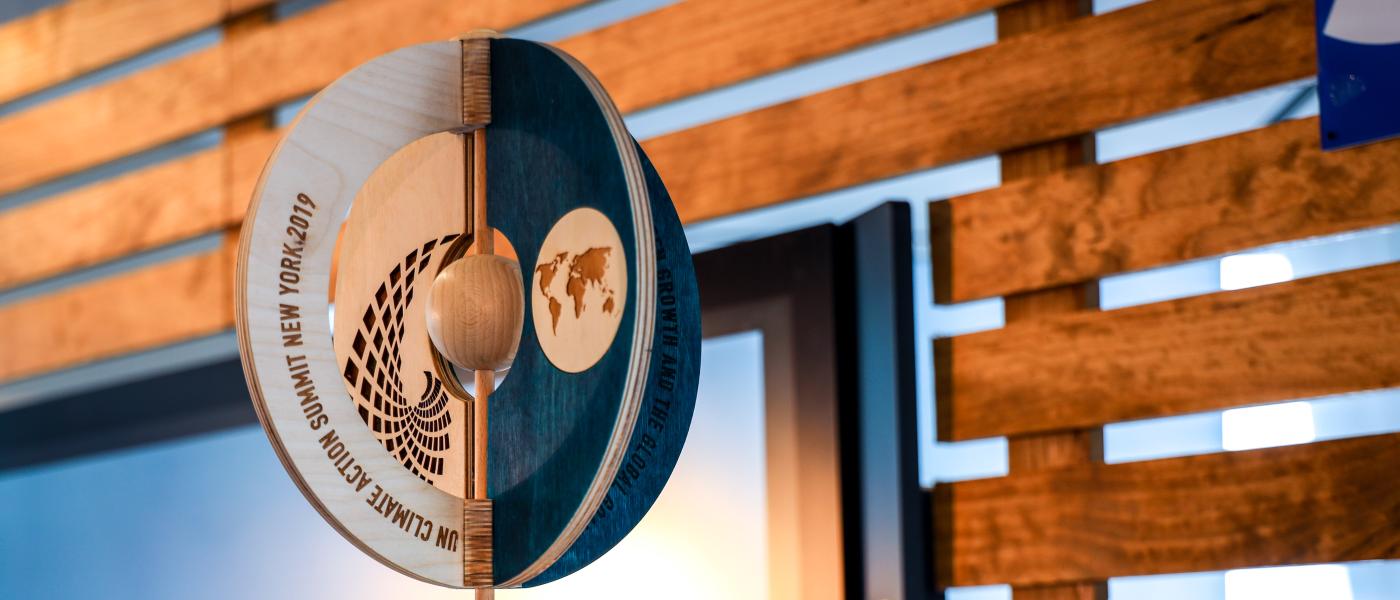 Since 2018, P4G and experts from around the world have recognized world-class partnerships pursuing innovation in P4G's key SDG areas.
Image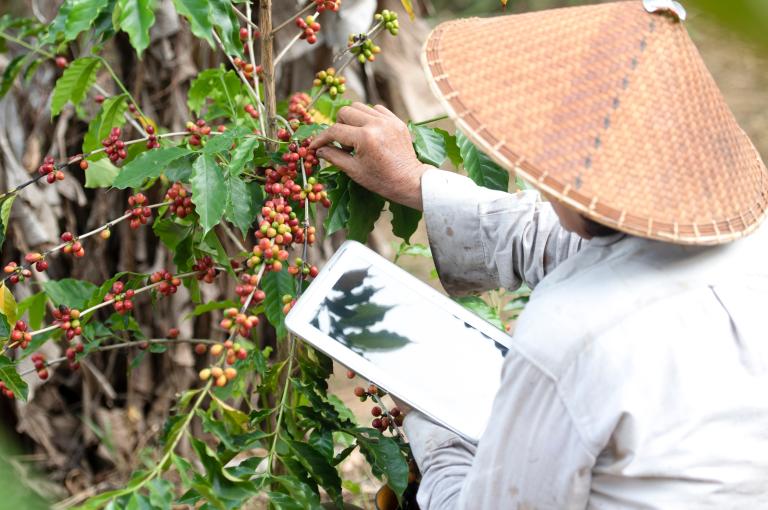 Excellence Award: Food and Agricultural
Image
Image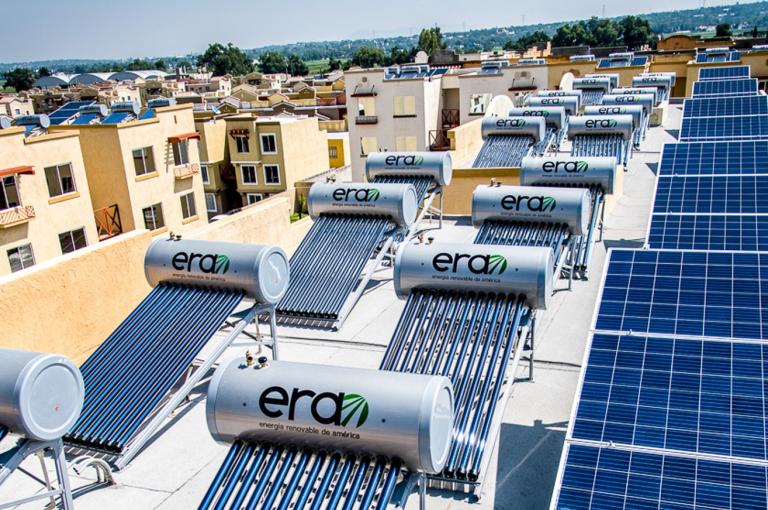 Net Zero Energy Homes Initiative
Excellence Award: Cities
Image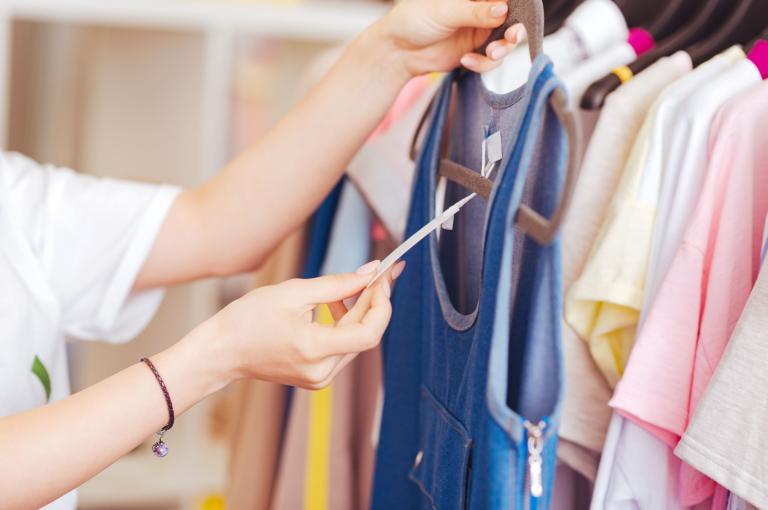 The Sustainable Clothing Action Plan 2020 Commitment (SCAP)
Excellence Award: Circular Economy
Image
The Latin American Water Funds Partnership
Excellence Award: Water
Image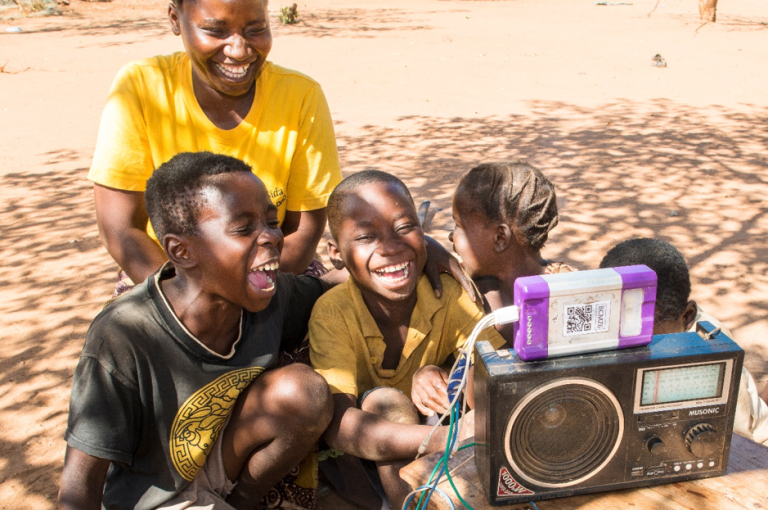 Image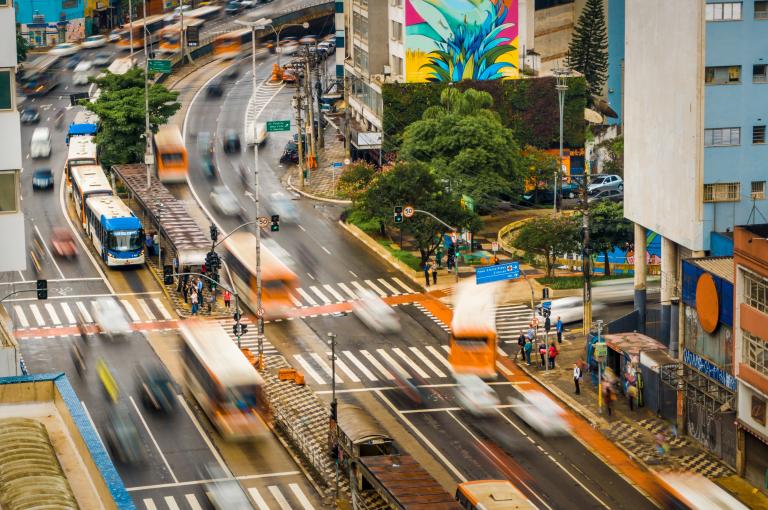 Image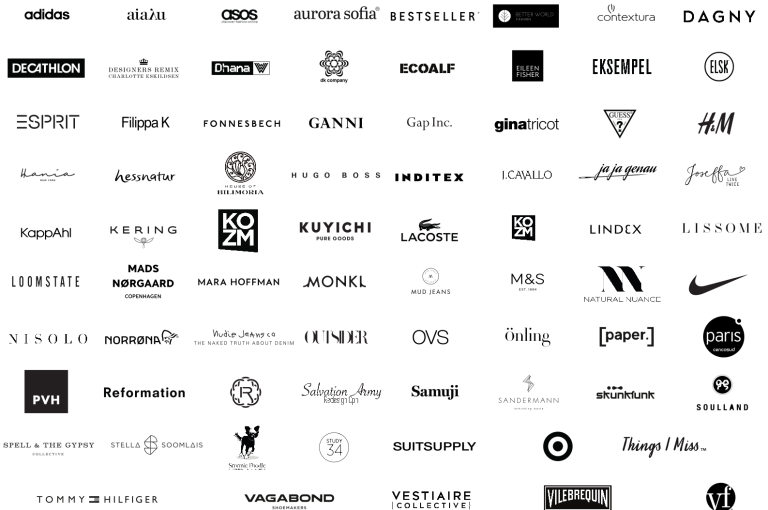 2020 Circular Fashion System Commitment
Excellence Award: Circular Economy
Image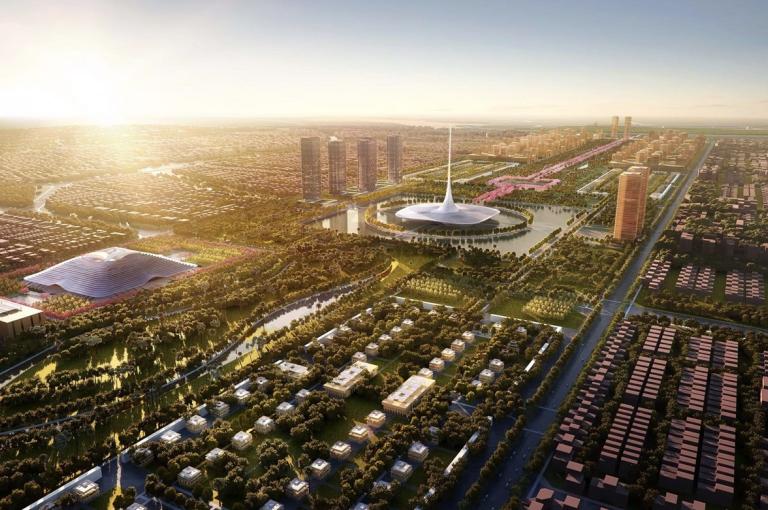 The District Energy in Cities Initiative
Excellence Award: Energy
Image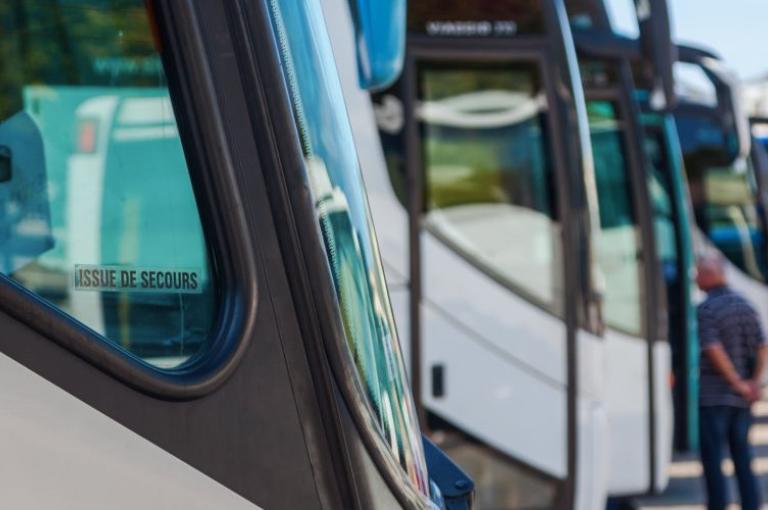 Global Industry Partnership on Soot-Free Clean Bus Fleets
Excellence Award: Cities
Image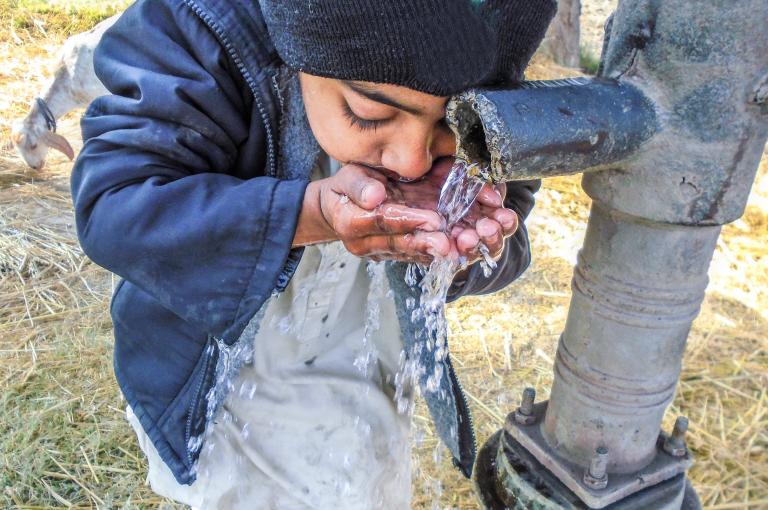 Strategic Water Partners Network (SWPN)
Excellence Award: Water
Image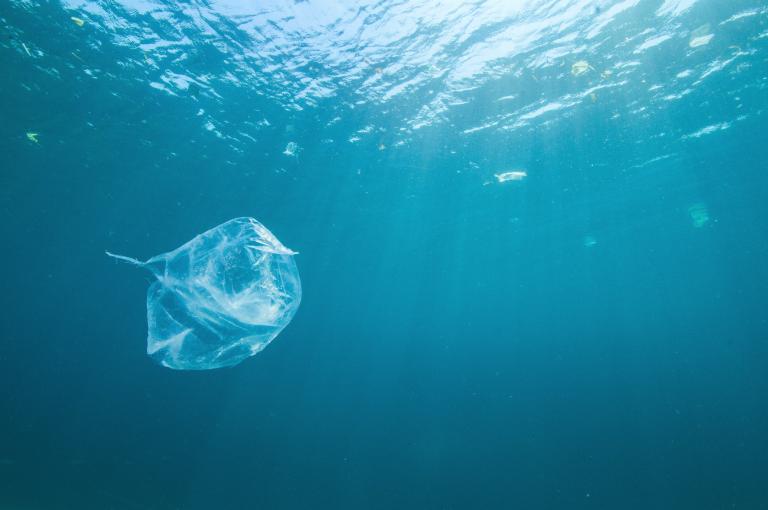 Excellence Award: Circular Economy