Sarbinder Singh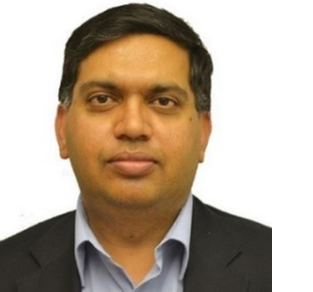 Sarbinder is an experienced professional with deep knowledge and understanding of energy business with focus on renewable and conventional power generation assets across South Asia and North America.   He worked internationally with leading organizations including DCM Shriram (India), United States Agency for International Development (USAID), British Columbia Hydro & Power Authority (Canada) and Ontario Power Generation (Canada) in various capacities.    
His expertise includes managing innovation at development and growth stages, designing and operationalizing commercial structures, investment valuations, power purchase agreement origination, venture governance and managing investments.  In past he managed a portfolio of $1 billion equity investment in generating assets including hydroelectric, utility scale solar and natural gas based combined cycle generating stations.  
His educational qualifications include MBA (Finance) from University of British Columbia (Canada), PGDBM (Finance) from Institute of Management Technology (India) and BE (Hons) in Chemical Engineering from Panjab University (India).
His interests include smart grids, emerging clean energy technologies, artificial intelligence and spending time with his daughters.