The 2021 P4G Seoul Summit will position P4G as a delivery mechanism to build back better and greener in this decade of action. The P4G Summit is scheduled for May 30 – 31, 2021.
The Summit will be a leading global acceleration moment for action and impact, including for P4G's pioneering green partnerships delivering inclusive and sustainable green growth. By aligning country and investment priorities with partnership ambitions, this will be a global moment focused on how scalable and replicable market-based solutions can inspire an increased ambition loop of climate action and sustainable development.  
Image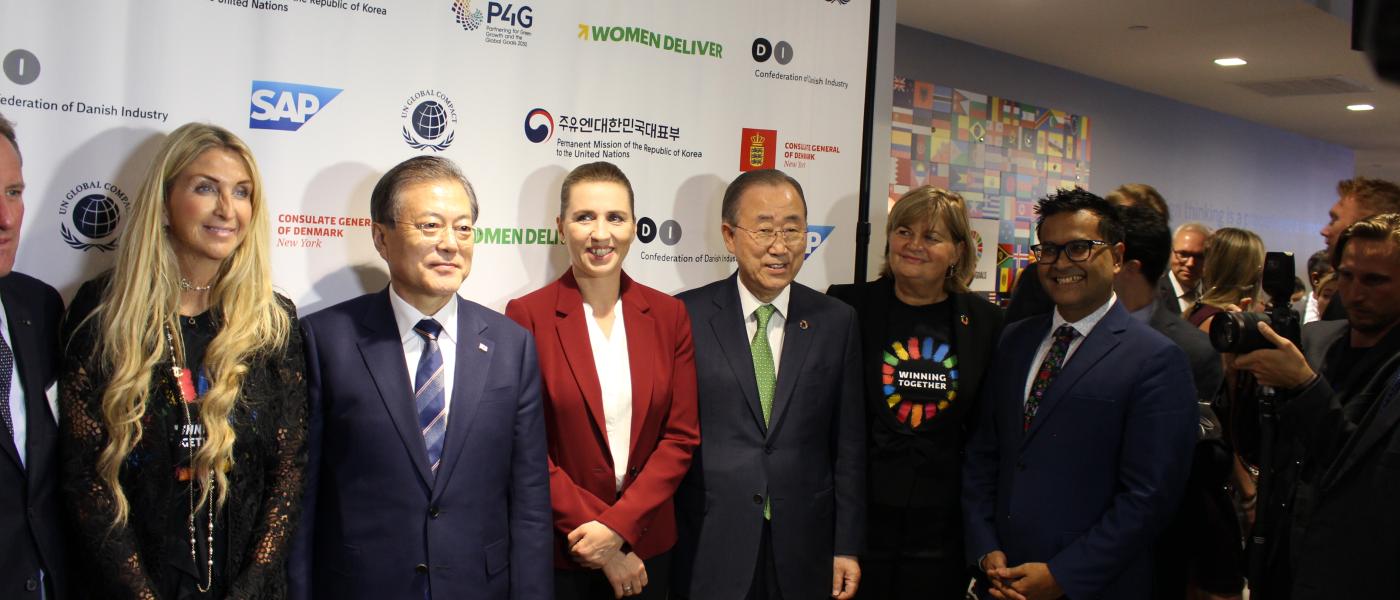 Pioneering Green Partnerships
The Republic of Korea and P4G will unite Heads of State, CEOs and civil society leaders around a shared action agenda to mobilize investments for transformative partnerships delivering tangible SDG and climate action impact. It will highlight P4G's strong and growing pipeline of more than 50 market-based partnerships and provide an opportunity for partnerships within portfolios to share best practices, unlock synergies within their portfolios, and pursue cross-cutting, collaborative solutions to replicate and scale efforts that also progress the Sustainable Development Goals and the Paris Agreement.
Image
The Summit is an opportunity for P4G to advance its role of bridging the gap between traditional and investment agendas to deliver scalable and replicable impact. This global moment will elevate the most prospective P4G partnerships in front of world leaders and business titans committed to building supportive frameworks and investing in impact. P4G will mobilize its engaged alliance of governments, businesses and civil society leaders to deliver inclusive, sustained and transformative change across sectors like food, water, energy, cities and the circular economy.               
Stepping-Stone to COP26 and the Decade of Action
Image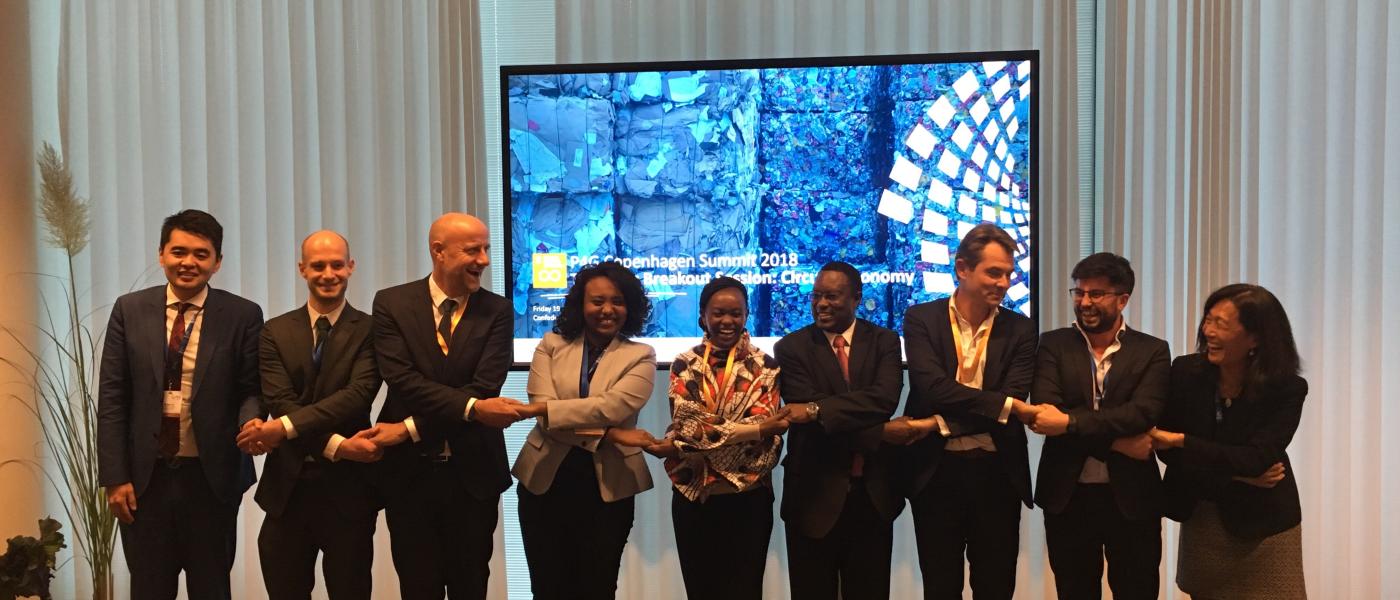 Global Outcomes for a Sustainable Future ​​​​​​​
The P4G Seoul Summit will be a stepping-stone to COP26 and set the pace for the decade of action. The global moment comes on the heels of critical net zero commitments from countries like the Republic of Korea, China and Japan. With leadership from P4G country partners like Denmark, Netherlands, and Summit host, the Republic of Korea, the Summit will advance an ambitious climate agenda that encompasses inclusive economic resilience and green recovery. It will provide a global opportunity for countries to step up their climate ambitions and invest in scalable and replicable models of change that can drive green economic growth and achieve the goals of the Paris Agreement.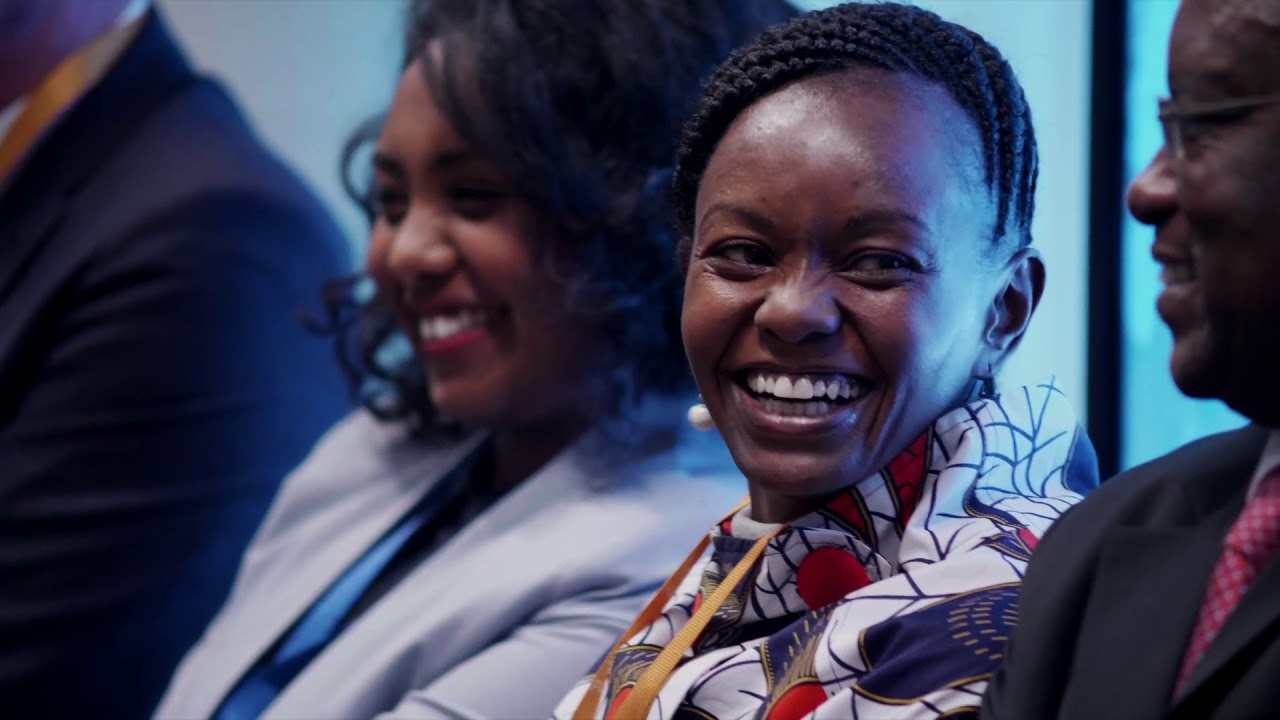 2018 P4G Copenhagen Summit Highlights
In 2018, Denmark hosted the inaugural P4G Summit in Copenhagen. This Summit set the precedent for an action-focused global moment that brought together five Heads of State, CEOs, leaders in sustainable development and more than 800 attendees to advance partnerships in the P4G Way. With a bold agenda, it introduced P4G to the world stage as a platform focused on translating innovative ideas into solutions making a tangible impact on the Sustainable Development Goals and climate action.  
View 2018 Summit Materials