After careful deliberation, the 2020 P4G Seoul Summit will be postponed to 2021. Due to the evolving global situation around COVID-19, we believe this is the safest option for our network and the international community. We will share more details on a new date as soon as possible.
Image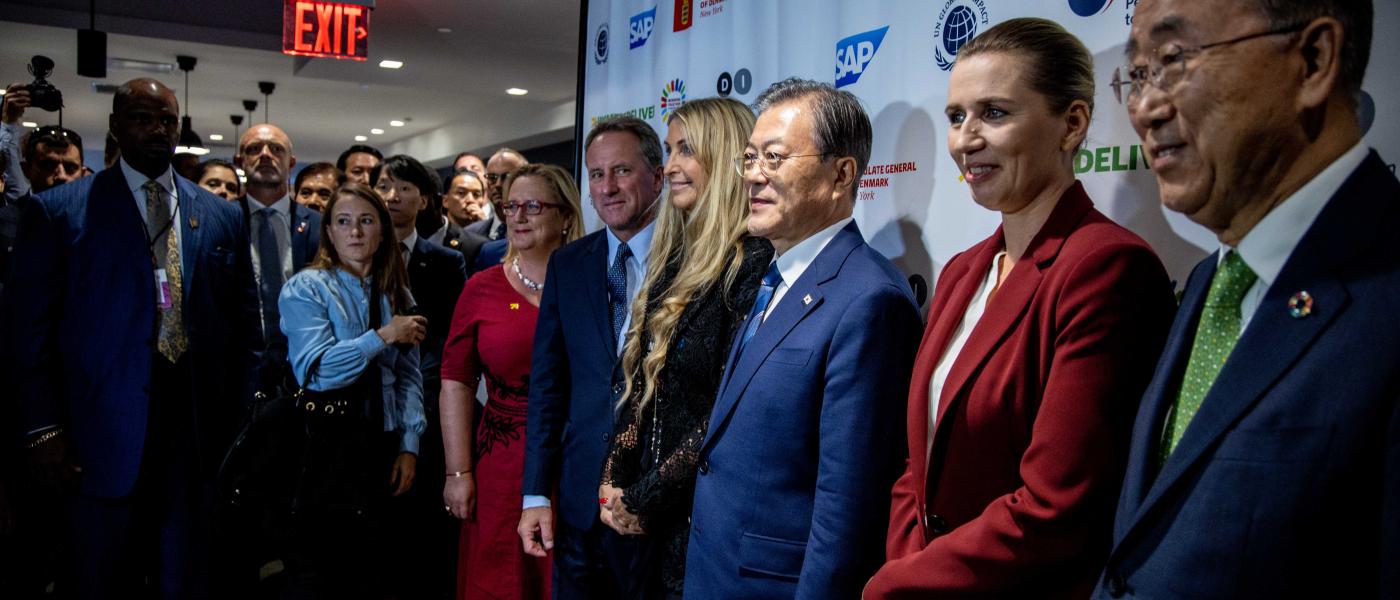 Global Leaders Taking Action on Sustainable Development
Head of State, CEOs, and leaders in civil society will have the opportunity to come together and ensure collective action on the global SDGs. The P4G Seoul Summit will be about the steps the global community is taking to achieve green growth throughout the coming decade.
Image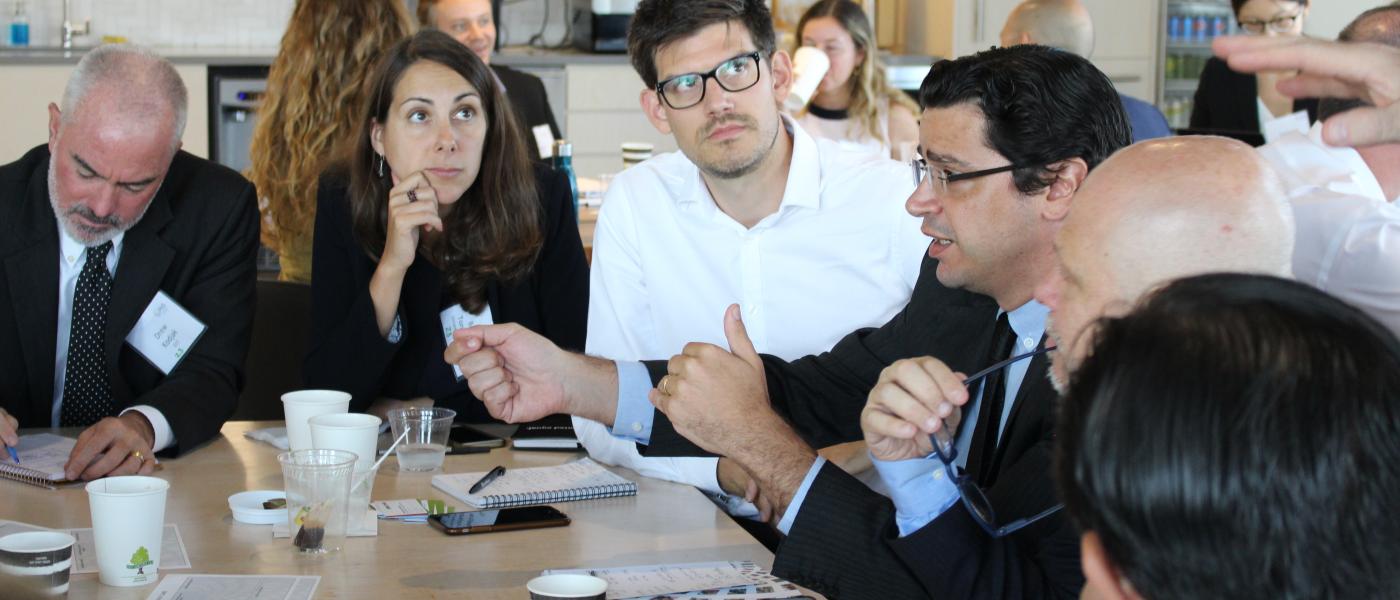 Knowledge Sharing through Communities of Learning
P4G partnerships - on-the-ground leaders in the pursuit of green growth - will connect with projects, individuals and businesses pursuing cross-cutting solutions in similar thematic areas, thus encouraging knowledge sharing and potential for collaboration.
Image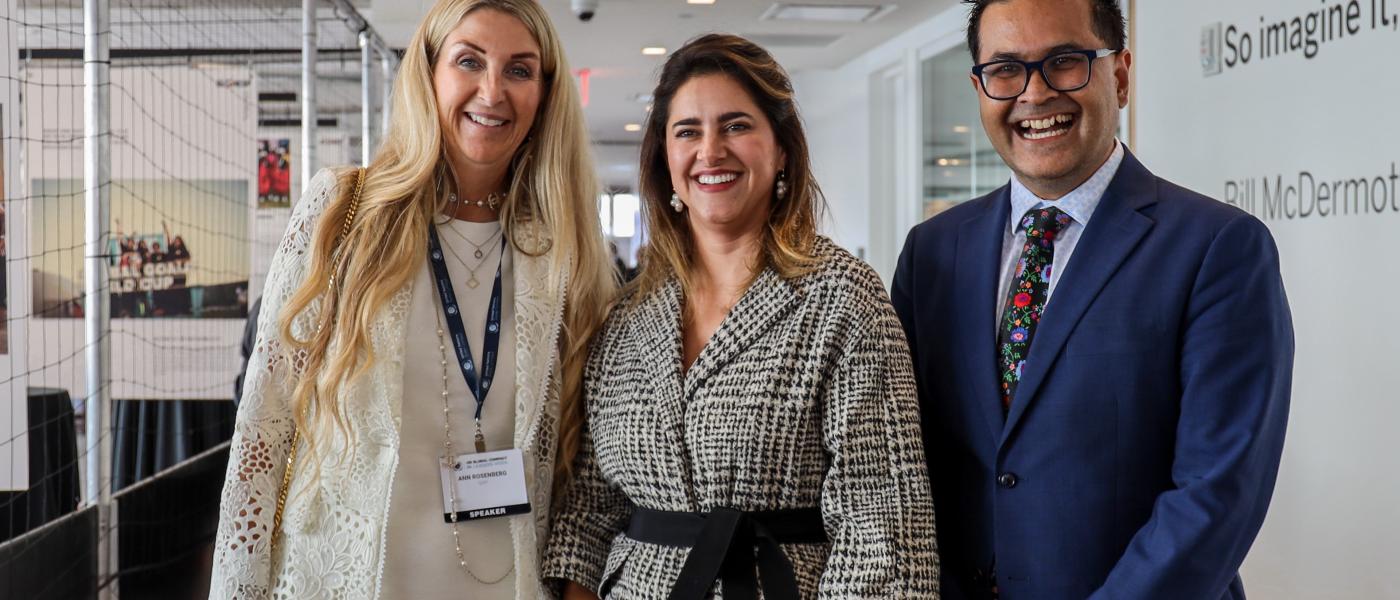 Leveraging Know-How from Business, Government and Civil Society
Leaders across sectors will share successes and challenges in their approaches to sustainable development and thus foster opportunities for knowledge-sharing that will support collective, cross-cutting approaches to delivering on the SDGs.
Image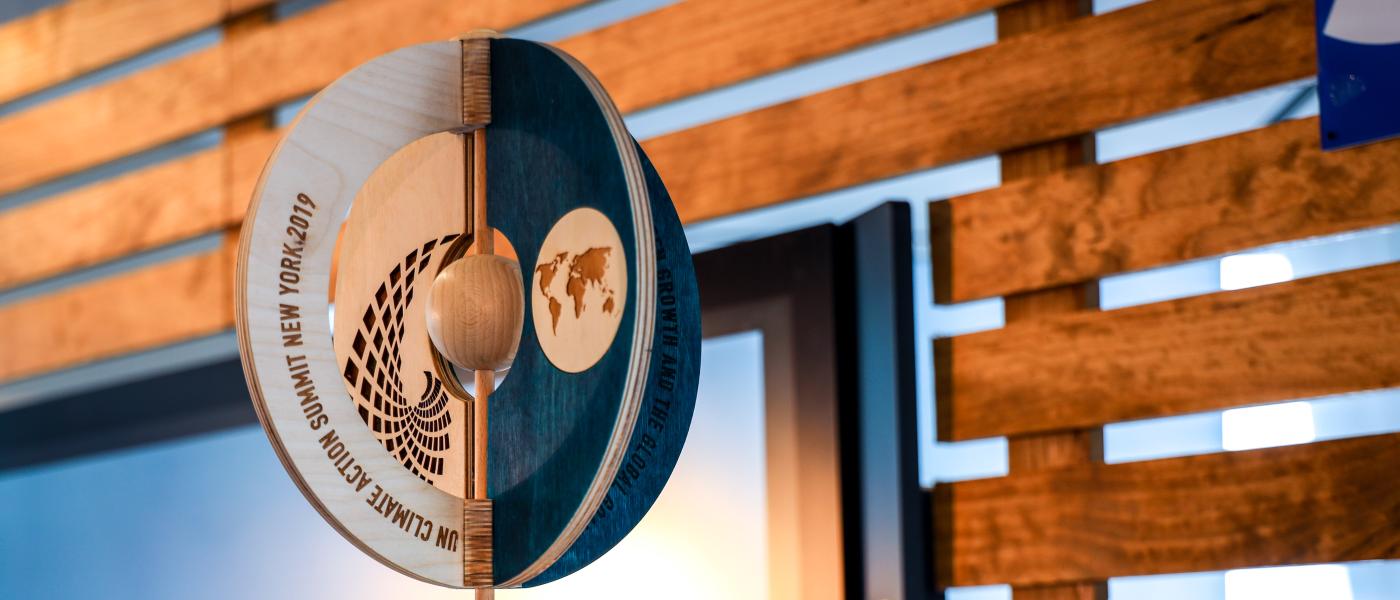 Acknowledgement of Best-in-Class Partnerships
P4G will announce its new cohort of Start-Up and Scale-Up Partnerships at the P4G Seoul Summit
P4G State-of-the-Art Award partnership finalists will present their business models to a panel of expert judges at the Summit, in competition for the Partnership of the Year Award.
Highlights from the 2018 P4G Copenhagen Summit
In 2018, Denmark hosted the inaugural P4G Summit in Copenhagen. The event included Heads of State, CEOs, leaders in sustainable development and more than 800 attendees. 
The 2018 Summit Program included remarks from Heads of State; acceleration workshops for partnerships; panel sessions from leaders across sectors; partnership presentations and live announcements of additions to the P4G partnership network.
Learn More