Linh Pham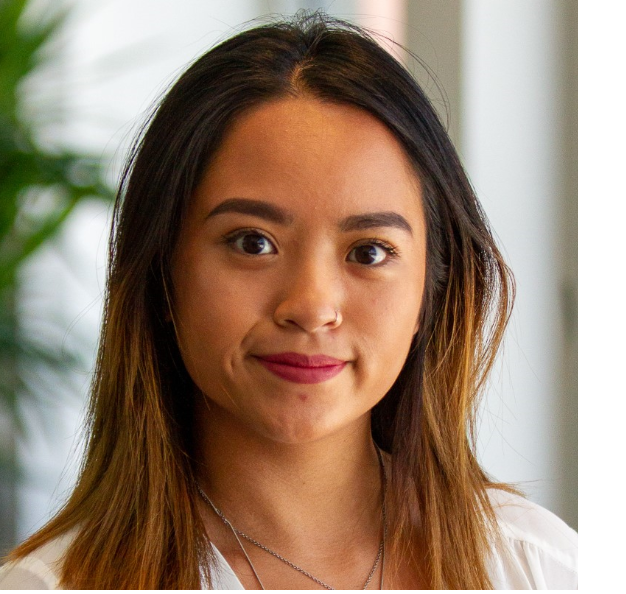 Linh is the Communications Coordinator for P4G, the Partnering for Green Growth and the Global Goals 2030 initiative. She assists the Communications team with communications strategy and outreach to partner organizations, media, potential partners, and other key audiences.
Prior to joining WRI, Linh worked as a Communications and Development Intern at The Solar Foundation, which is an organization dedicating to advancing the use of solar and solar-compatible technologies worldwide. There, she provided support for on-going development and resource generation activities including prospect research, ideation grant writing launching giving campaigns, etc.
Linh holds a Bachelor's Degree in Communication Studies from The College of Wooster. In 2019, she received an Honors grade for writing an independent study that culminated in a 42,000-word thesis.
Linh enjoys reading and exploring coffee shops in Washington, D.C.