Jennifer Lessick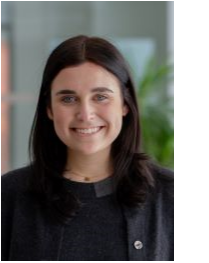 Jennifer Lessick is a Communications Intern for P4G, the Partnering for Green Growth and Global Goals 2030 initiative. She supports the communications team on strategy and outreach to partner organizations, media, potential partners, and other key audiences.
Prior to joining P4G, Jennifer worked as a research fellow at the George Washington University's Sustainability Collaborative and Alliance for Green Heat, a renewable energy nonprofit based in Washington, DC. Her case study on sustainability in urbanizing Madagascar will appear in "Capital Cities: Leading the Way to Urban Sustainability" expected to be published in Spring 2019.
Jennifer holds a B.A. in International Affairs from the George Washington University's Elliott School of International Affairs.