Chile has developed and advanced its green growth priorities over the past decade and positioned itself as an international leader in climate change mitigation, particularly through its recent role holding the presidency of the UNFCCC COP25. Chile was one of the first countries to submit a revised, more ambitious Nationally Determined Contribution following the COP, and President Sebastian Pinera is committed to closing all coal-fired plants by 2030. Chile has declared its intention to become carbon neutral by 2050.
The Government of Chile recently released a national strategy for green hydrogen that aims to produce the world's cheapest green hydrogen by 2030, to be among the three leading exporters by 2040, and to have 5 GW of electrolysis capacity under development by 2025.
In pursuing its goal for more energy efficiency, Chile encourages competition, innovation, and new technologies. Chile has also established a framework for waste management and recycling promotion through its Extended Producer Responsibilities Law, which can serve as a model for countries aiming to better manage waste and recycling. Chile is especially committed to P4G projects around sustainable transportation, clean and efficient energy use, and the circular economy. Chile looks forward to leading Latin America in green growth.
P4G Partnerships Supported by Chile
Image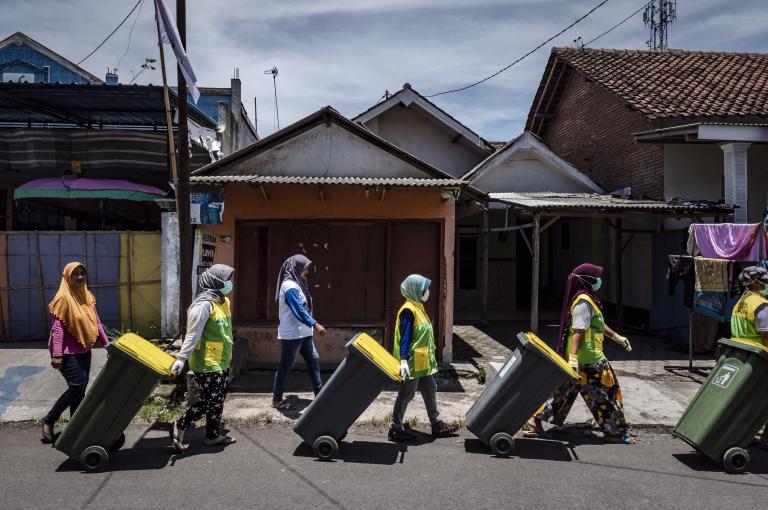 3R (Reduce, Recover, Recycle) Initiative
Image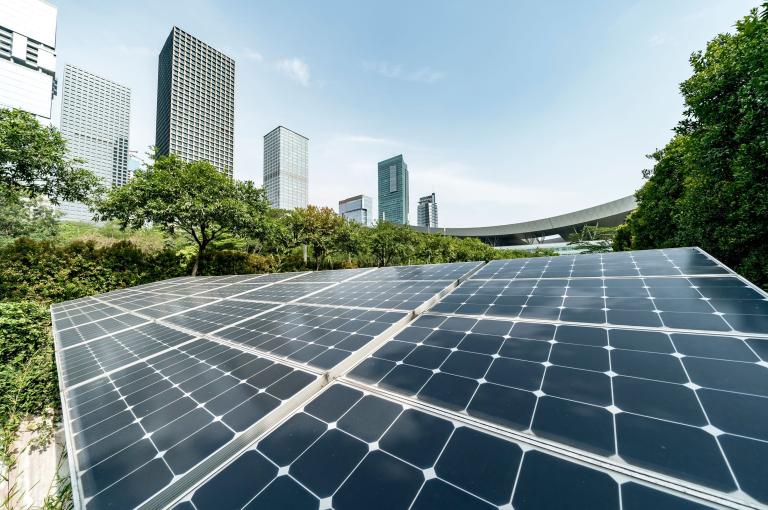 Building Efficiency Accelerator
Image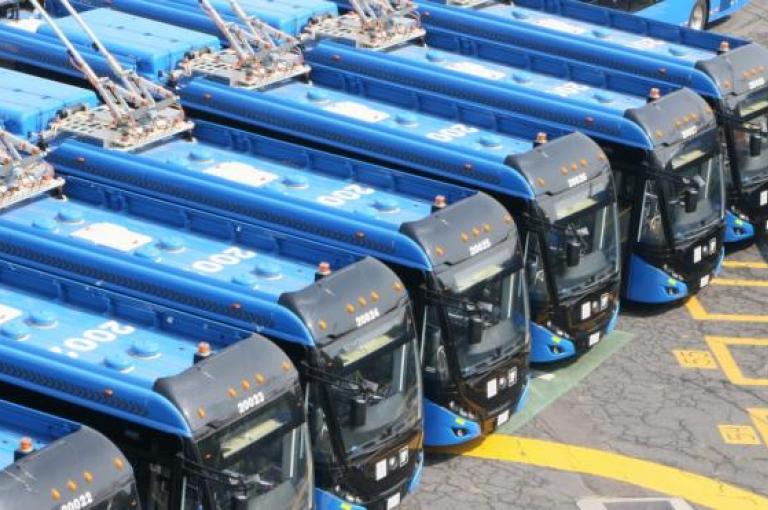 Zero Emission Bus Rapid-deployment Accelerator
Image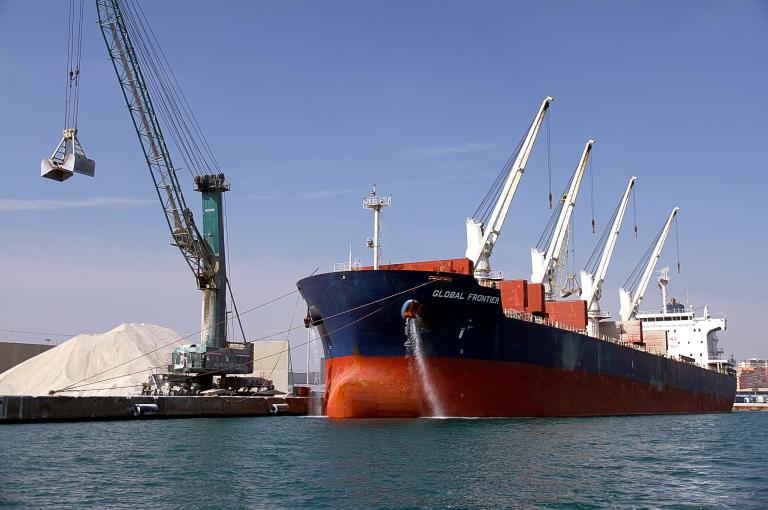 Getting to Zero Coalition
Image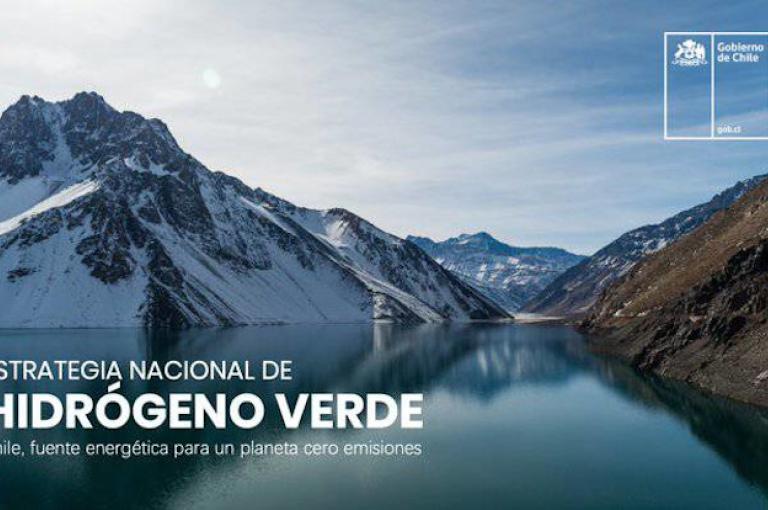 The Chilean Government Presents a National Strategy to Convert Chile into a Global Leader in Green Hydrogen
Image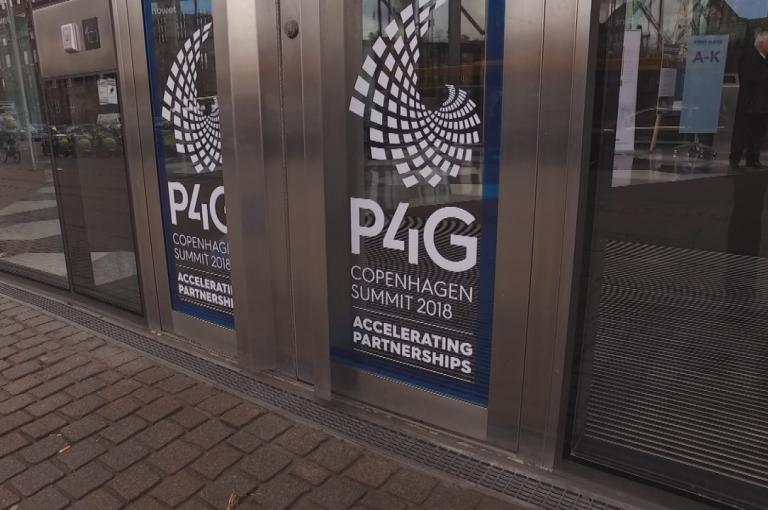 Dinamarca: Así fue el summit internacional de P4G por el cambio climático y el desarrollo sustentable
Image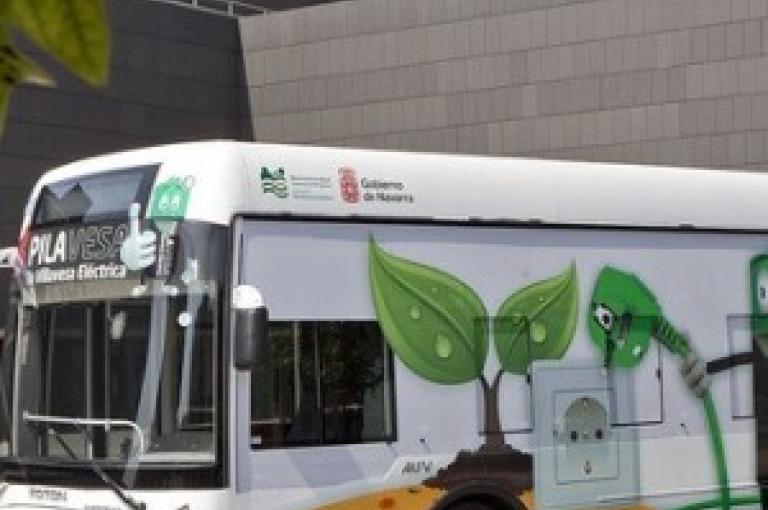 ZEBRA apoyará a las ciudades del C40 para implementar autobuses eléctricos
Image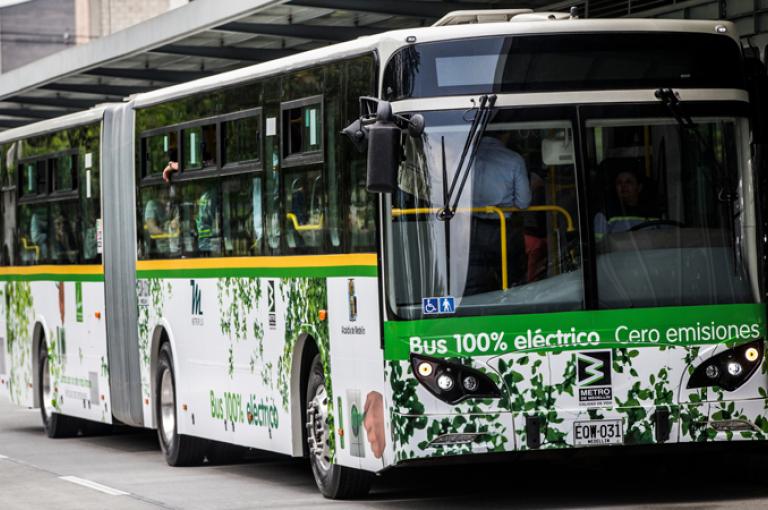 $900,000 will be used to increase electric bus deployment in Latin America