P4G is seeking to fund and support public-private partnerships with innovative sustainability projects in developing countries. Partnerships can apply for start-up funding of up to USD 100,000 or scale-up funding of up to USD 1 million for projects in five Sustainable Development Goal areas: food and agriculture, water and sanitation, energy, cities, and circular economy.
Image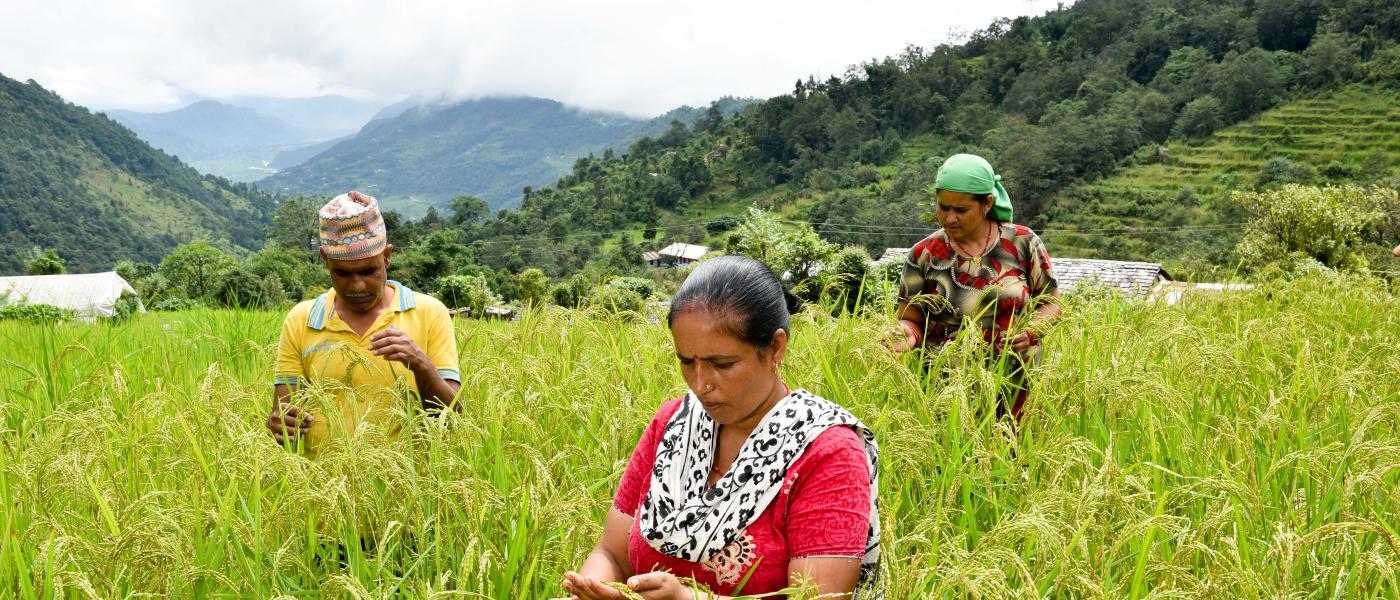 Partnership Fund Guidelines
Please use the Partnership Fund Guidelines document to understand the requirements of a P4G partnership and to inform your approach to the application. The Guidelines document details all sections of the P4G application that will become available should you successfully complete the screening questions.
Image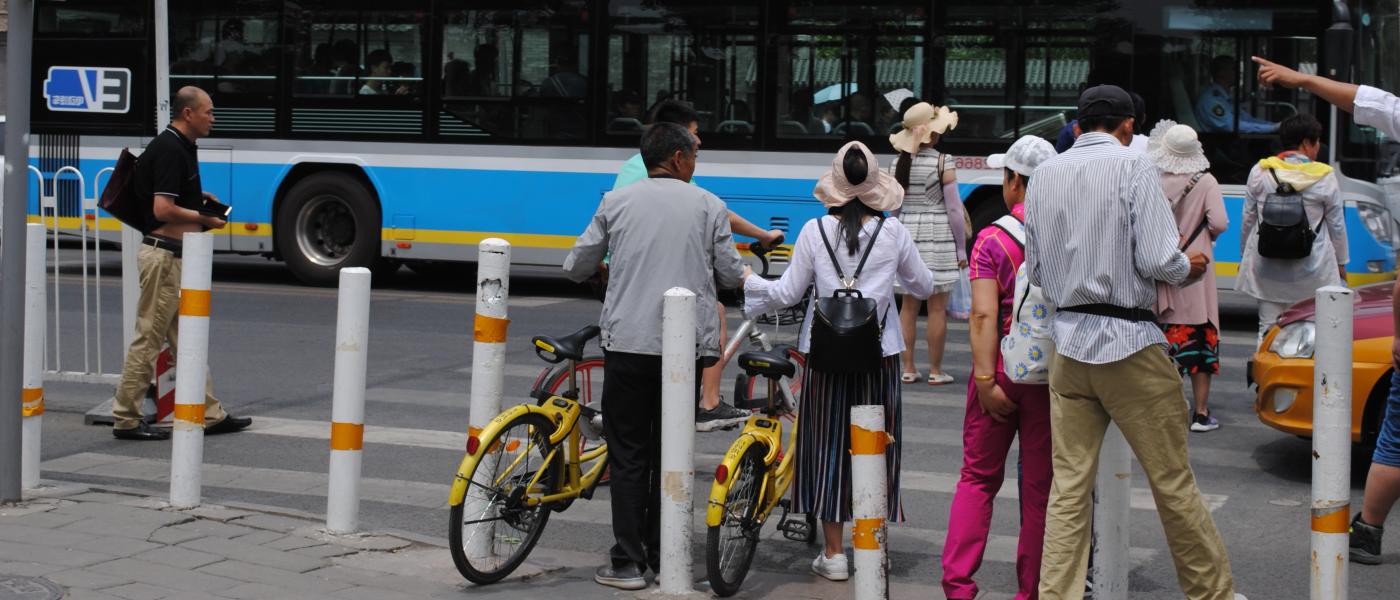 Review and complete the 2019 P4G Partnership Application Questions and Budget Template ahead of your submission. Note that applications will only be considered if they are submitted through the online application form, which is accessible only after the successful completion of the initial screening questions. These three initial questions assess whether or not your partnership meets the basic qualifications of a P4G partnership.
Image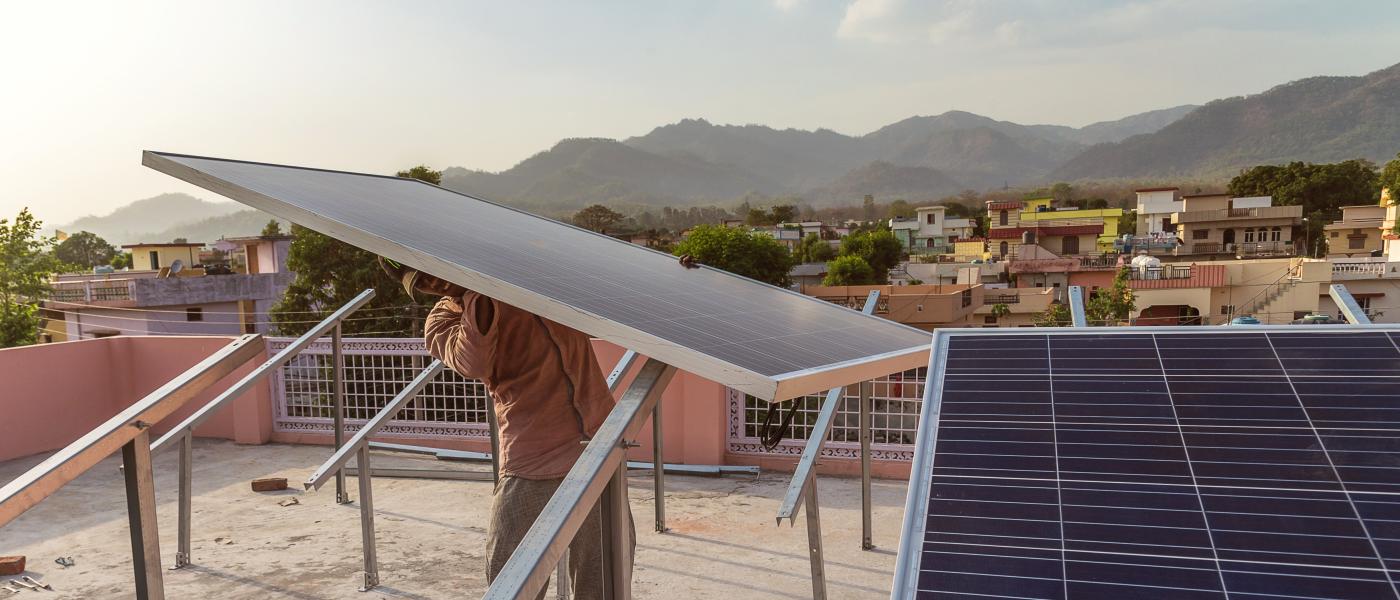 P4G's Frequently Asked Questions address basic information about P4G's inception, organization, funding and partnership process. 
More About P4G Partnerships