Get to Know our 2019 Start-Up Partnerships
P4G recently announced the selection of 13 Start-Up Partnerships for 2019. These partnerships are clustered in areas such as clean energy access finance models, minimizing food loss and waste, a sustainable plastics economy and zero- or low- emissions transportation. Each will receive up to USD 100,000 in funding to implement and scale their green growth solutions.
Learn More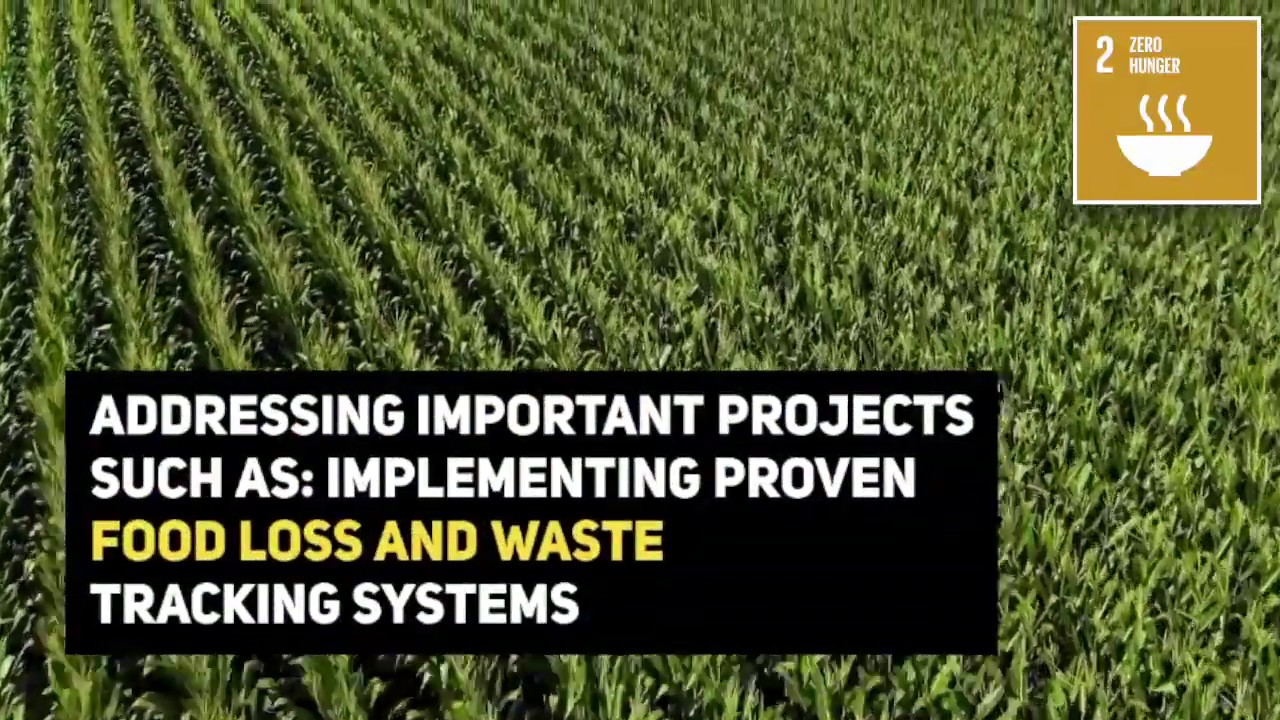 Image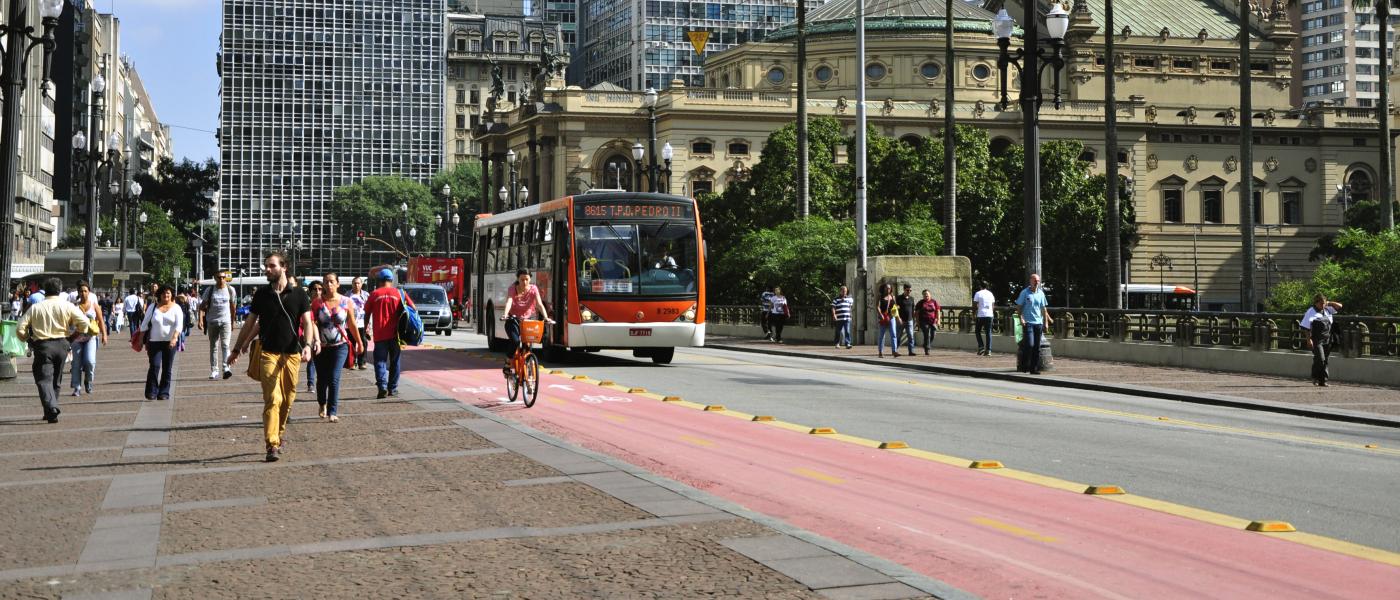 Innovation Hub for Partnerships
As the world's population grows and the threats from climate change become more pronounced, the need for sustainable development intensifies. No one country, company or community has all the answers. That's why we need to foster partnerships among businesses, governments and civil society. This is where P4G comes in. We are a new initiative that provides facilitation, funding and recognition to innovative start-up and scale-up projects. Through these levels of support, we incubate and accelerate the best ideas for sustainable growth in developing nations. We focus on breakthrough solutions in five sectors: food and agriculture, water, energy, cities and circular economy.
Image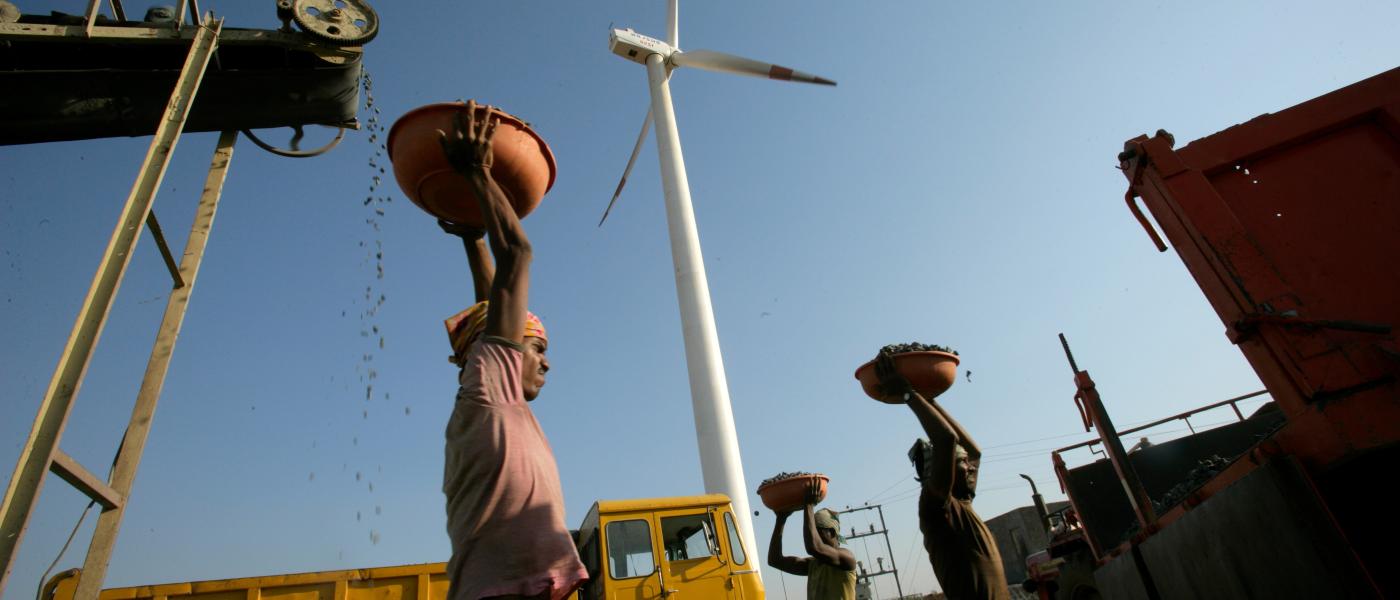 Now is the time for action. P4G, with initial funding by the government of Denmark, is a network of leaders from government, business and civil society working to accelerate green growth in many of the 150 developing countries across the world. Already we are working in partnership with leaders in 9 countries: Chile, Colombia, Denmark, Ethiopia, Kenya, Mexico, The Netherlands, South Korea and Vietnam. Our partner countries see public-private partnerships as key to meeting their Sustainable Development Goals. We also benefit from the active support of partner organizations. These include: C40, IFC, Global Green Growth Institute, UN Global Compact, World Economic Forum, and World Resources Institute, which also hosts P4G's Global Hub in Washington, DC.
Image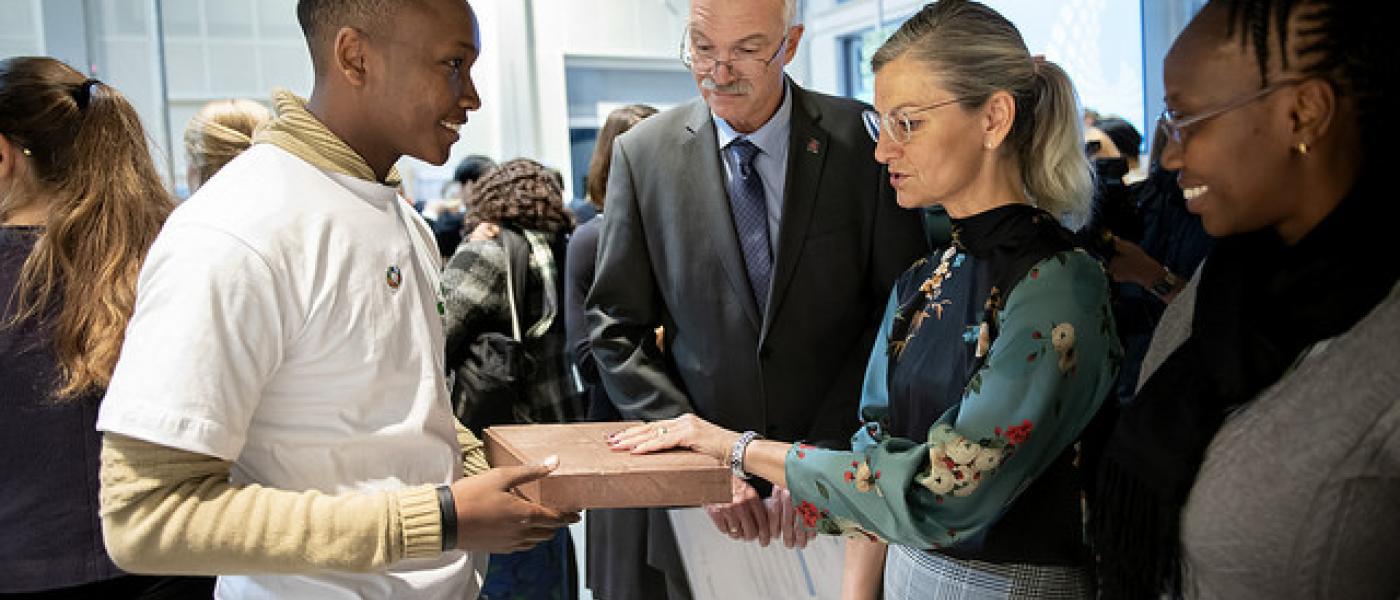 Generator of State-of-the-Art Knowledge
Not only does P4G directly support partnerships, we also generate and share knowledge about the best public-private partnerships. Through our P4G State-of-the-Art report and awards program, we will showcase the most innovative partnerships driving sustainable development in the world. The 2018 P4G Award winners were announced at the P4G Copenhagen Summit. We will soon be announcing our 2019 partnership selections.
P4G's public-private partnerships pursue specific Sustainable Development Goals through market-based actions.