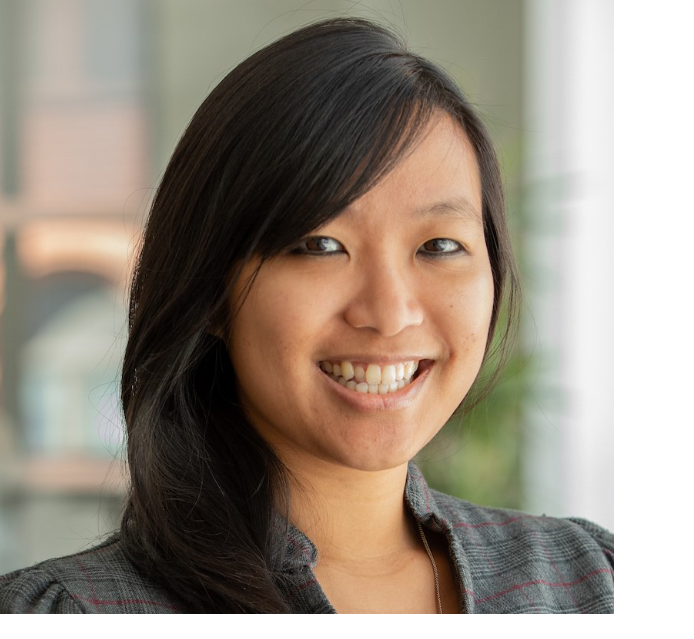 Pauline is the Engagement Specialist for P4G, the Partnering for Green Growth and the Global Goals 2030 initiative. P4G brings together business, government, and civic organizations to incubate and accelerate innovative public-private partnerships in five key sustainable development areas: food/agriculture, water, energy, sustainable cities, and circular economy. In this role, Pauline supports both the proactive planning and the implementation of P4G's engagement strategy.
Prior to joining P4G, Pauline was the Project Specialist II, TRAC Initiative for the World Resources Institute's Global Climate Program. She oversaw the coordination, finances, and recruitment for the TRAC Policy Pillar. Prior to WRI, she interned at the U.S. Embassy in Malaysia in their Public Affairs and Political Sections contributing research to trafficking-in-persons, human rights, and religious freedom reports.
She holds a Master of Public Administration from the George Washington University and received a B.A. from the University of California, Los Angeles (UCLA) for International Development and Political Science.
When not in the office, Pauline is meeting new people or traveling the world.