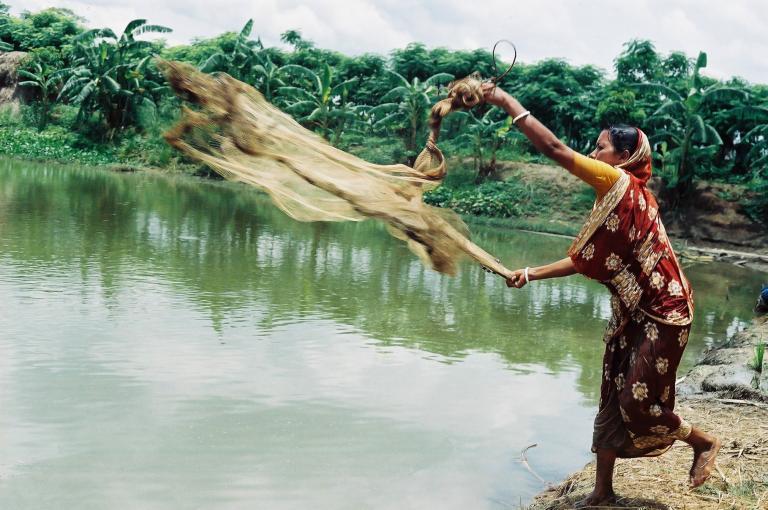 30 Nov 2018
Webinar: Apply to Become a P4G Partnership
Register for webinars on either December 11 or December 12 to learn about how to apply to become a P4G partnership.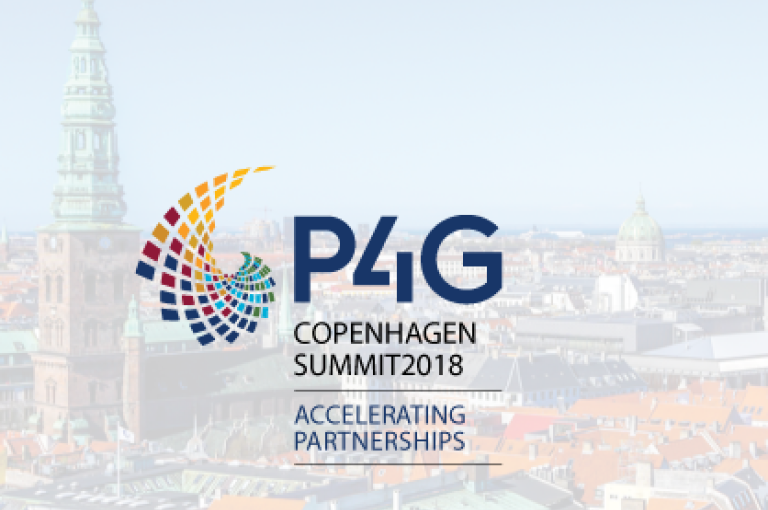 19 Oct 2018
P4G Copenhagen Summit
The P4G Summit will be a place for accelerating and showcasing partnerships with scalable solutions to some of the global challenges in food and agriculture, water, energy, cities and circular economy.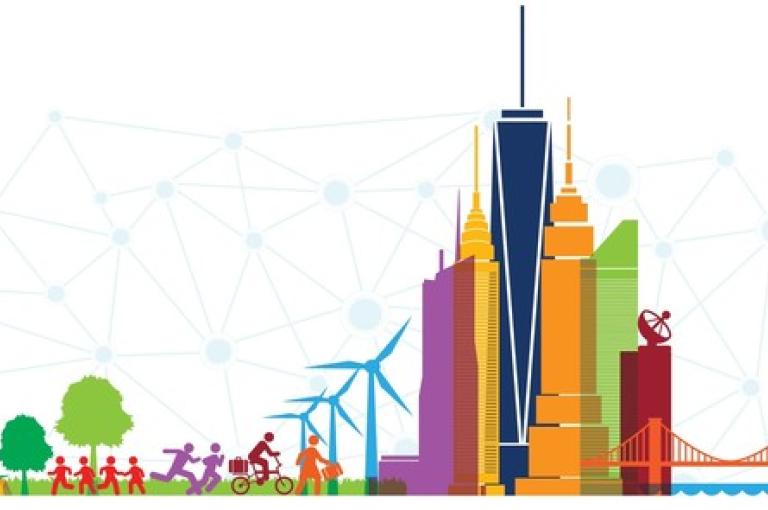 25 Sep 2018
Sustainable Development Impact Summit
The Sustainable Development Impact Summit 2018, hosted by World Economic Forum aims to shape an agenda for action and serve as a platform to harness cutting-edge scientific, technological and digital innovations. P4G will be hosting a Green Growth session side event, with more information to come.