Image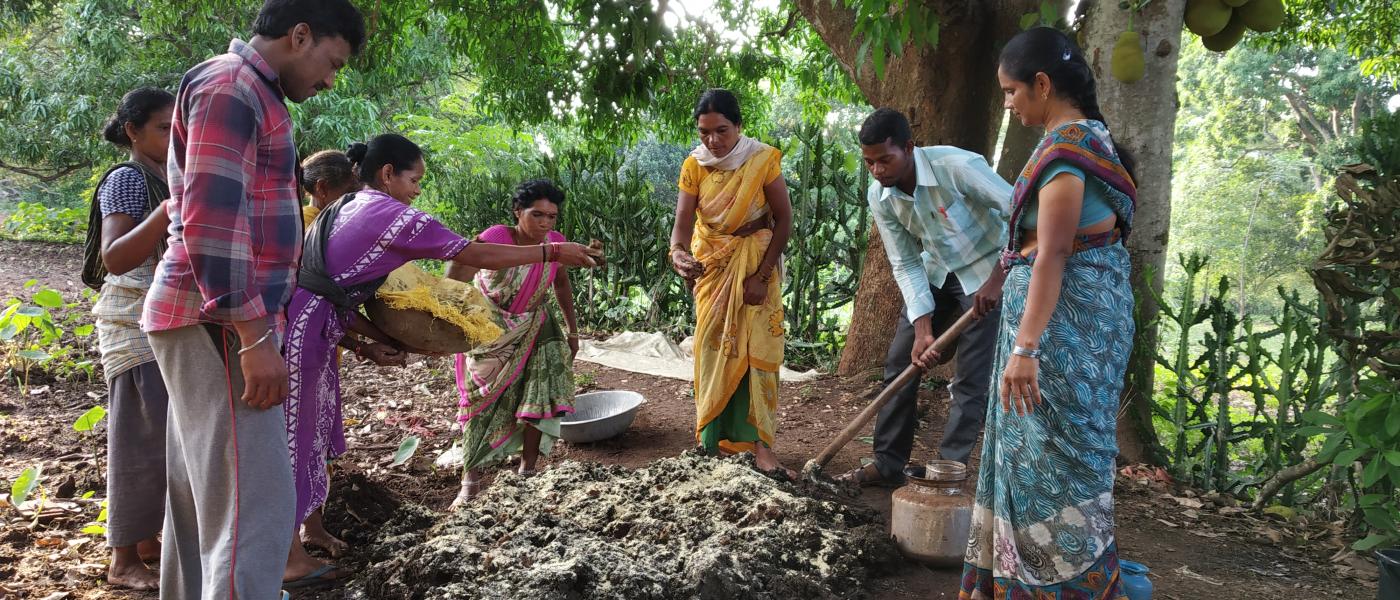 The P4G Way: Innovation, Hyper-collaboration and Acceleration
Partnerships are key to achieving the United Nation's 17 Sustainable Development Goals (SDGs). The P4G Way is an approach to implementing our mission with purpose. Aligning business operations with the SDGs can position businesses ahead of market trends and provide businesses with purpose. From this foundation, there emerge three key themes that define the P4G Way: innovation with purpose, hyper-collaboration through trust and acceleration through the value of network, funding, strategic support and visibility. The P4G Way allows us to co-develop shared values, inspire innovations and support solutions that can be replicated across countries, regions and ultimately, the world.
Image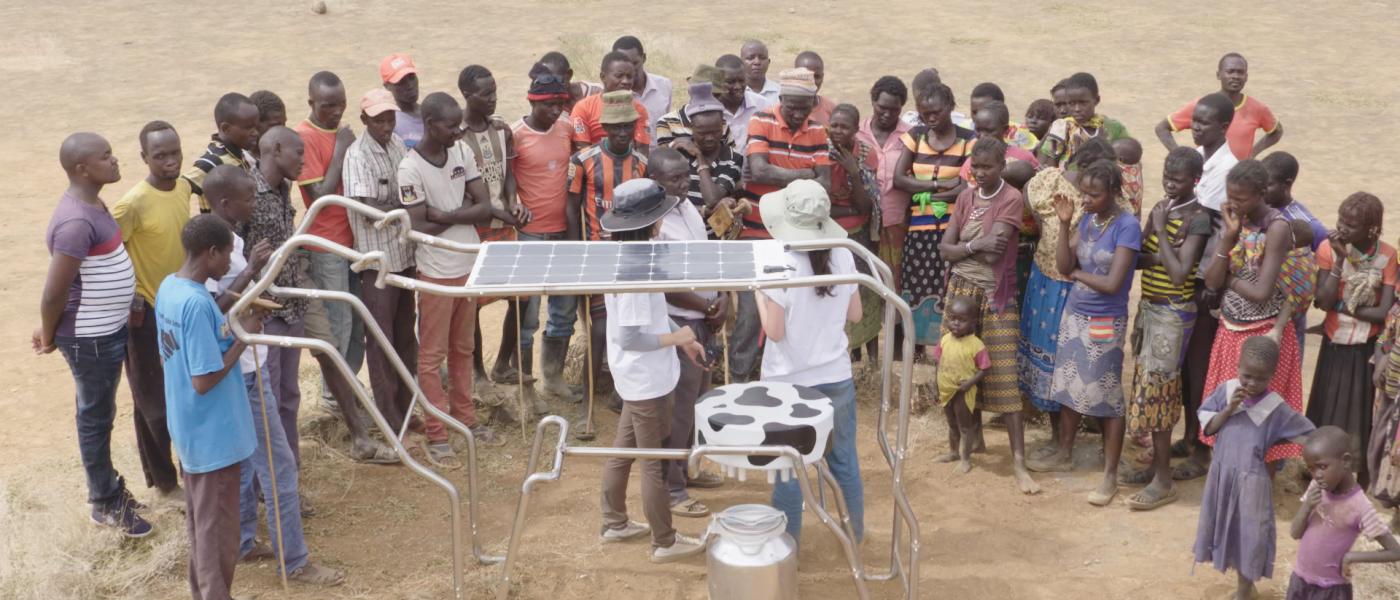 P4G Partnerships Achieving Impact
Profiles of P4G's 25 partnerships, chosen from an application process that drew 450 applications from nearly 80 countries. Among these 25 selections, eight partnerships focus on solutions for more sustainable food and agriculture sourcing and practices; five innovate towards cleaner water and improved water access; eight are centered around renewable energy solutions; five aim to improve the sustainability of the world's cities; and seven partnerships employ circular economy principles to encourage more responsible consumption and production.
Image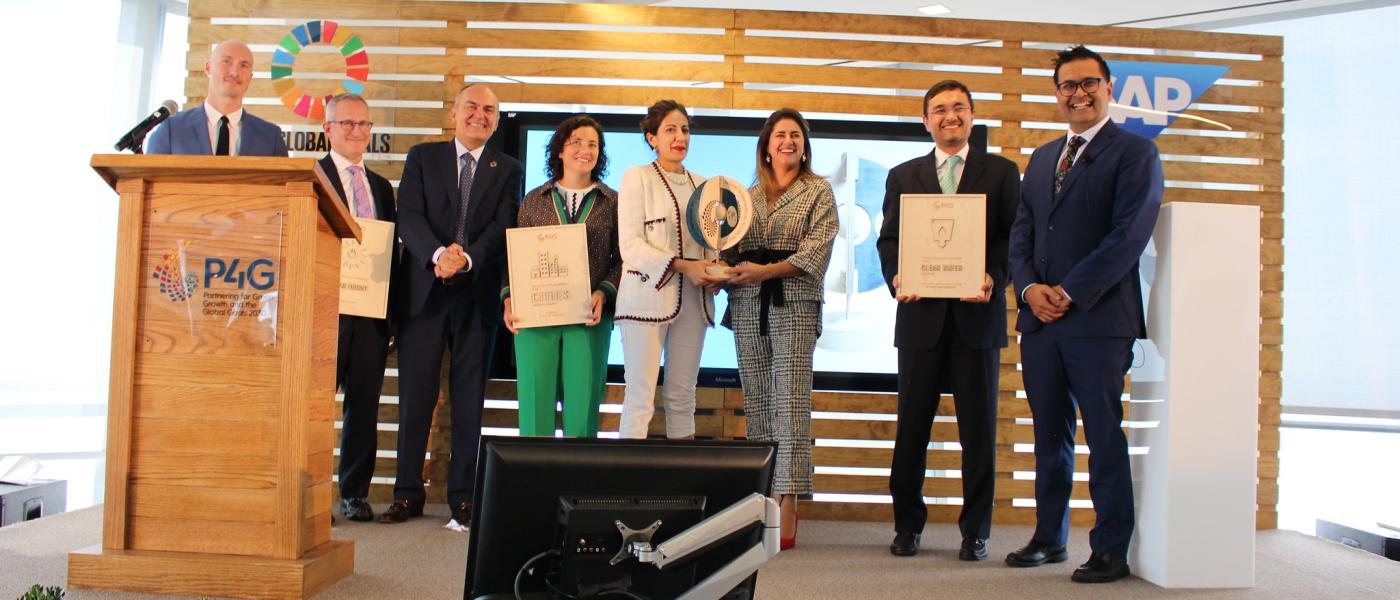 P4G State-of-the-Art Partnerships
In addition to funding and accelerating start-up and scale-up partnerships, P4G recognizes state-of-the-art partnerships. These are existing public-private partnerships that have demonstrated impact for green growth and action on climate change. These award-winning partnerships offer valuable knowledge to other partnerships and are invited to become part of the P4G Partnership network. 
"

These 24 P4G Partnerships show the scope and innovation needed to reach the ambitious targets set forth in the Sustainable Development Goals."
- Ulla Tørnæs | Minister for Development Cooperation, Denmark | P4G Board of Directors Co-Chair